Chinatown

At the corner of Bush and Grant, a large gate adorned with lions and dragons marks the entry to Chinatown and once you've crossed through, you'll know it immediately. Grant and Stockton streets are narrow and lined with bustling everything shops, temples, dim sum restaurants, and a teeming population of Chinese Americans. While much of the traditional Chinese architecture was added to ordinary buildings during the 1920's tourist boom, visitors hoping for a little culture shock won't be disappointed, particularly if they start out on the infamously long and crowded 45 bus down Stockton.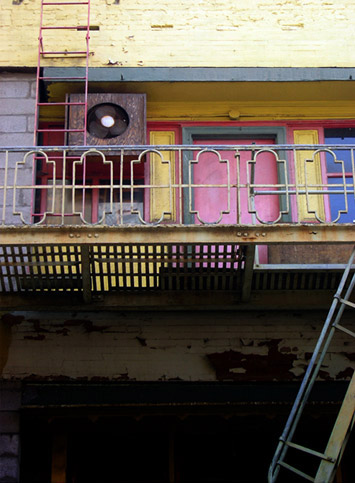 photograph by Heart Patrick

Hot spots include the over-hyped House of Nanking and its low-key neighbor, Chef Jia's, both of which serve up cheap, hot, tasty food with no ambiance or service whatsoever. While Chinatown is bemoaned by some as a tourist trap, its convenient location between Downtown and North Beach makes it a great place for a weekend outing or an evening stroll.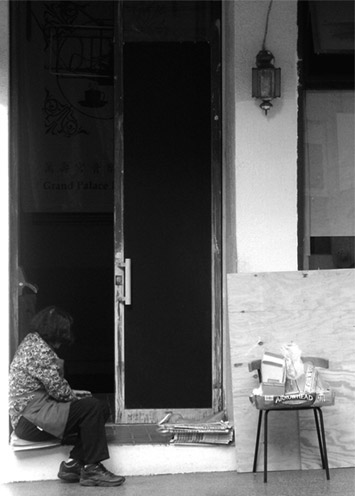 photograph by Heart Patrick


San Francisco Districts

» Bernal Heights
» Castro
» Chinatown
» Cole Valley
» Downtown
» Embarcadero
» Hayes Valley
» Lower Haight
» Lower Polk/Van Ness
» Marina
» Mission
» Nob Hill/Russian Hill
» Noe Valley
» North Beach
» Pacific Heights
» Potrero
» Richmond
» SOMA
» Sunset
» Upper Haight
» Upper Polk/Van Ness
» Western Addition/Japantown