Say what you will about 2016, but from a local diner's perspective, it was a more than a decent year. As loved celebrity icons vanished and the map went red, the San Francisco restaurant scene stopped at nothing on its eternal quest to national domination. Michelin stars, awards and prestigious placements on 'Best Of' lists were common this year, along with a bounty of fresh and worthy openings. Among all this positive buzz and growth we chose the best new restaurants of the year.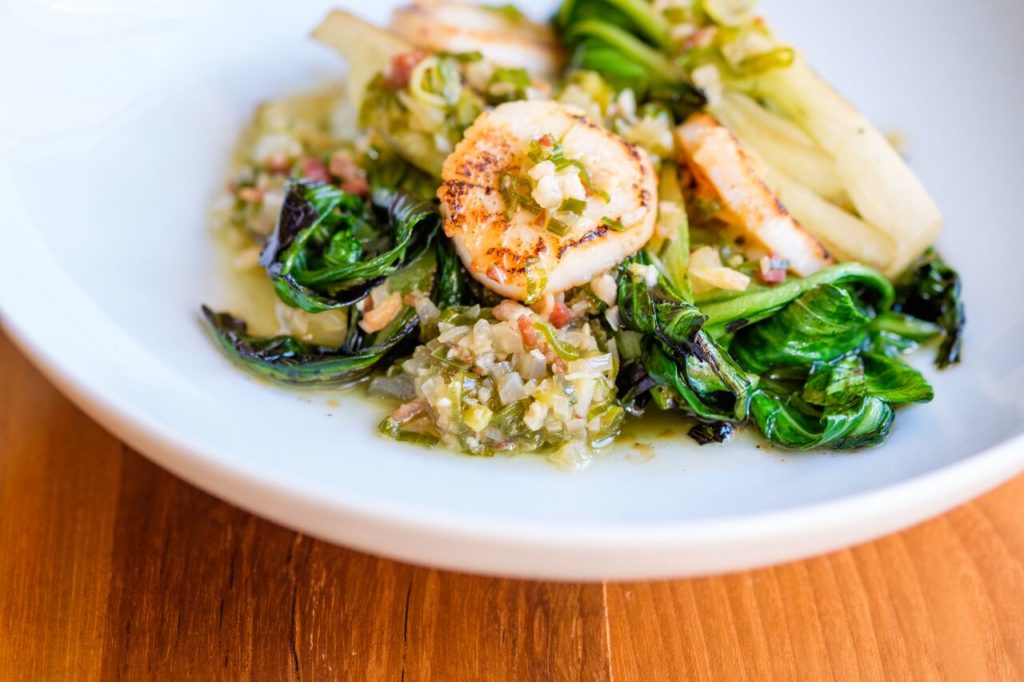 Mister Jiu's
When chef Brandon Jew decided to strike roots in Chinatown, it was an ideological and profound idea, and the result? The beautiful and festive Mister Jiu's, an emporium of tradition and respect for one's roots, spiced with a knack for innovation and reinvention. Every dish is as sophisticated as it is simple, relying on seasonal ingredient Jiu purchases right there in the neighborhood. This place is a 2017 must (if you still haven't been), and it's bound to change anyone's perspective on how 'authentic' Chinese food looks and feels.
28 Waverly Pl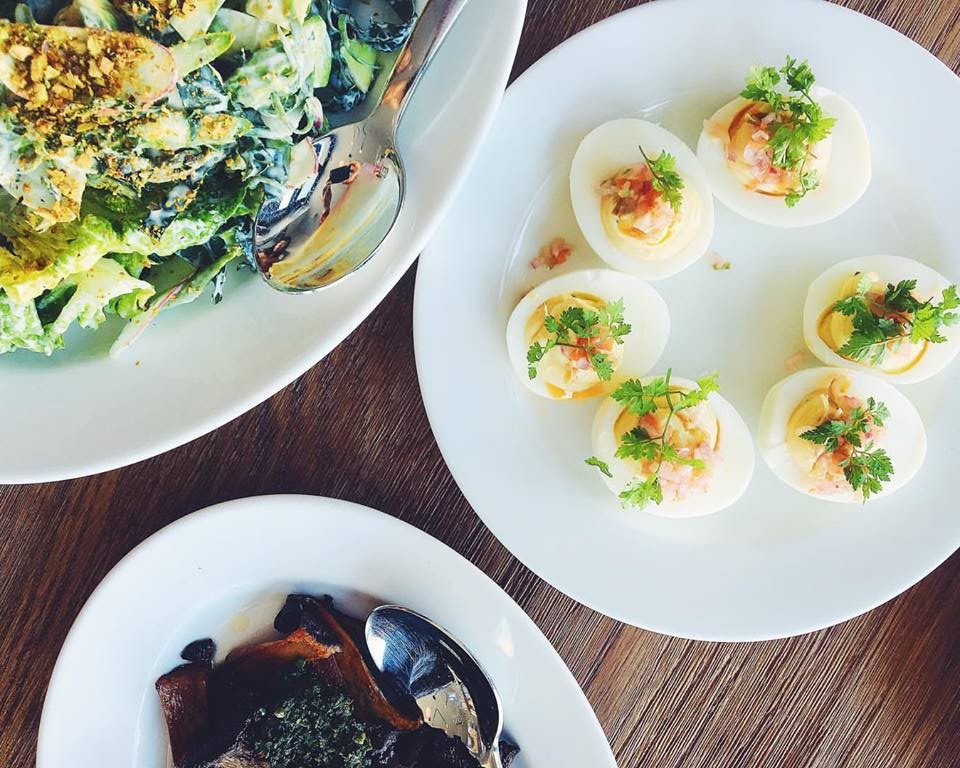 Fiorella
There are plenty of new and interesting Italian restaurants in the city, but the compact and surprisingly located in Outer Richmond,¬†Fiorella¬†stole everyone's heart this year. One enters and it's "That wallpaper! Those light fixtures!…" And the menu is flavorful, straightforward, and perfectly executed. The welcoming atmosphere, an easy-going attitude, and the beef sugo sauce on the rigatoncini pasta will have you coming back again and again. Without trendy Californian frills or huge PR efforts, Fiorella managed to be the hottest Italian ticket of 2016.
2339 Clement St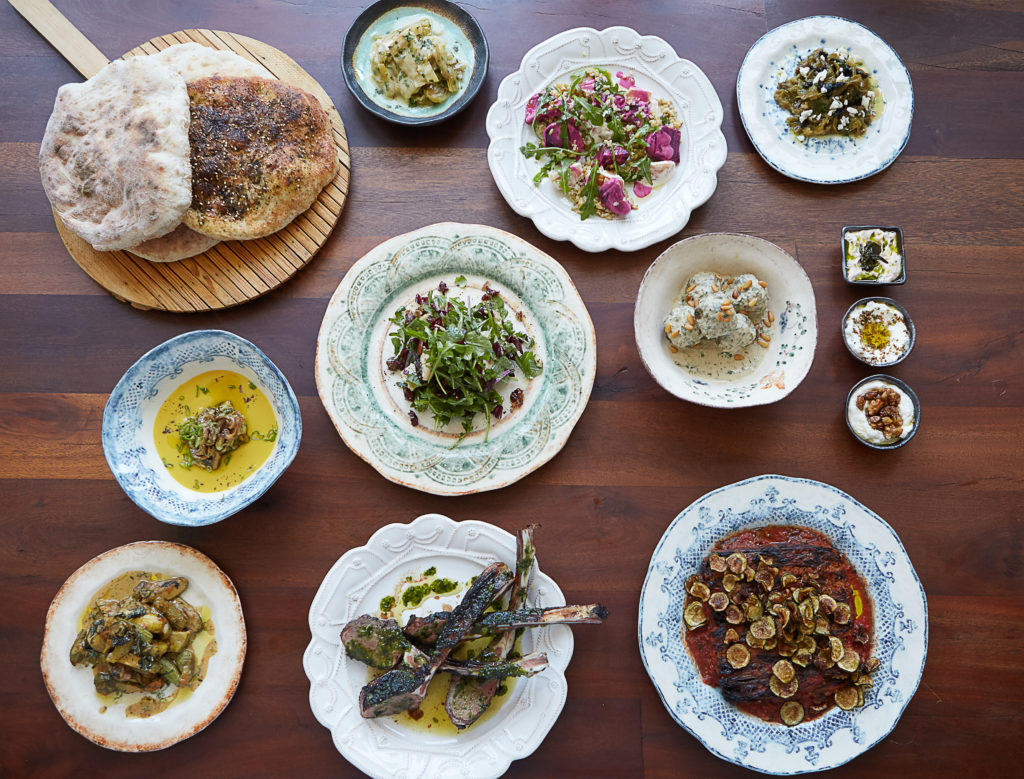 Tawla
Opening earlier this year, Tawla brought a tough to find factor to San Francisco's small-plates-and-pricey-cocktails dining scene: that of a truly festive, vibe of abundance and celebration. Going all out on Mediterranean hospitality, Tawla's menu is brimming with bold, fresh flavors and perfectly shareable dishes. Nowhere else is the house bread so crunchy and addictive, the octopus so vibrant and the eggplant so exciting. Plus, Tawla isn't afraid of grandiose, over-the top gestures (for example, a whole Leg of Lamb for $140).
206 Valencia St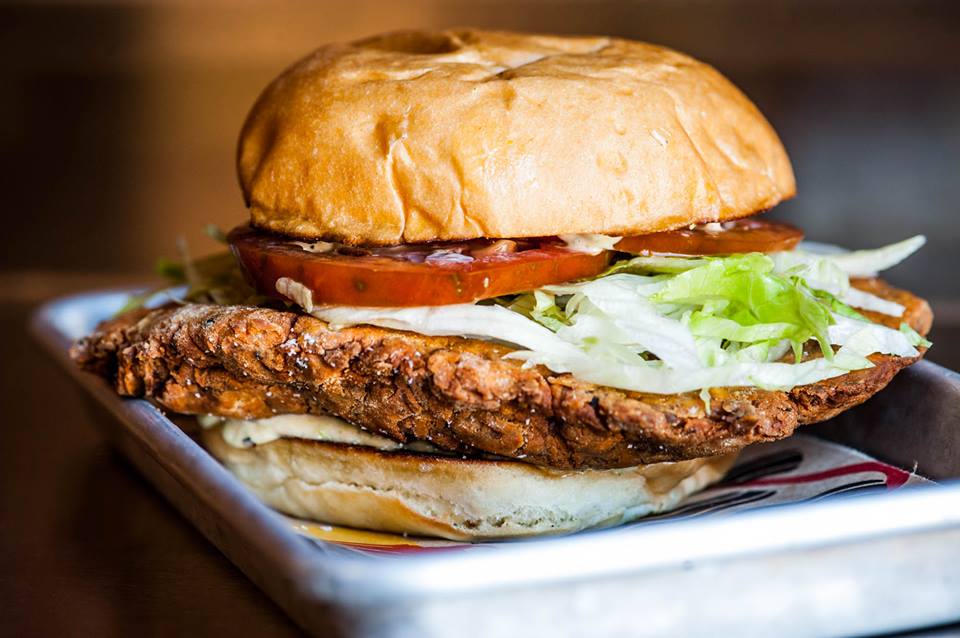 WesBurger N' More
Just like Tawla, WesBurger's ticket to this list is its unapologetic, decadent spirit, combined with insanely good flavors. The decidedly dive-y, roadside diner-y look and feel is the perfect backdrop for chef Wes Rowe's magic. The brisket-centric burgers, all juicy and topped with classic additions, are just as good as the sumptuous fried chicken sandwiches. The sides, such as the queso tots, are guilty pleasure must-haves and the 'specials' (especially the Beefcake Samwick, a crispy patty made of oxtail terrine) are truly genius.
2240 Mission St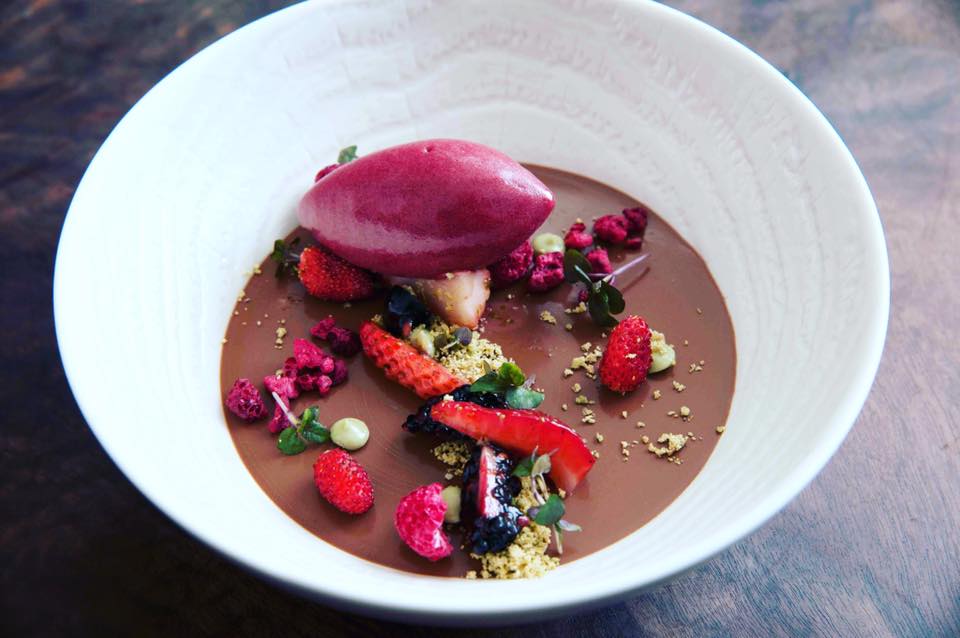 Nomica
It was hard to truly shine among the city's many Japanese openings this year, but Nomica triumphed, thanks to its inventive approach and unexpected nods to totally un-Japanese comfort food. The Whole Chicken in Brioche thing is already the most delicious gimmick in town, but the rest of the menu has plenty of stars'ÄĒthe jidori risotto, the fuji apple dessert and the laminated brioche are all clever, artfully crafted standouts, making the Castro restaurant a top 2016 reservation.
2223 Market St
Other worthy newcomers:
Flores, the cool new Mexican by Adriano Paganini.
Aina, the Hawaiian delivering the most talked-about brunch of the year.
The Saratoga, the newest swanky hot spot.
Leo's Oyster Bar, which already feels like a local classic.
Barzotto, highly Instagrammable Italian on top of white marble tables.
Souvla NOPA, a bigger, brighter branch of our favorite Greek.