4 SF Restaurants Named on Eater's List of 'America's Best Restaurants of 2016'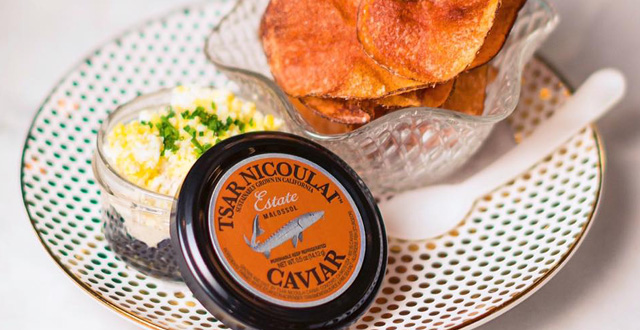 Food news and dining guide Eater shared their annual list of "America's Best Restaurants," curated by editor and food critic Bill Addison. This coveted list aims to highlight "restaurants that embody what's exciting and essential about dining culture," as they put it. Out of an extensive list of restaurants throughout the country, four that rose to the top were right her in San Francisco–Benu, Liholiho Yacht Club, Saison and Zuni Café.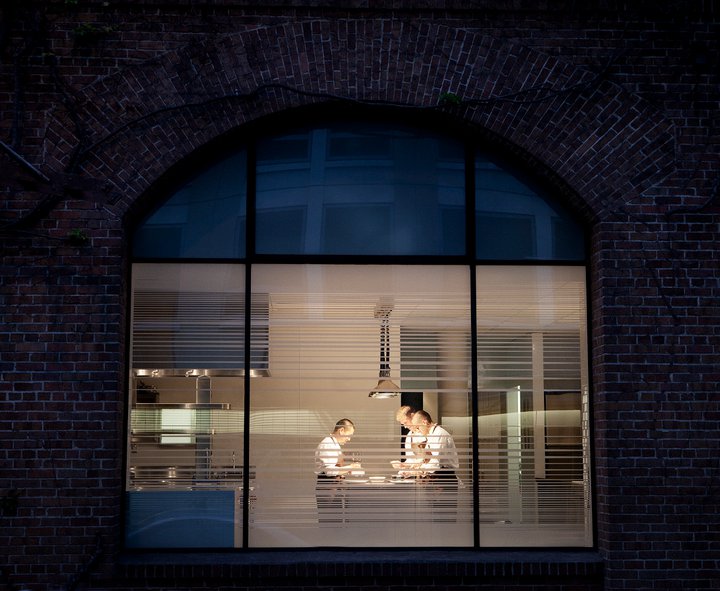 Benu
22 Hawthorne Street (SoMa)
With years of training under French Laundry owner Thomas Keller, it's no surprise that Chef Corey Lee is all about clean, smart, delicious food. His restaurant takes a minimalistic approach with a Japanese flair. The pricey, innovative cuisine served here has East Asian influences, mainly Chinese, Japanese, and Korean. Exotic eats include quail egg, foie gras xiao long bao, and frog's leg. The renowned tasting menu also has robust wine pairings.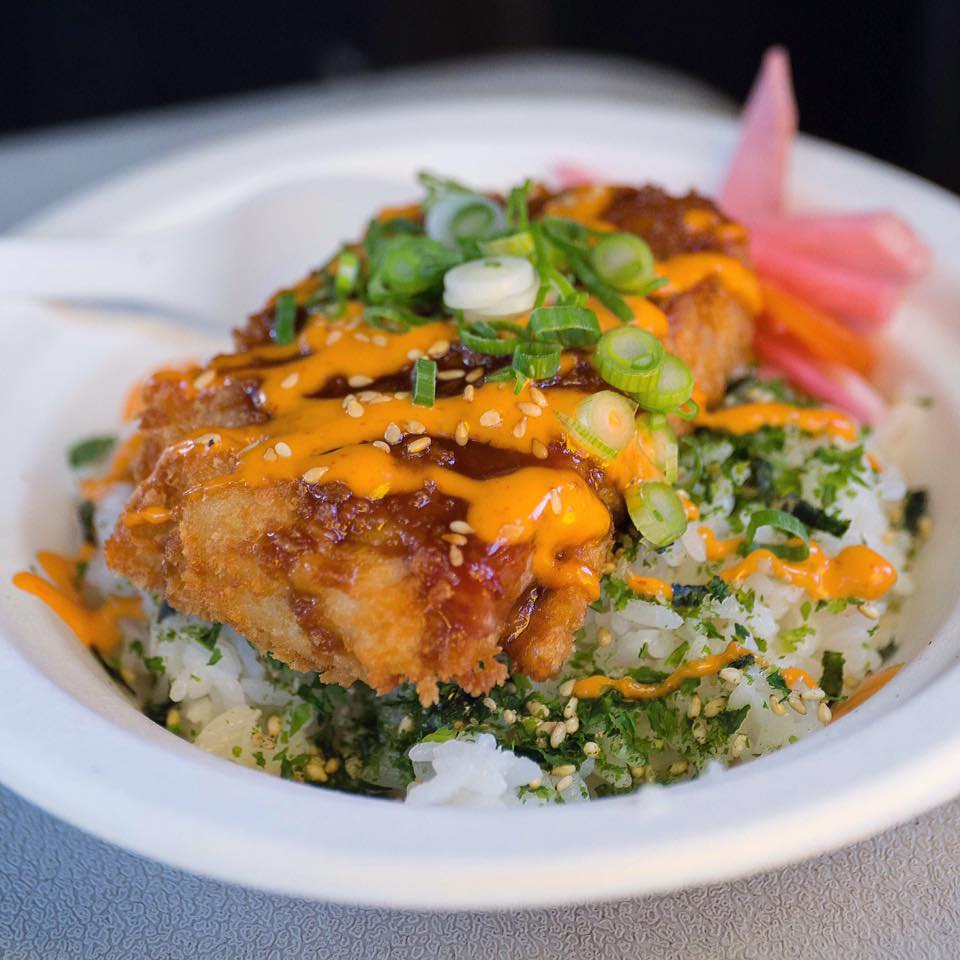 Liholiho Yacht Club
871 Sutter St (Lower Nob Hill)
This cute and cozy place with Hawaiian roots and a mix of other Asian flavors has two kitchens, the one right next to the bar offers a front-row view of the chefs preparing meals and another downstairs with a glass wine cellar wall. Dinner and dessert menu include seafood plates fried oyster and beef carpaccio in lettuce wraps, caviar, tuna poke, and squid, along with sweet dishes like Baked Hawaiian with caramelized pineapple ice cream, chocolate peanut butter brownie mochi, and five-spice apple pie.
Saison
178 Townsend St (China Basin)
A perfectly comfortable atmosphere, in a historic California Electric Light Company Building, features an expensive but innovative fixed-price menu and a huge, 5,000-bottle wine cellar. The tasting menu costs $398 per person, not including an optional wine pairing of $298, but dining here is seen as an extraordinary, mind-blowing, and perfectly indulgent experience. The 18-seat dining room blends with a 12-seat bar and lounge, with the kitchen offering guests the exclusivity of a "chef's table" environment. The restaurant originally started as a pop-up (version 1.0) and then moved to the Mission district (version 2.0). The head Chef Joshua Skenes brought his favorite dishes to the current location, including the Four Story Poularde, Little Leeks, Monterey Abalone and Sylvia's Heartbread Agnolotti.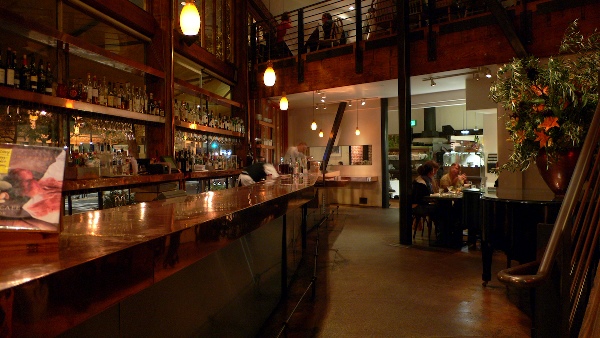 Zuni Café
1658 Market Street (Hayes Valley)
Open since 1979, the restaurant has a menu that changes daily, the cuisine is inspired by seasonal organic ingredients and incorporate traditional French and Italian cuisine. Zuni offers brunch, lunch, dinner, dessert, wine, and cocktails. Nearly all of the produce, meat, and fish is farmed or harvested in a sustainable manner. The elegant and inviting atmosphere is decorated with rustic, wooden fixtures and furniture.
The remainder of the winners announced were divided into three categories: 'Newcomers', the 'Second Years' and 'Hall of Fame.' The full 2016 list can be found here. This year, Blue Hill at Stone Barns in Pocantico Hills, New York, was named Restaurant of the Year.
Who would you have picked? Feel free to leave a mention in the comments below.