15 Sweet Instagram Photos From Ghiradelli Chocolate Festival
Over the weekend, festival goers enjoyed sunshine and lots of chocolate at Ghiradelli Square's 17th Annual Chocolate Festival, which kicked of early saturday and continued through Sunday afternoon with chocolate tastings, chef demonstrations and live entertainment.
It was an event that was sure to bring pleasure to many chocolate lovers, and possibly a few trips to the dentist's office. Here are some of our favorite images from Instagram.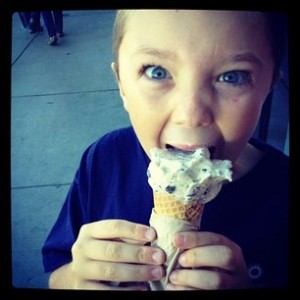 @lsavatgy