Swedish American Music Hall to Reopen for Noise Pop Festival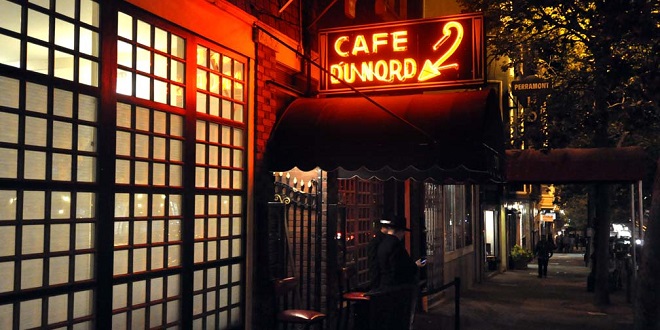 Live music venue and event space Swedish American Music Hall will have a grand reopening during Noise Pop Festival this year, when it will also serve as festival headquarters.
Located at 2127 Market Street, the historical landmark recently completed an extensive, yearlong restoration as part of a change of ownership for the building, which also includes former live music venue Café du Nord.
Programming at the renovated space will be curated by Noise Pop, the Bay Area event promoters behind Noise Pop Festival, Treasure Island Music Festival and a variety of one-off events throughout San Francisco. A detailed 2015 scheduled for the reopened venue will be announced in the near future.
In addition to live music performances, the Swedish American Music hall will offer beverage and food options from the team reopening Café du Nord, cocktail gurus The Bon Vivants and Ne Timeas Restaurant Group (Flour and Water, Central Kitchen). A new basque-inspired restaurant Aatze is also planned to reopen at street level.
Noise Pop Festival runs February 20 through March 1 with a lineup led by electronic psychedelia artist Caribou, avant-garde crowd activator Dan Deacon, Canadian indie rock group The New Pornographers and San Francisco favorite Geographer.