The Bon Vivants Latest Project, Trick Dog Opens Monday Night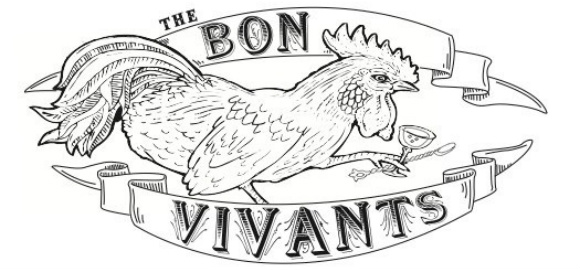 Although it has been a long process, the opening of Trick Dog is finally upon us, as The Bon Vivants open the doors on Monday night.
Trick Dog, located next to Central Kitchen and Salumeria on 20th Street, is a cocktail bar with a late night food menu available as well. Under the direction of The Bon Vivants' co-founders Josh Harris and Scott Baird, guests can expect carefully crafted drinks, with drinking vinegars, bitters, syrups and tinctures all made in-house.
The menu will not only feature cocktails, but also beer, wine, spirits and non-alcoholic drinks as well. The beverage menu is modeled after a Pantone Color Guide, which each of the signature cocktails named after a Pantone color (like The Vintage Photo – Denizen white rum, Amaro Averna, pineapple, coconut vinegar and allspice, Alligator Alley – olive oil-infused Broker's gin, Imbue vermouth, Tempus Fugit Quinquina and green chartreuse and Polar Bear – Piedre Almas Mezcal, Dolin Blanc, Creme de Menthe, Angelica tincture). There will also be larger format offerings (think punch bowl), alcohol-free cocktails and a "Neat With a Side" section, including George Dickel #12 Tennessee Whiskey w/ dill pickle gelee and Tequila Ocho with a house-made sangrita.
Bar snacks are meant to complement the cocktail program and the full menu will be available nightly until the bar closes at 2:00 a.m with items like a Scotch Egg, Sweetbreads and Fernet Mint Chip Ice Cream.
Trick Dog is located at 3010 20th Street in San Francisco and will be open nightly from 3:00 p.m. to 2:00 a.m.