A Guide to the Weekend: Gettin' Hyphy with E-40, Maker Faire, the Music-Filled Mission & Oakland's VegFest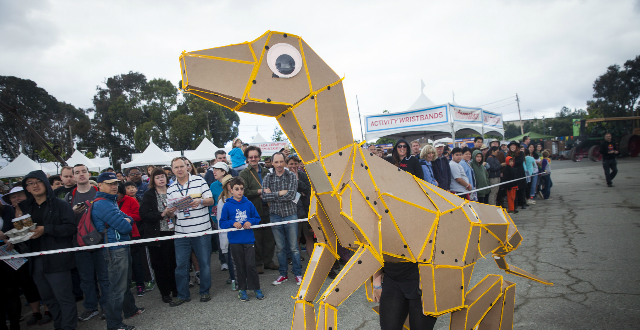 Between the swanky Shiba San poolside party at the Phoenix and figuring out the perfect floaty for next week's Lightning in a Bottle, there's a lot to do. Discover new inventions at Maker's Faire, attend an art opening and aimlessly wander in and out of parties—thanks to Bay to Breakers and the Mission's Porchfest.
Here are our top picks for the weekend!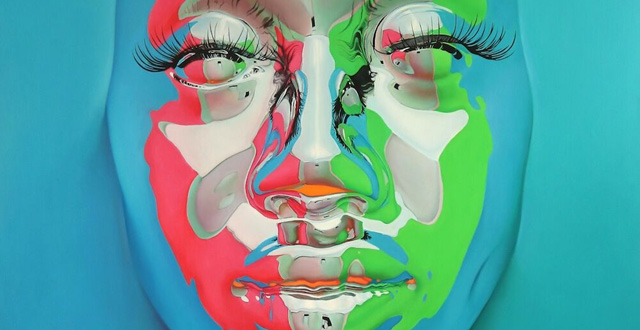 "Versailles Now" Joseph Gross Gallery Pop-Up
Mirus Gallery has brought Joseph Gross Gallery on board to guest curate a two-week show. Featuring work by Peter Gronquist, Nathan Wong, Elizabeth Waggett, Kip Omolade, Knowledge Bennett and more, the show serves to challenge materialism, commodity culture and the tropes associated with wealth.
Friday, Mirus Gallery, Free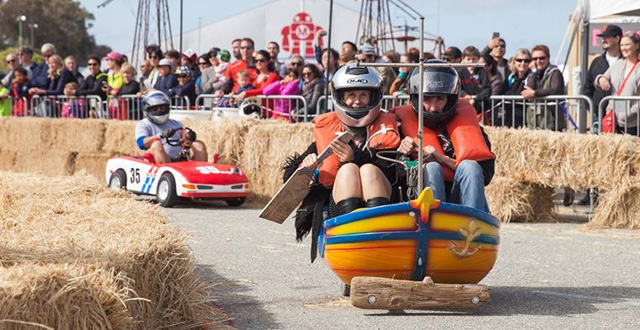 This family-friendly festival is known for bringing together invention, creativity and resourcefulness—all part of the Maker movement. Maker Faire is for tech enthusiasts, crafters, educators, tinkerers, hobbyists, engineers, science clubs, authors, artists, students, and commercial exhibitors. Check out the latest, greatest and oddball happenings in the world of science, engineering, art, performance and craft.
Friday – Sunday, San Mateo Event Center, $35, Tickets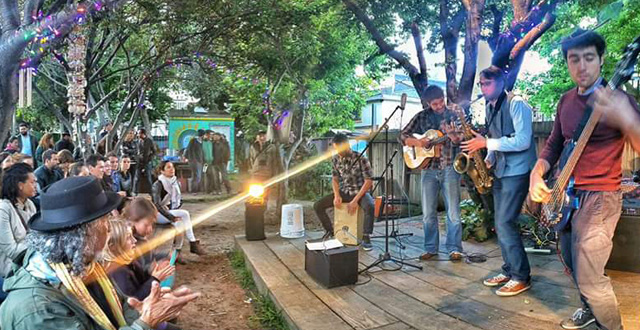 From porches, backyards and stoops, the Mission will be filled with music of every genre. SF Porchfest is welcome to participate, whether as performing artists, porch hosts, volunteers, or members of a roving audience. So whether you're a professional musician, hobbyist, or a fan of discovering new music (outside of your laptop), then here's your chance.
Saturday, Mission District, Free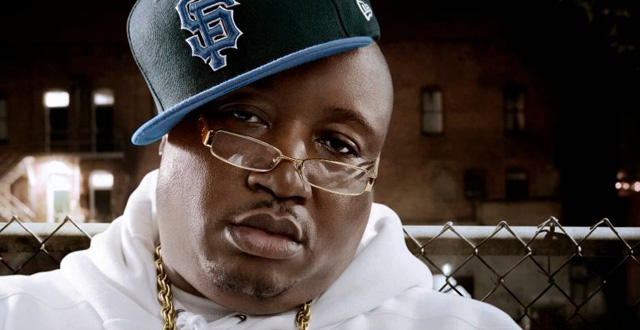 When E-40 released "Tell Me When to Go" in 2006 he shot to the top of the rap charts, but for many fans, his reputation as one of the chief innovators of hyphy goes way back. Considered one of the Bay Area hip-hop greats, E-40 continues to rep the Bay Area and has recently collaborated with Drake and Lil' John.
Saturday, Oracle Arena, $40 and up, Tickets
Whether you've been a vegetarian for years, are already "mostly" vegetarian (minus a couple drunken nights where you might've eaten chicken), or you're interested in changing up your carnivorous ways, this event is a good place to get some motivation. The event features local vendors, speakers, a kids area, a cute dog contest, and tons of food. There will also be a goodie bag for the first 400 attendees.
Saturday, Lake Merritt Amphitheatre, Free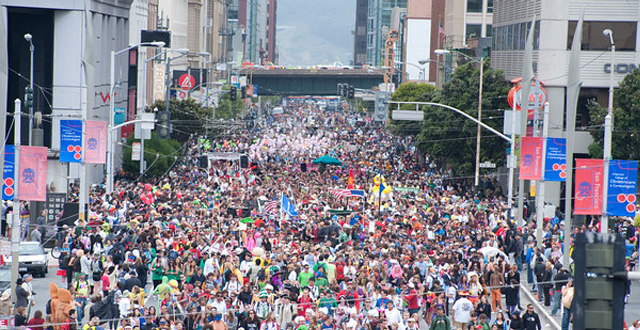 The understatement of the weekend: this race is kind of a big deal in SF. With a starting point near The Embarcadero, the 12K race stretches all the way out to the Great Highway. Expect to find people in costumes and cheering crowds throughout the city. If the race isn't your cup of tea, then you'll want to at least know where to avoid the traffic closures. Overall, we recommend not driving in the city at all that day.
Sunday, Howard at Main Street to Ocean Beach (Race Map), Free
Related: Bay to Breakers the Foodie Way: 5 Delicious Stops Along the Race Route
Related: 27 Fun and Easy Bay to Breakers Costume Ideas
Related: The Bay to Breakers After Parties
Want to know what else is going on? Click here for the full calendar of events. Subscribe to the newsletter to stay in the know.