The Best Bay to Breakers After Parties in the SF Bay Area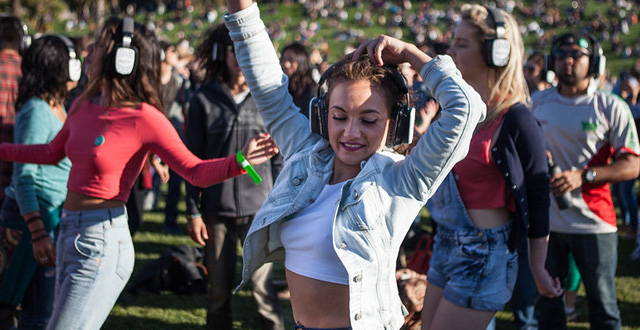 Picture yourself standing at the finish line, now what? There's still a lot more of Sunday to go! You're going to have to party a little more right? Here's our list of the top Bay to Breakers after parties happening on Sunday… ready, set, go!
Sunday May 21st Afterparties
Tickets available at the door
Oakland, $5 in pajamas, $10 w/o
FREE, 3rd times a charm!
All new weekly outdoor party at Jones!
See the entire list of events happening this weekend and every weekend, right here: https://www.sfstation.com/calendar