Located between Oakland's flourishing culinary scene and the eclectic city of Berkely there is Emeryville. Once an industrial hub and now the land of Ikea, Bay Steet Shopping Plaza and rows of brand new condos, Emeryville is sometimes misconstrued as a non-place, an artificial suburb created by the powers of the Bay Area's housing market. However, behind its manicured streets are plenty of magical little spots worth visiting. Here is a selection guaranteed to make that next Ikea trip far more adventurous.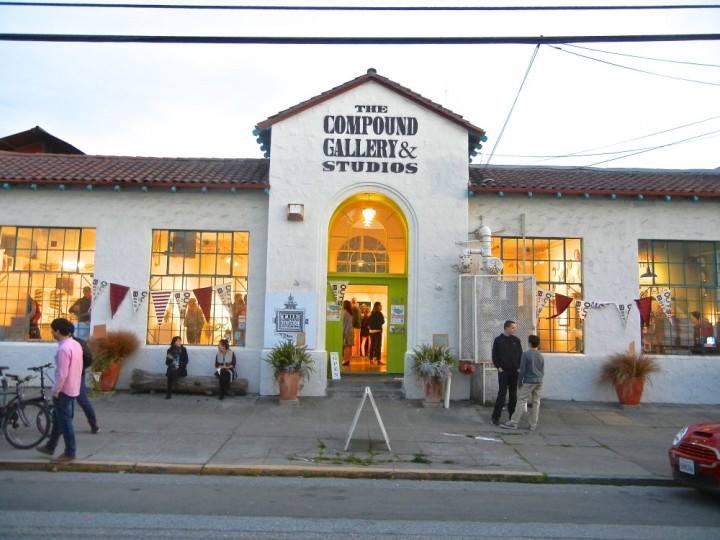 Compound Gallery

The Oakland art hype hasn't caught up with Emeryville quite yet, nevertheless, it's full of galleries and artist lofts. Always a great visit, Compound is a welcoming, bright space with rotating exhibitions, workshops, open studio events and neighborhood happenings. There's also a permanently temporary 'shoppe', featuring art and sculpture.
1167 65th St, Oakland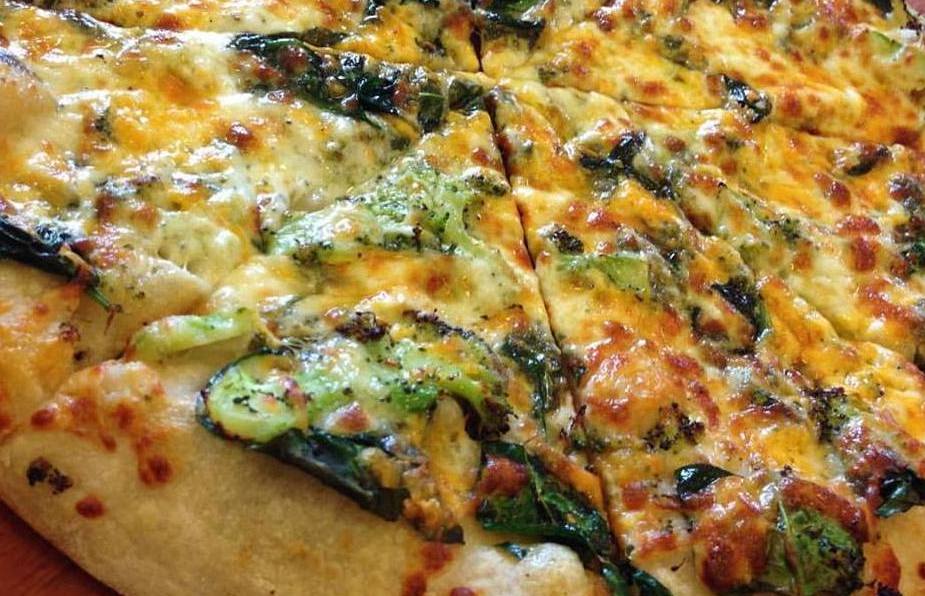 Arizmendi Bakery & Pizzeria

A Bay Area favorite, Arizmendi is a worker-owned cooperative specializing in dreamy carbs; morning pastries, artisan breads and gourmet pizza with daily specials. The Emeryville location is welcoming and excellent for people watching (where do all these office workers come from?), with a slice of nearly-perfect sweet potato and garlic pizza in hand.
4301 San Pablo Ave, Emeryville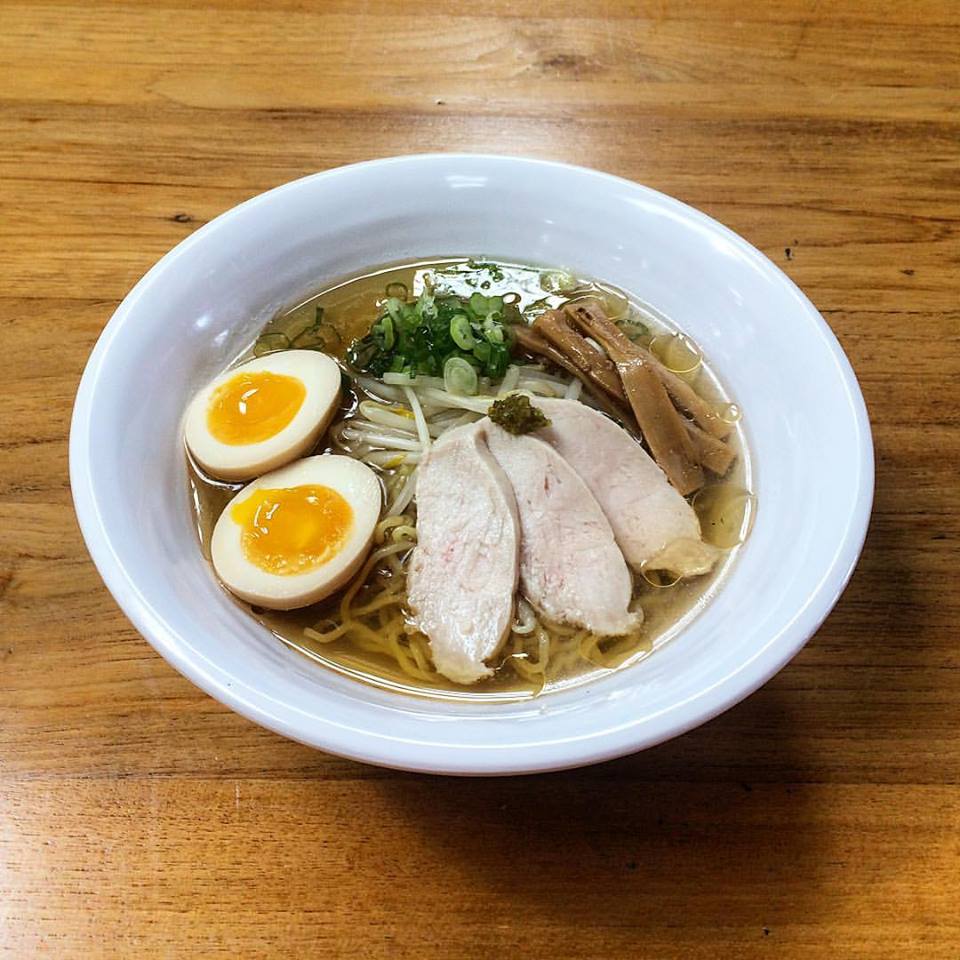 Shiba Ramen

Hiding in the Public Market building, the relatively new Shiba is all about fast-food ramen, which is way better than it sounds. Order at the counter and receive a straightforward, steaming bowl of spicy, clear or creamy ramen with unexpected twists like corn and micro greens and butter corn. The gyoza and spicy cucumber appetizers are also bold winners.
5959 Shellmound St, Ste 10, Emeryville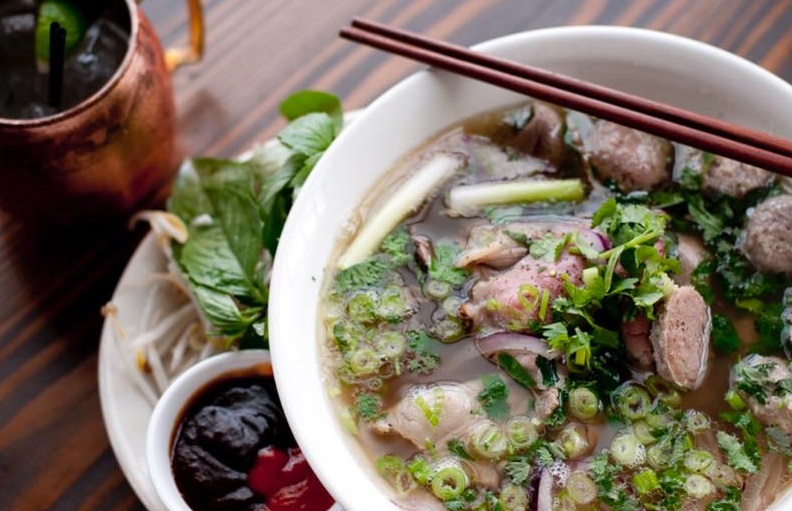 Branch Line

Discreet and stylish, the year-old Branch Line serves creative cocktails and pairs them, in a brilliant move, with gourmet Vietnamese fare. Expect crispy shrimp rolls and clay pots, alongside a Japanese Old Fashioned and BBQ Manhattan to fuel the night. The bar's surroundings are nothing to write home about, which only makes this spot more charming and exclusive. There's also happy hour from 4-6pm, and 10pm to close.
5885 Hollis St, Ste25, Emeryville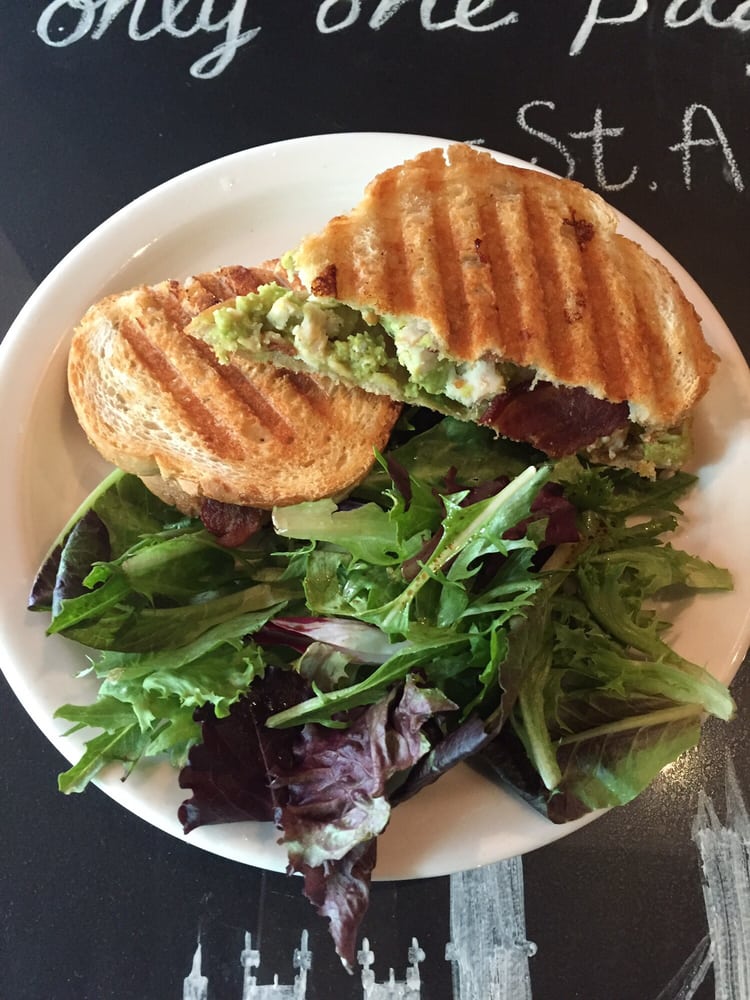 Polaris Cafe

A cute coffee shop tucked away in an office building? This is how Emeryville rolls. Polaris, favored by office workers and local artists, is an Emeryville newcomer, open since April 2016. The vibe is, accordingly, trendy and bright, with plenty of natural light and creative, Hawaii-leaning dishes. The WiFi is free, if you decide to linger.
5858 Horton St, Ste 151, Emeryville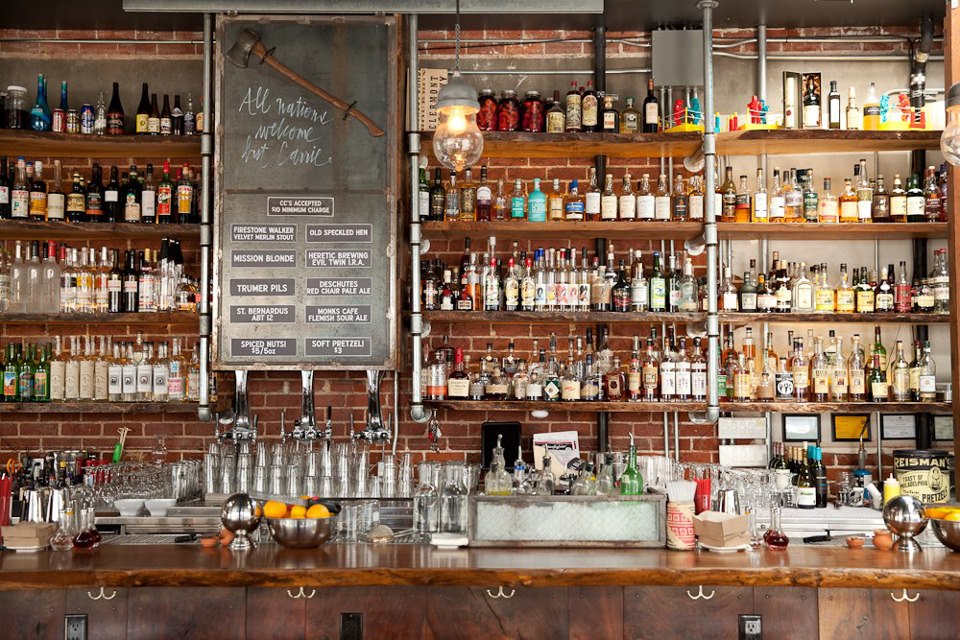 Prizefighter

A neighborhood favorite, Prizefighter is a lively, enjoyable bar with a stylish interior, an outdoor patio and no food (but the pizza place across the street is always ready to soak up the alcohol). Locals stand by the bar and marvel at the boxing-themed artwork, and the atmosphere prides itself on zero pretenses and maximum mellowness.
6702 Hollis St, Emeryville

More East Bay Gems: