East Bay Gems: Downtown Oakland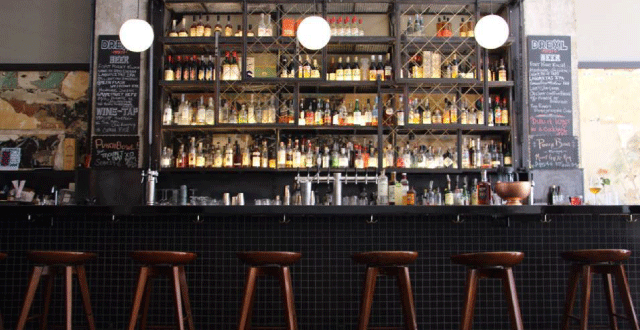 Of all Oakland neighborhoods undergoing a lifestyle revival, the downtown area is, perhaps, the most atmospheric. By cleverly utilizing the historic buildings and romantic, slightly seedy vibe, the establishments around Broadway and West Grand are constantly upping their game with a sexy mix of old-school and innovative.
Here are some of Downtown Oakland's best destinations for feasting, drinking and partying.

Drexl Bar
Featuring ski ball and big on creative cocktails, Drexl is your ultimate downtown watering hole. Along with delicious and memorable cocktails (try the Rye of the Tiger or sail away with On a Boat, $10 each), the candlelit bar also offers elevated bar bites and plenty of wine options, for those that care.
382 19th St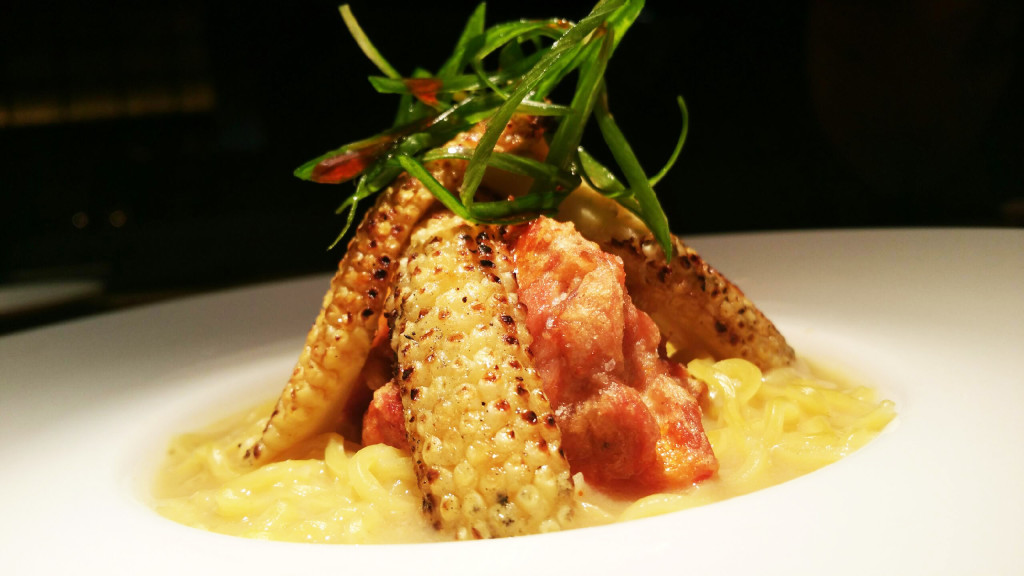 Ozumo
Dark, bubbly and delicious, Ozumo is an enormous gluttony cove and a welcome throwback to the glory days of the huge party restaurants. The kitchen's specialty is izakaya-style indulgences, such as succulent red miso short ribs and fresh sashimi platters.
2251 Broadway St.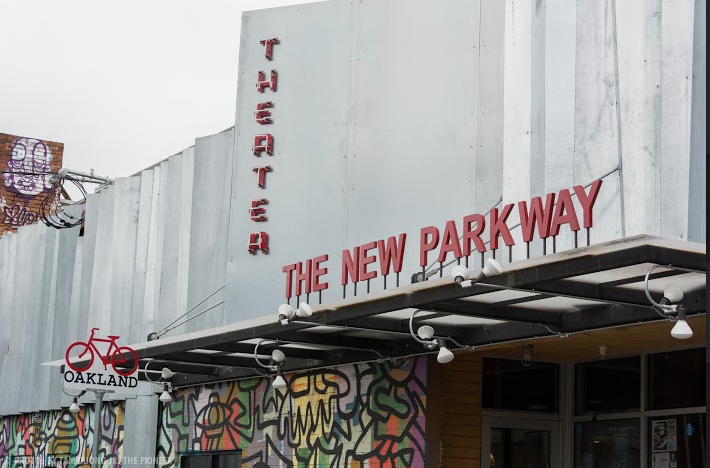 The New Parkway

Oakland's Parkway offers a casual brew-and-view experience, including indie flicks and cult classics screenings. The menu is extensive and spot-on; imagine nibbling on ricotta toasts and fried chicken while viewing Beyonce's Lemonade special! For the kiddies, they are also doing a "show plus an all-you-can-eat cereal" series in June, July, and August.
474 24th St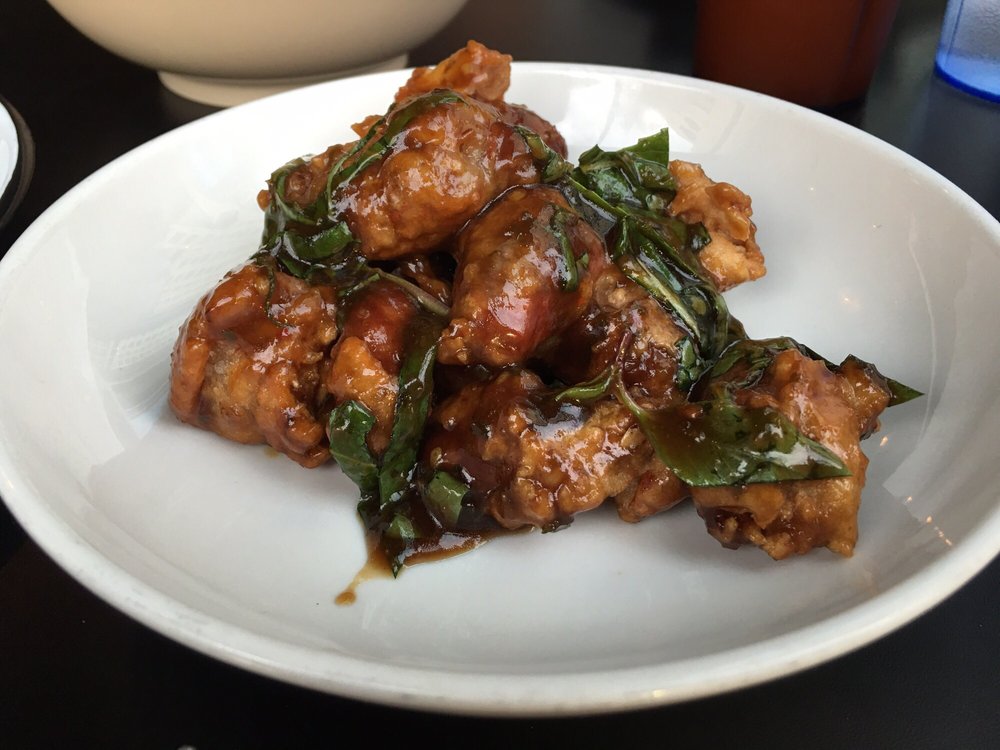 Hawker Fare

The first (and slightly more intimate) branch of the highly authentic Thai eatery, this is a cool and flavorful dinner spot that will keep you coming back for all that spice and fire, courtesy of Thailand's Isaan region. Every single item tastes and smells like an exotic getaway, but the sticky rice and beef brisket combo is a total winner.
2300 Webster St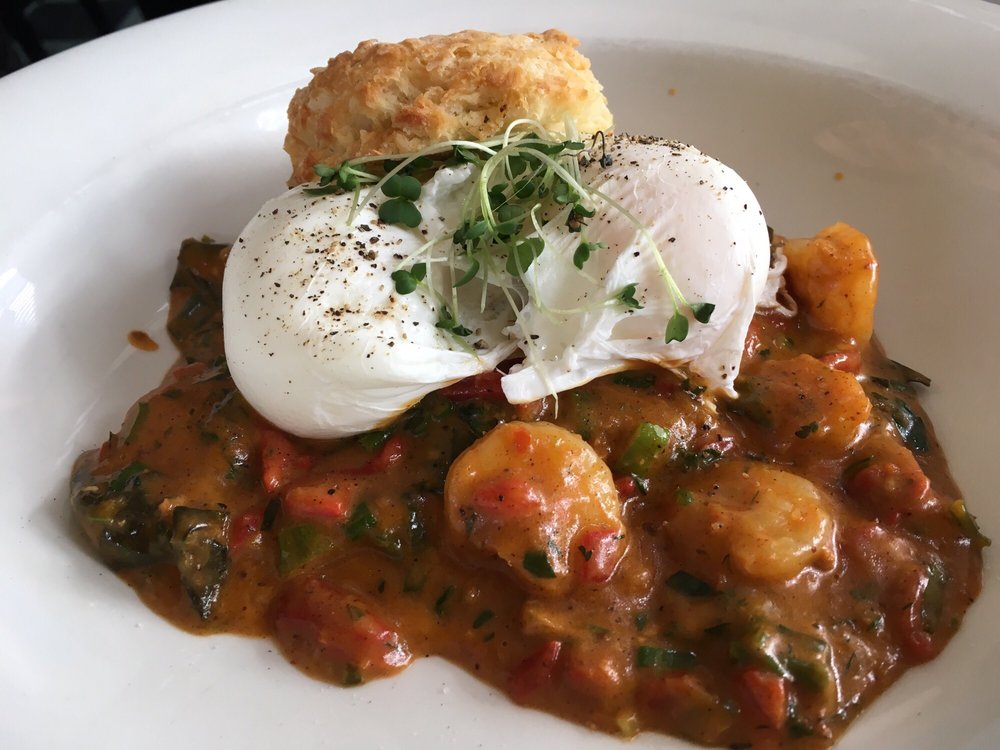 Flora
Besides its truly awesome name, Flora is a neighborhood institution for a reason. The atmosphere here is always classy and nostalgic, and the menu satisfies everyone without compromising on creativity. It's the type of place that serves fried rabbit as appetizer and decadent shrimp and polenta for brunch. It's also an opportunity to dress up on a Wednesday.
1900 Telegraph Ave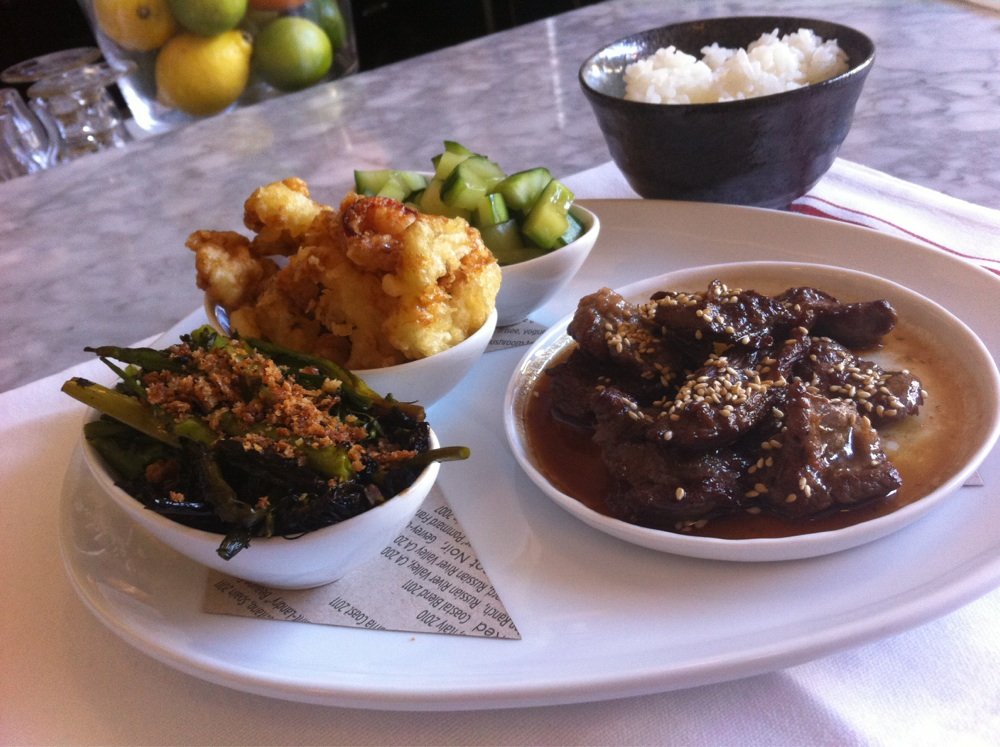 Hopscotch

Known for its sophisticated fusion of Japanese flavors and American comfort food, Hopscotch is a lovely option for lunch and brunch, whether you got a taste for oysters or braised pork belly Benedict. The cocktails, such as the pretty spicy Bloody Mary, go well with the natural lighting and the laid-back atmosphere.
1915 San Pablo Ave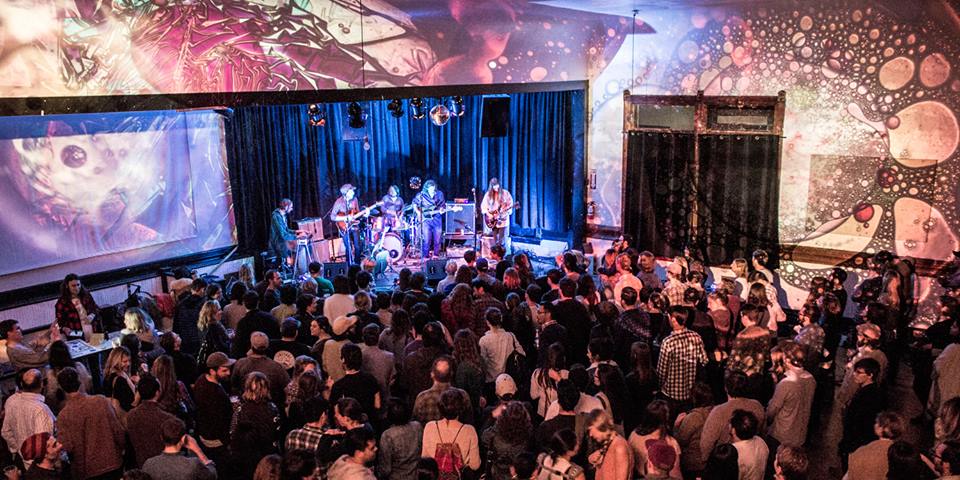 Starline Social Club
Since opening last year, Starline quickly became a local favorite, a place where anyone can find a bit of glamour, refinement and a good time. Not only is the place (and the people in it) impeccably good-looking and welcoming, but the food menu is clever and the upstairs parties are always a blast.
645 W Grand Ave