8 Best NYE Music Events in SF for Under $100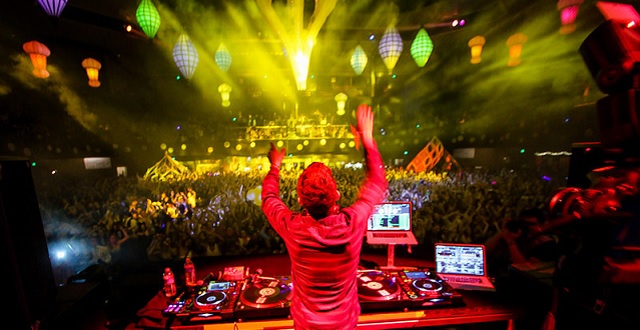 While there are no shortage of New Year's Eve options in San Francisco, the trick is finding an activity with the right amount of fun that won't break the bank. To help those looking for cost-effective options, we put together a diverse list of eight events that are great ways to ring in the New Year without having to spend more than $100 per person.
~~~~~~~~
(1)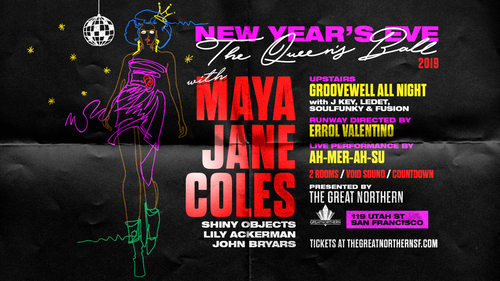 The Queen's Ball NYE 2019
at The Great Northern (119 Utah Street)
Tickets start at $60
Indulge in the Drag Queen Runway. Hosted by Errol Valentino & Domonique Echeverria, it will feature live performances by British producer Maya Jane Coles, along with acts Shiny Objects, Lily Ackerman, and John Bryars. Additional live music by Ah Mer Ah Su, plus music upstairs by GrooveWell All Night with Ledet, J Key, Soulfunky, and Fusion.
~~~~~~~~
(2)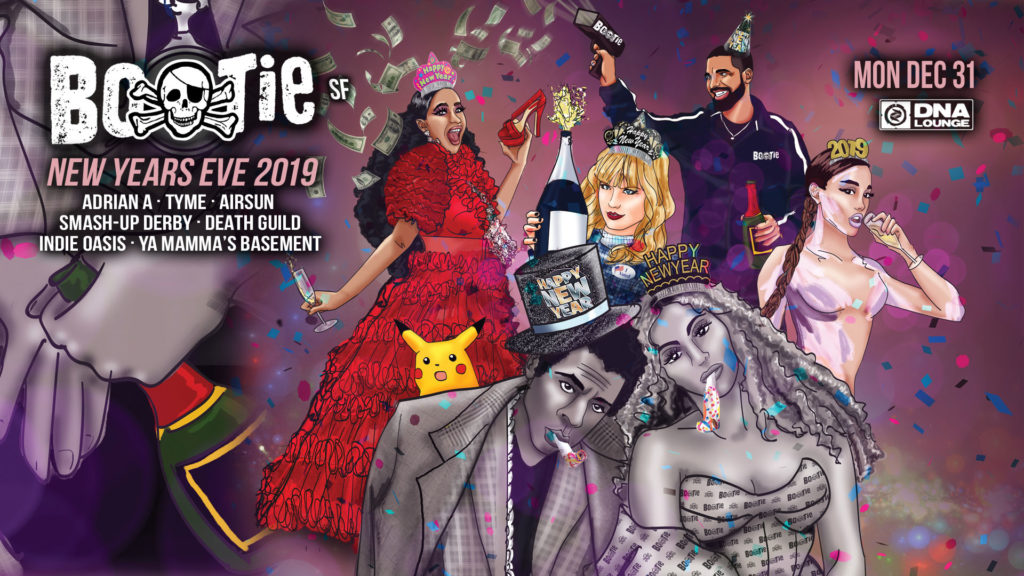 Bootie SF NYE 2019
at DNA Lounge (375 11th Street)
Tickets start at $20
The all-mashup dance party will have four rooms of music balloons, confetti, champagne toasts, "Best of Bootie 2018" giveaways, and more. Resident DJs Adrian A, Tyme, and Airsun will spin in the main room, while Smash-Up Derby takes the stage at 11:11 plus hip-hop by Ya Mamma's Basement in the Dazzle Room, Indie Oasis in the Above, and Death Guild in the Lounge.
~~~~~~~~
(3)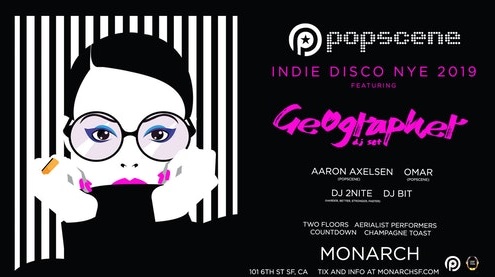 Popscene Indie Disco NYE
at Monarch (101 6th Street)
Tickets start at $14
A promising low-key option is the DJ set by local favorite Geographer. He will alternate sets throughout the evening with his friends Aaron Axelsen, the Alt-105 radio music director and Popscene DJ Omar. Bring your dancing shoes as the trio weaves together indie, dance, pop, and alternative hit tracks. The event at Monarch will have two floors of music, with additional performances by DJ 2NITE and DJ BIT.
~~~~~~~~
(4)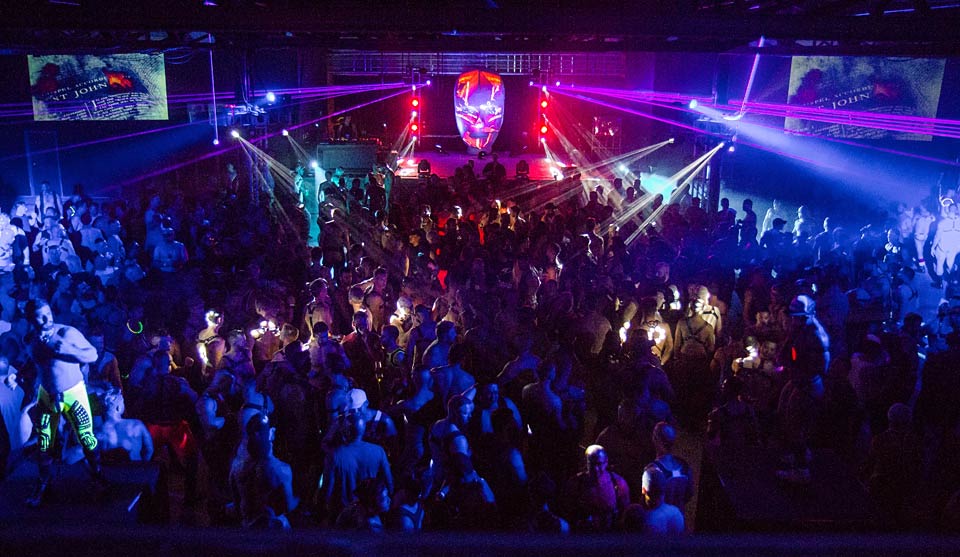 The Midway NYE 2019
at The Midway (900 Marin Street)
Tickets start at $89.50 (Tier 1)
We've heard about the big plans to the Dogpatch venue, starting with this New Year's Eve party. The indoor / outdoor event will have live performances by Swedish band Little Dragon, underground act Modeselektor, producer Tokimonsta along with Burning Man art car savants Mayan Warrior sound system. Expect additional entertainment at The Midway provided by immersive art exhibits and interactive spaces.
~~~~~~~~
(5)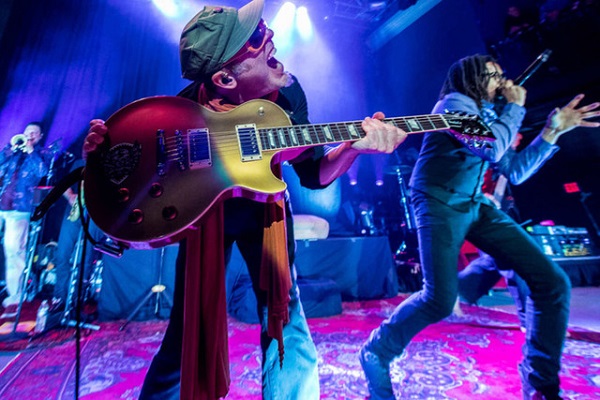 Thievery Corporation – Treasures From The Temple Tour 2018
at The Masonic (1111 California Street)
Tickets start at $45
World-fusion duo Thievery Corporation (Rob Garza and Eric Hilton) will have no problem filling The Masonic with booming sounds and mesmerizing visuals. The group and backing band is no stranger to playing New Year's Eve shows, their back-to-back shows at The Masonic culminate with a New Year's Eve celebration. These guys have been performing live for what seems like forever; showcasing a unique blend of Brazilian beats and electronic infused stylings.
~~~~~~~~
(6)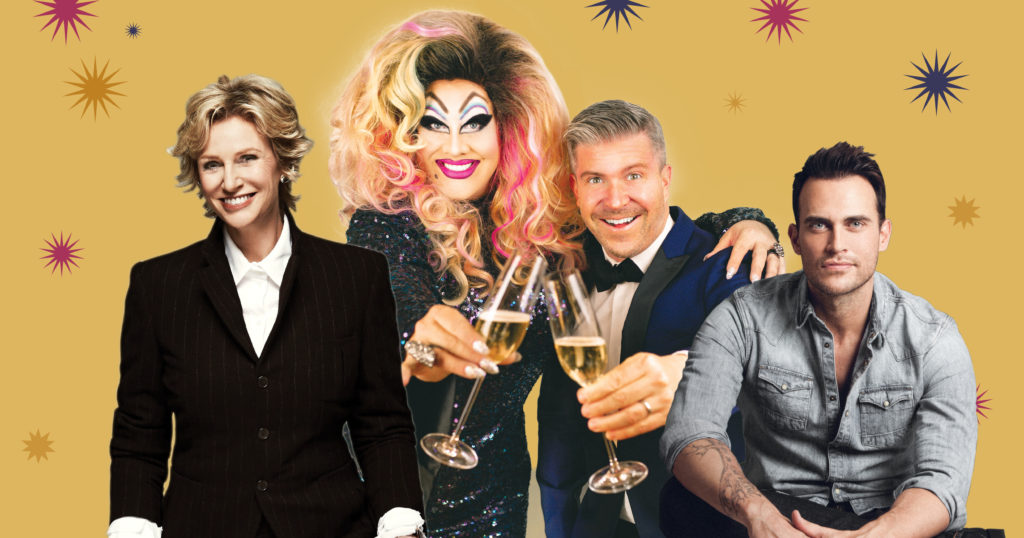 New Year's Gaiety
at SF Symphony (201 Van Ness Avenue)
Tickets start at $40
The "gayest" New Year's romp in the city has to be the Gaiety hosted by the SF symphony. Appearances include San Francisco's famed drag sensation Peaches Christ, Edwin Outwater, Jane Lynch, Cheyenne Jackson, and the San Francisco Symphony. Holiday hits played by the orchestra and a host of unique characters add up to big laugh, big fun, and fabulous flair fit for a queen.
~~~~~~~~
(7)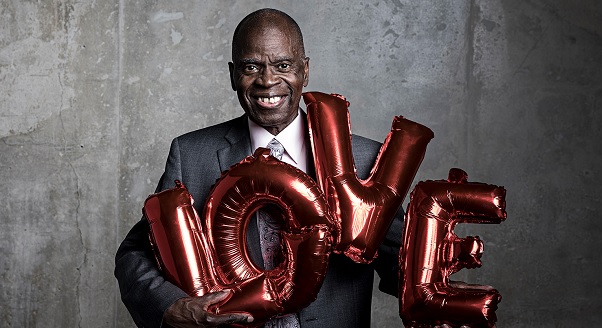 Maceo Parker: New Year's Eve Shows
at Miner Auditorium at SFJazz (201 Franklin Street)
Tickets start at $60
For a sophisticated evening of funky saxophone, look no surther than SFJazz, where one of the primary architects of modern R&B, Maceo Parker, will be playing a New Year's Eve show. Opening the show will be groove-heavy R&B vocalist Deva Mahal and her superb band.
~~~~~~~~
(8)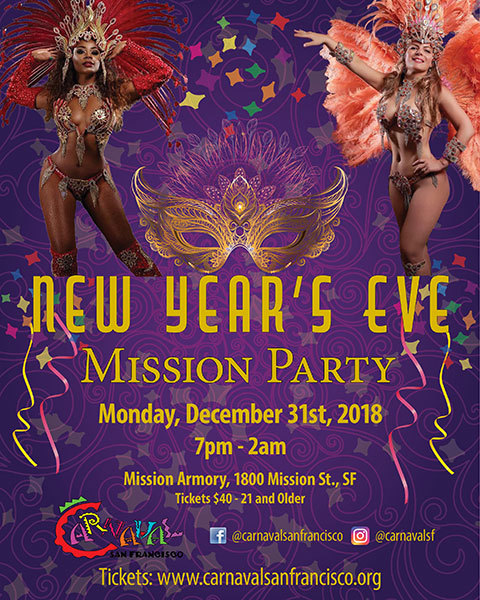 Carnaval New Year's Eve Mission Party
at The Armory (333 14th Street)
Tickets start at $40
Put on your mask and costume for an exotic Mission district party with samba dancers, Carribean cuisine, and live music performances. Kickoff the Carnaval celebration with music from DJ Fama from Panama, DJ Bobby A, Hip Spanic AllStars, Salsa AllStars, La Gente, SF, Samba Sensation, Foga Na Roupa and Latin Dance Grooves. All attendees are eligible for the door prize – a trip for two to México.