Warriors Dedicate Basketball Court in Chinatown to Honor Late Mayor Ed Lee
The Golden State Warriors partnered with a few organizations to honor Ed Lee, the city's first Asian-American mayor with his own basketball court. "Edwin M. Lee Court" is located at the Salvation Army Chinatown Corps Community Center in San Francisco, where Lee had married his wife back in 1980.
The gymnasium and indoor basketball court at the community center were both recently refurbished thanks to help from the Warriors, PG&E, and the Good Tidings Foundation as part of the Warriors Community Foundation, which has restored more than 70 basketball courts in the Bay Area. Upgrades included new backboards and scoreboard, a fresh coat paint on the walls, and new "Edwin M. Lee Court" signage in honor of the 43rd SF Mayor. To celebrate the announcement, a dedication ceremony was held at the community center at 1450 Powell Street. Attendees included Mayor Mark Farrell, Board of Supervisors President London Breed, Golden State Warriors player Zaza Pachulia, and Lee's widow Anita Lee.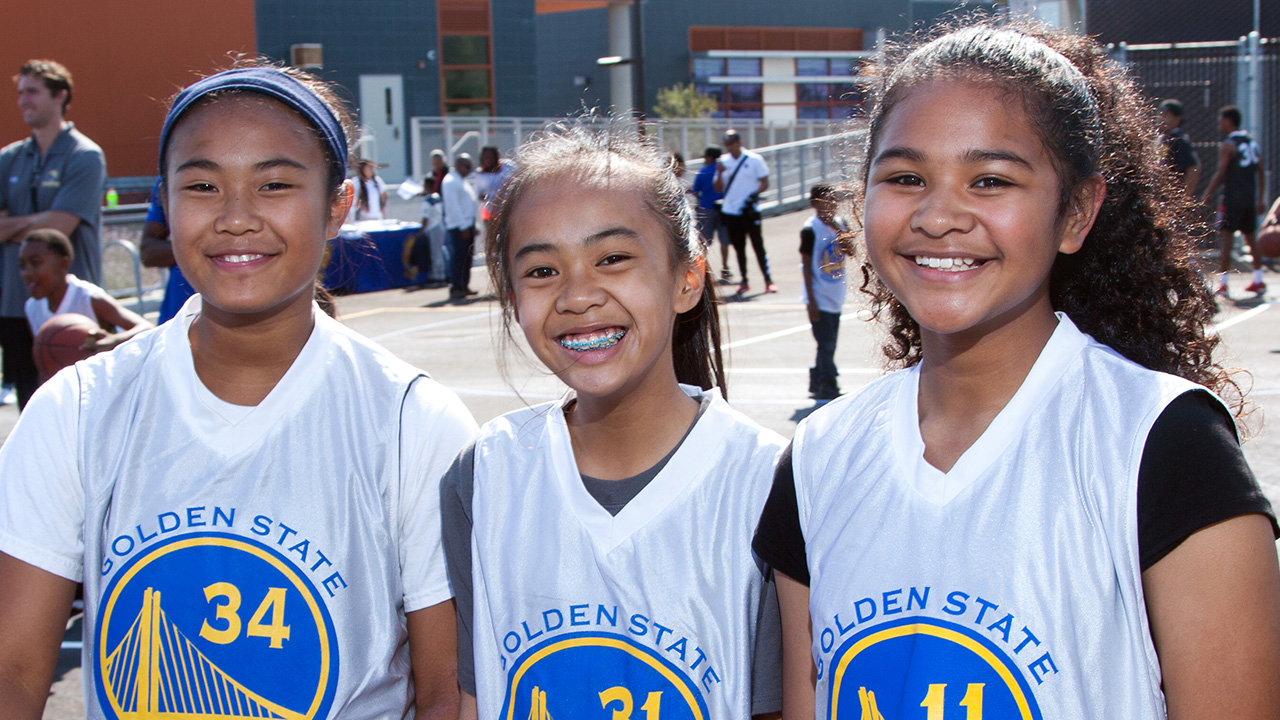 Photo: Warriors Community Foundation
RELATED: Best Bay Area Bars to Watch the Golden State Warriors on Opening Night (and All Season Long)
In addition to the court, a $25,000 grant has been set aside as part of the Mayor Edwin M. Lee 'I Am the Future' Scholarship Awards," an initiative of the San Francisco Mayor's Office of Education, supporting students who are the first in their family to attend college and who both excel academically and demonstrate passion outside of the classroom. San Francisco Unified School District (SFUSD) high school seniors and former SFUSD students currently enrolled at an accredited college/university are eligible for scholarships between $250 and $1,000 depending on the applicant's financial need.
Mayor Lee, who passed away on December 12, 2017, was a lifelong supporter of the Salvation Army and its efforts regionally and around the world. He also was a huge proponent making the construction of the new Chase Center in SF a reality.
MORE: Dub Nation Takes Over SOMArts with Warriors-Themed Art Show