A Guide to Sexy Date Bars in SF: The Haight Edition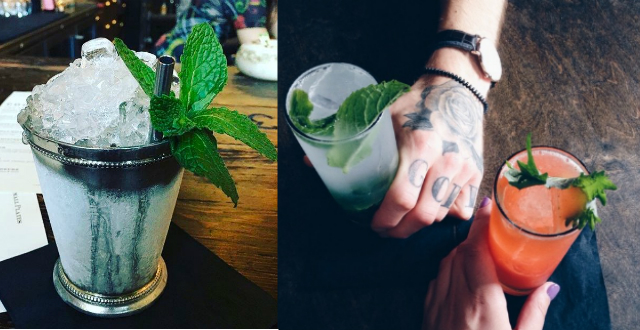 As temperatures get warmer and the city becomes sunnier, romance seems closer than ever. So now the question is, where to go for your next hot date? After visiting the Mission,  SoMa and Downtown SF, our Sexy Bar Guide is heading to the Haight, where questionable dive bars meet classy gastro-pubs old-school charmers. Note: this list includes both Upper and Lower Haight, although we warn you, there is a bit of a hilly walk between these two neighborhoods. Either take a car or embrace the mid-date stroll—it's about a 2o minute walk.
The Alembic
With a dark, intimately lit space and a new sexy chef's menu for $48, the Alembic is a hot date ticket when you want to impress. Sit at the cozy booth in the newly added second room, and sample the spicy drinks and the delicious bites. The Golden Darling cocktail and the Choco Taco, a decadent dessert mixing banana, chocolate and taco shells, are a winning route. But really, everything else is worth sampling, so the opportunity to go back for later dates is definitely a possibility.
1725 Haight St (Upper Haight)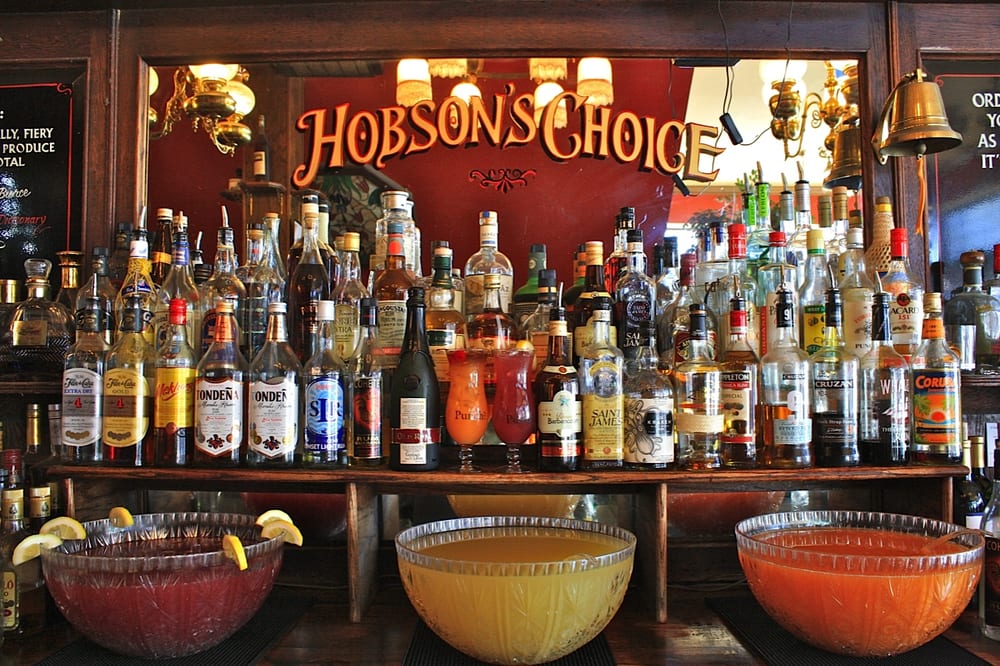 Hobson's Choice
A tried and true local favorite, this rum bar is always a great date option, especially if you err on the boozier side. The Mai Tai, Mojito and the seemingly innocent punches are all killer, and the atmosphere is always buzzing with mischief. Hungry? Bring your own food, as it's allowed.
1601 Haight St (Upper Haight)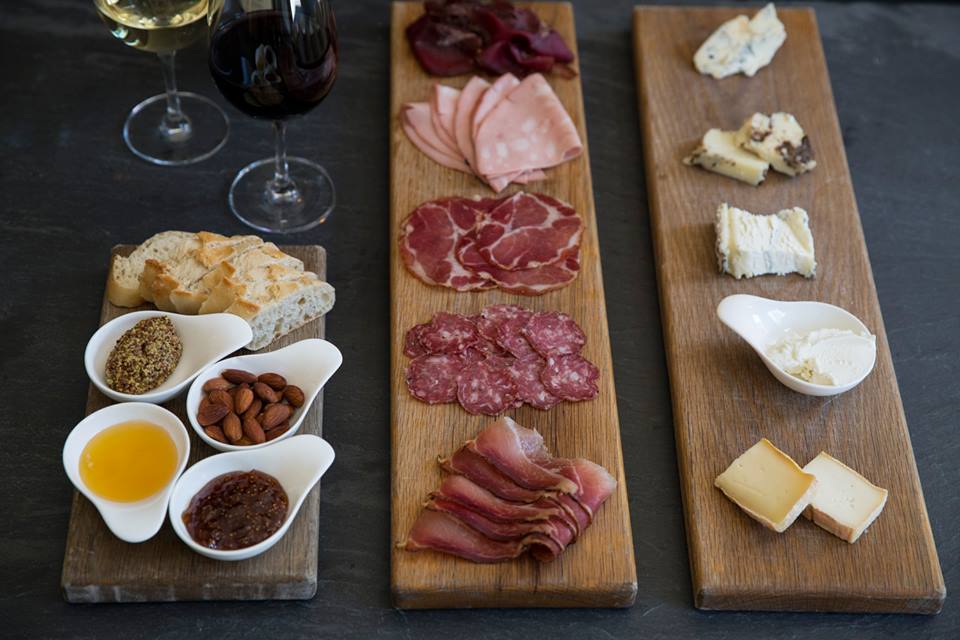 Uva Enoteca
This stylish Italian eatery allows the date to evolve naturally. Fancy a drink? Pick one from the sophisticated wine list and keep it casual. Planning on chatting into the night? Order the exemplary charcuterie plate and some smoked burrata and dive in. Towards the more grown-up side of the scale, the Enoteca is perfect for a third of fourth date.
568 Haight St (Lower Haight)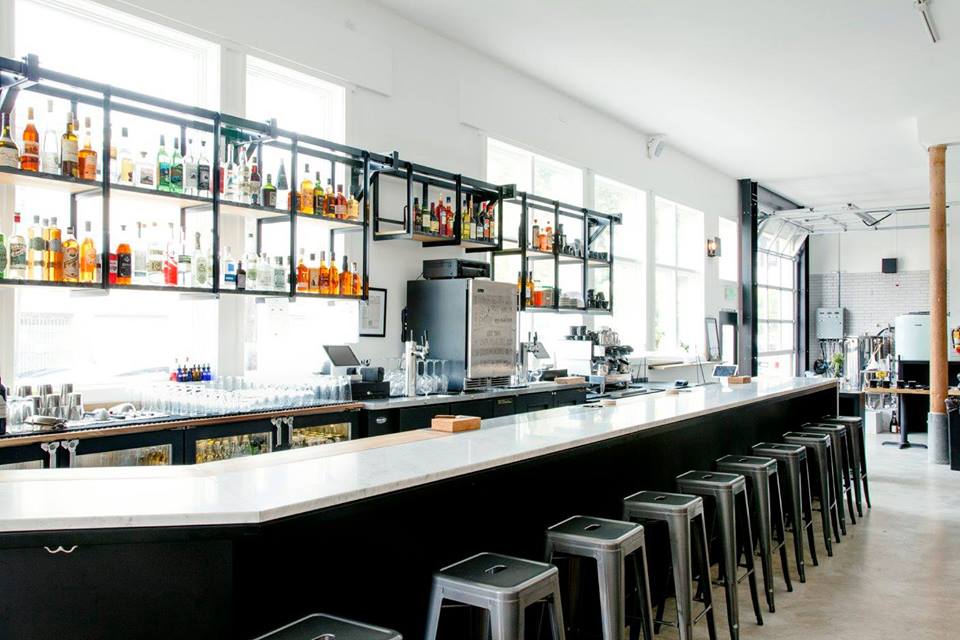 Black Sands Brewery
How about a modern, slick brewery for a date night spot? Black Sands, a relative newcomer to the neighborhood, is casual and fun, and could even host a daytime drinking date—fueled by sunshine, indoor palm trees and a crispy Sisu Saison.
701 Haight St (Lower Haight)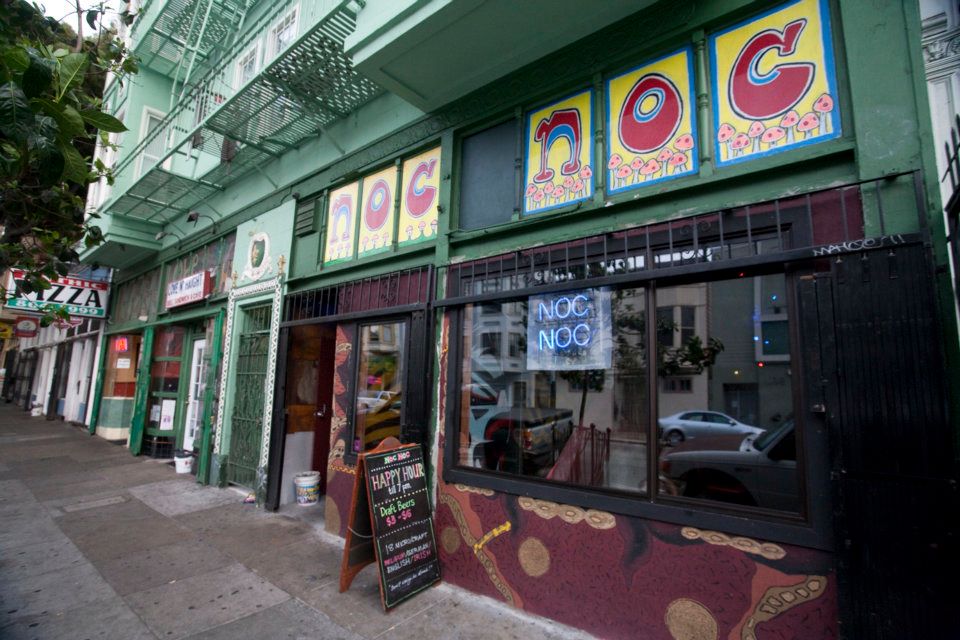 Noc Noc
For quirky, Haight charm and sake bombs, nothing beats Noc Noc, a neighborhood institution and one of the weirdest looking bars in the city. You have to see it to believe it. While the murals, lights and decorations are part Burning Man/Pee Wee's Playhouse, and part your own room in the 90s, the drink menu is pleasantly straight-forward, offering an impressive selection of taps, sake, and even wine if you want to be classy. Dating someone you can't figure out? Come here, as the Noc Noc tends to bring out everyone's true colors.
557 Haight St (Lower Haight)
And how about some good old British (and Irish) pubs?
Mad Dog in the Fog, 530 Haight St (Lower Haight)
Danny Coyle's, 668 Haight St (Lower Haight)
Kezar Pub, 770 Stanyan St (Upper Haight)
Have a favorite bar in this neighborhood? Feel free to share in the comments below.