It's not like you really need Valentine's Day to plan a getaway, but it's a great motivational push. Whether you're single and aiming for a girlfriend's trip or coupled up and hoping to get some quality time together, our two-part getaway guide has you covered with smart, attainable destinations, fit for all your foodie, lodging and inspiration needs. First up, some north and north-easternly trip ideas.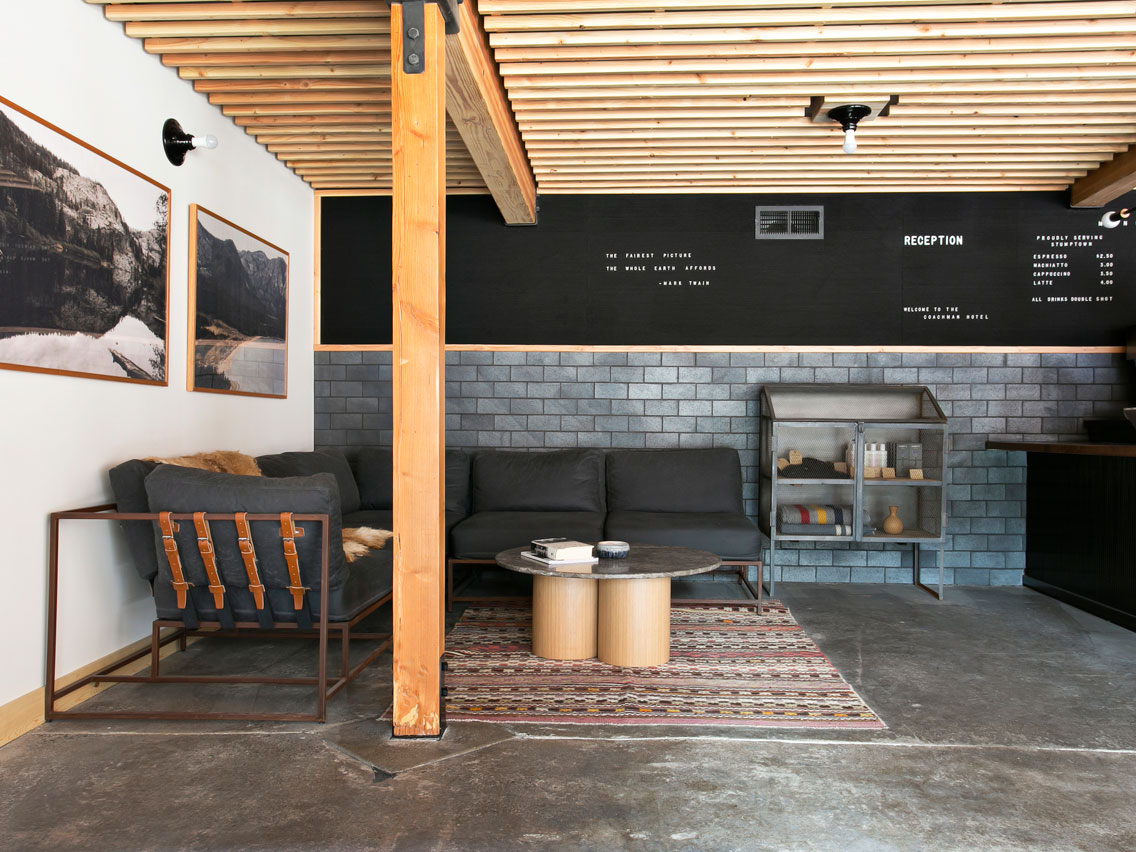 Coachman Hotel, South Tahoe
Tahoe
Skiing and snowboarding the weekend away is a simple escape plan, that just requires a bit of prep. On the way to Tahoe, stop at Truckee, with its charming boutiques and Western vibe, and stock up on groceries for your overnight stay. The newly opened Coachman Hotel in South Lake Tahoe is an affordable and chic option, balancing snowy charm with urban sophistication, outfitted with a bar and Stumptown coffee cart. For dinner, Cold Water Brewery and Grill is a solid option, with eight rotating craft brews on tap and delicious bites.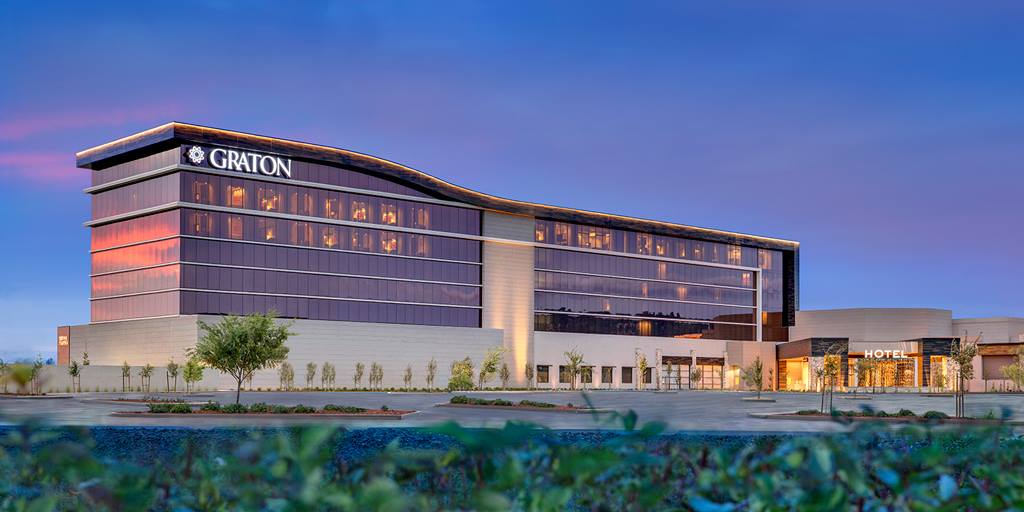 Graton
According to great movies like The Cooler and Casino, gambling can be pretty romantic (or at least sexy, in its own way). The highly advertised Graton Resort and Casino is a good introduction to the whole casino chic thing. There's also a brand new spa and more machines and tables than you can master in the course of one day. To keep with the sexy theme, head to the nearby iCandy Dance and Fitness, an excellent pole-dancing studio with a variety of classes. Note: youl'll want to reserve online first. And, while staying at the resort is nice, venture out and dine at the hard-to-find Shangri La restaurant across the highway; the best momo dumplings in Sonoma County await.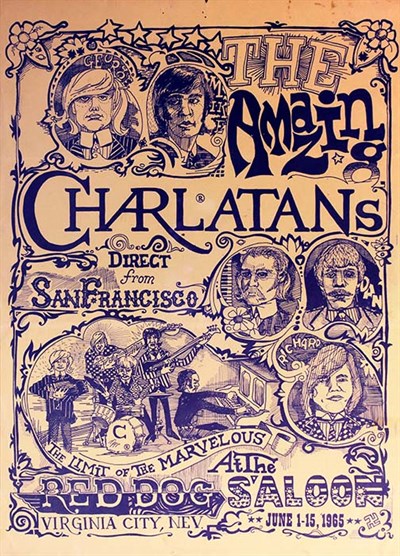 From the Sonoma County Museum "The Beat Goes On: Peace, Love and Rock & Roll" Exhibit
Santa Rosa
Slowly but surely, Sonoma County's biggest city is gaining a reputation as a destination of its own. The city has plenty to offer, from the charming Railroad Square (make sure to stop for coffee at the sunlit Flying Goat) to the highly popular Charles M. Schulz Museum, where Snoopy and Charlie Brown stay forever awesome.
While you're there, dedicate an hour or so to the Sonoma County Museum which is separated into two parts: the History Museum and Santa Rosa's relatively new and modern Art Museum of Sonoma County. Currently on display at the History Museum is "The Beat Goes On" featuring rock posters, images and artifacts from the 1960s counterculture movement of the North Bay Area.
Finish with a dinner at the sophisticated Spinster Sisters restaurant and spend the night in an Airbnb in the SOFA district.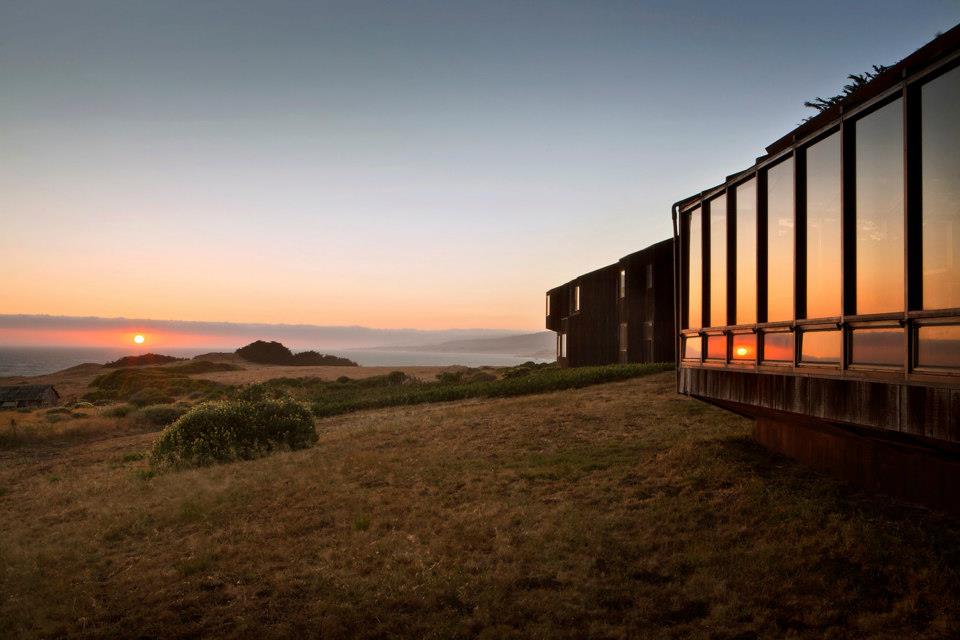 Sea Ranch
With its swiping views and unique architecture, Sea Ranch is a remote, atmospheric weekend destination. It's especially rewarding during the winter season when the oceanside is sunny and fog-free. Also don't forget to bring some music for the truly scenic drive up the coast. The recently renovated Sea Ranch Lodge is always a good, albeit pricey, overnight option, but check out Hipcamp listing for cabins and yurts in the area. Explore the coast, buy delicious pastries from Twofish Baking Company and dine at the funky Upper Crust Pizzeria in nearby Gualala.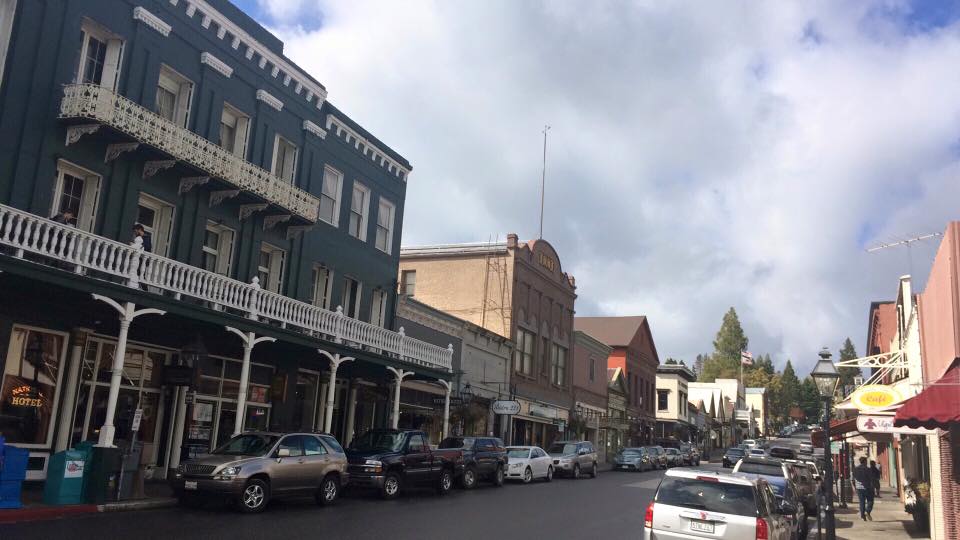 Nevada City
For quirky charm, nothing beats Nevada City. This town, frozen in time, also happens to have some very hip establishments. Photo snapping and history learning opportunities are plentiful here, as well as boutiques and galleries along the main streets. For food, Nevada City's favorite underground establishment (no website!) is Sushi in the Raw, a small, discreet place with amazing fresh sushi and sneakily boozy 'milky' cocktails, guaranteed to make the night even more adventurous. Stay at the historic Broad Street Inn to fully soak in Nevada City's bygone magic.