Outside Lands Wants Your Opinion: Who Should Headline the 11th Annual Festival?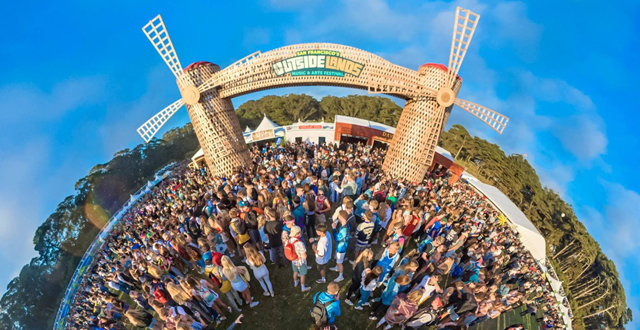 What if you could choose your favorite artist to headline this year's Outside Lands Festival? The Knife, Diplo, Jimi Hendrix Hologram? Well, here's a chance for your ideas to be considered. Festival organizers Another Planet Entertainment have posted a form for fans to give their opinions on who they'd love to see perform this August at the Polo Fields in Golden Gate Park.
It is unclear if organizers will actually be able to deliver on the popular vote, since the full lineup is expected to drop sometime in April, but it'll be interesting to find out the outcome nonetheless.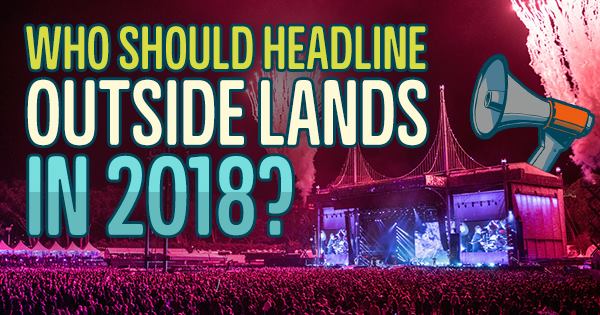 Be the first to hear about lineup announcement by subscribing to our weekly newsletter. Also stay tuned for the official list of Outside Lands performers who will be playing other shows in the Greater Bay Area.
Photos from Outside Lands 2017 by Abe Coloma