The holidays always mean lots of hosting and guest appearances. Both pleasant and welcomed activities…which are made even better by the elimination of cooking. Why spend hours in your modest kitchen when San Francisco has so much to offer in the world of deli and prepared food options? No need to head straight to Whole Foods though–we got you covered with our Top 5  of authentic local takeout options for a stress-free, low-key holiday season.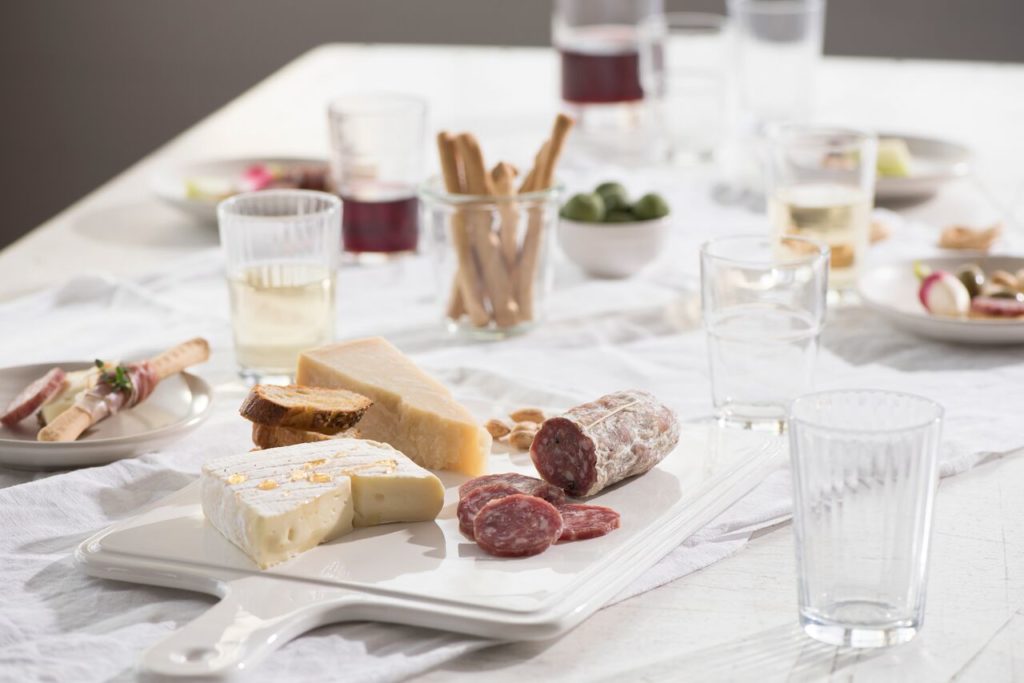 AG Ferrari
With a decadent Italian twist, AG Ferarri is a great go-to for holiday treats of all sorts. A dazzling variety of cheese, salami and prosciutto is a given, and the prepared food counter is ready to cater big gatherings with luscious lasagna, fresh salads, excellent meatballs and any sort of delicious chicken you can image. If you're a guest, versus the host of the party, this is the place to put together a chic gift basket, with sauces, wines and addictive seasonal panettone (you may want to eat it before it reaches its destination, so try to exercise some restraint).
688 Mission St and other locations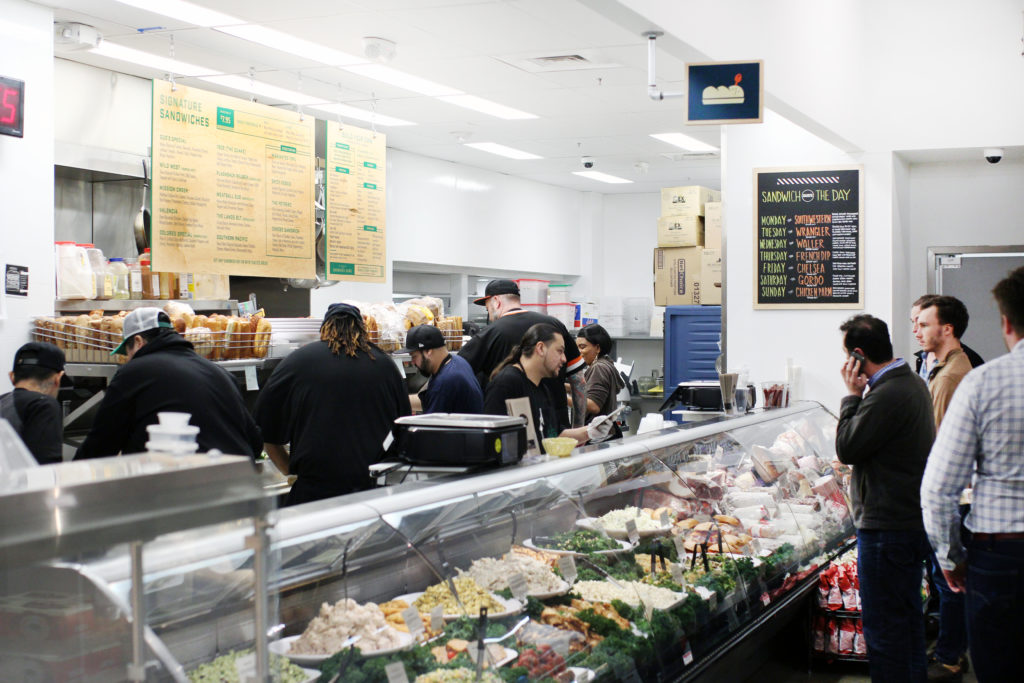 Gus's Community Market
On the corner of urban and stylish, Gus's is a local, sustainable take on the likes of Whole Foods, with a full grocery, a produce section and mountains of delicious prepared options. For their special holiday menu, which can be pre-ordered online, the market eliminates the need to cook with options like baked ham, brisket, roasted farro salad and much more. Click, and you're the perfect host.
2111 Harrison St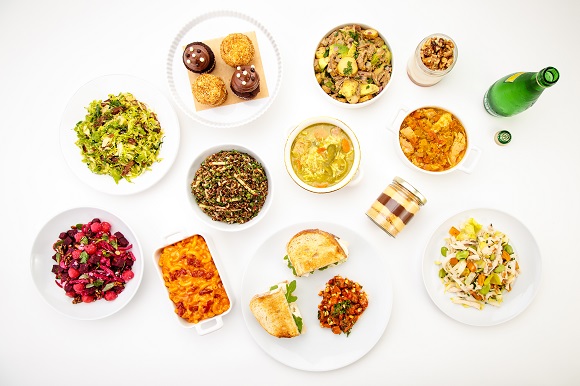 Lemonade
For a healthy, refreshing take on holiday meals, Lemonade, a mini-chain new to the city, is a less expected option (Read: more chances to pretend you cooked it all). The list of salads, sides and protein-packed mains is virtually endless, featuring favorites like curried cauliflower, kale and red pear salad, along with slightly fancier seared ahi tuna or coffee-rubbed skirt steak. If hosting a brunch, be sure to check out the sandwiches section.
781 Mission St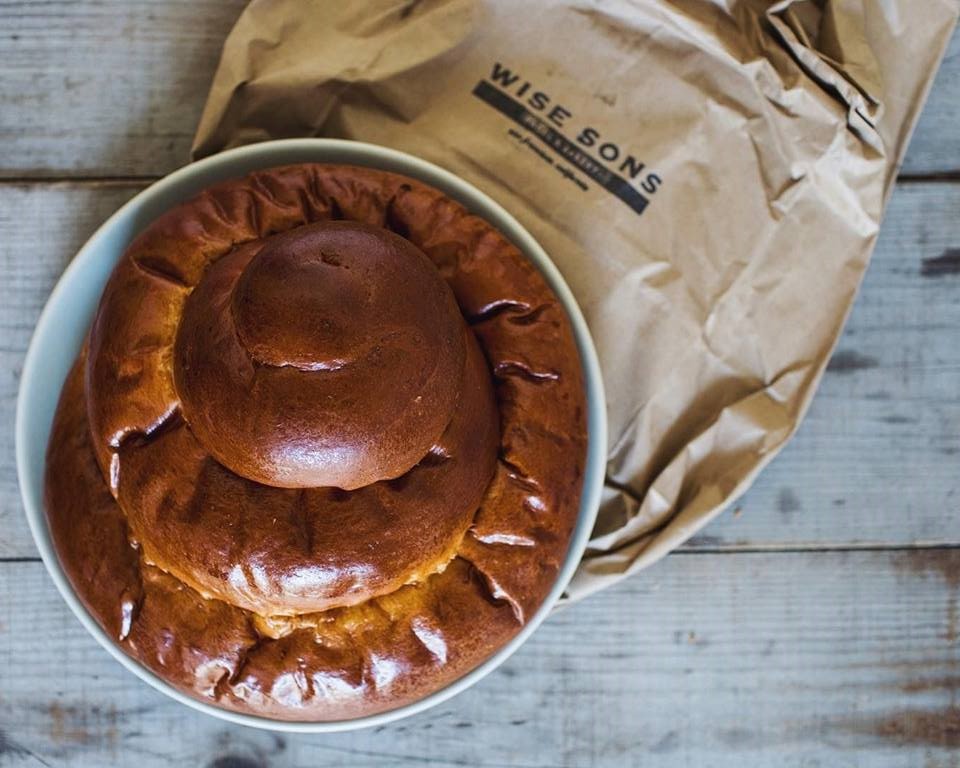 Wise Sons
For Hanukkah delights, Jewish treats and simply decadent deli items, look no further than Wise Sons' flagship deli in the SOMA. The Hannukah menu includes scrumptious potato latkes with toppings, the all-important chopped liver, apricot braised chicken and other meals, ready to feed a crowd. When attending a holiday party, there's no better gift that a sweet noodle kugel or a box of Sufganiyot, traditional jam doughnuts.
3150 24th St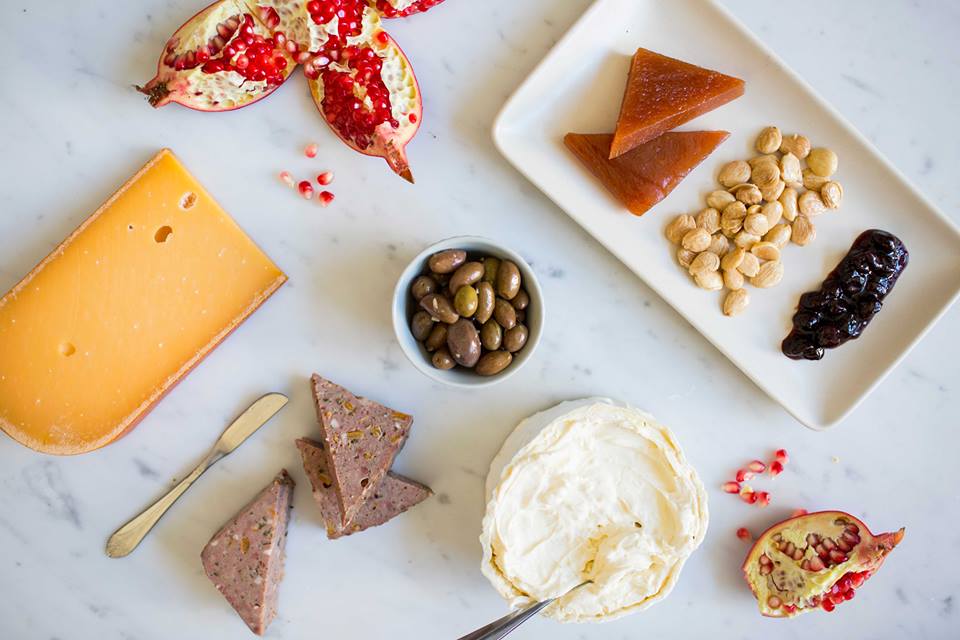 Bi-Rite Market
Last but not least, Bi-Rite is always a solid option when it comes to throwing a feast with minimum effort. For the holiday season, the community-oriented grocery is featuring a delicious Christmas menu with Pâté, Dungeness crab, butternut squash soup and other festive staples, along with a rich everyday menu of charcuterie and salad heaven.
550 Divisadero St and 3639 18th Street
Related articles:
A Holiday Gift Guide: The Best Local Boozy Gift Offerings
Locally-Made Swoon Worthy Pastries