It's that time of year again when we struggle to find the perfect gift while attempting to balance a realistic concern for the contents of our wallet. Some of us revel in having friends and family that are easy to shop for, but each year inevitably throws a fresh challenge our way.
Nothing quite compares to receiving a handmade present from loved ones, but we don't always have time to be so crafty. That's why we've pulled together a list of both inventive and simple gift ideas for the nature enthusiasts on your list.
Instead of resorting to last-minute panic purchases or the guilt of re-gifting, consult these Mother Earth-inspired picks to earn yourself some extra holiday cheer and feel good about partaking in some environmentally-friendly consumerism this year to boot.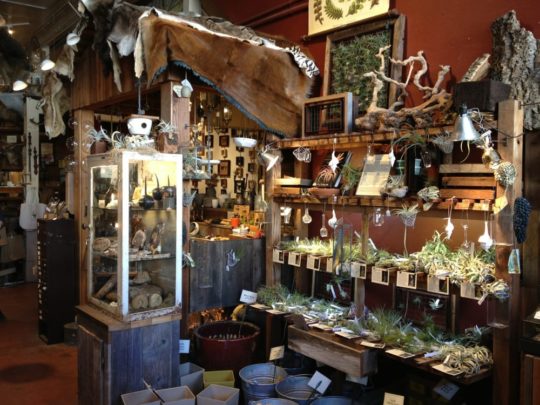 Natural bones and vegetation at Paxton Gate (yelp.com)
Shop for Natural Oddities: Scope out the trendiest and most bizarre finds at local shops like Paxton Gate, which has everything from taxidermy animals to sea creature graphite drawing pencils. You'll likely get lost in an array of never-before-seen trinkets while canvassing shelves containing more conventional items like books, posters, plants and boutique personal care items. A simple visit, let alone a purchase, will surely be memorable here.
824 Valencia Street, San Francisco, CA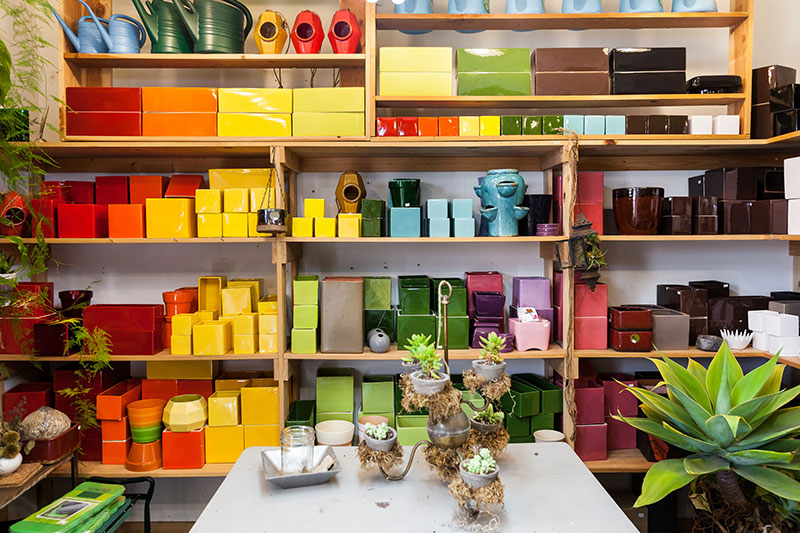 Help Grow Something: It's hard to go wrong with a hand-crafted succulent box or terrarium from one of the many horticultural purveyors across the Bay. Succulence, just south of the Mission District, in the Bernal Heights neighborhood. This is the reputed destination for DIY gardening supplies for landscaping aficionados, as well as novices. You can choose your own glass globes, moss, and planters with on-site staff readily available to guide you through a customized design process. You can also find gardening literature, original sculpture and artwork influenced by your local flora and fauna.
402 Cortland Avenue, San Francisco, CA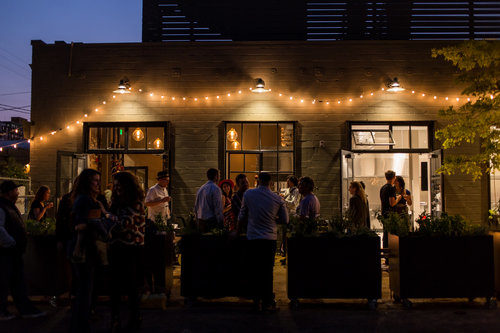 Forage Kitchen's co-working commercial space
Gift Outdoor Workshops: Sometimes the best gifts are the ones that leave you wanting more. ForageSF is the ideal present for the nature-loving foodie. Its year-round classes, led by farmers, authors and chefs, survey general cooking techniques, mushroom foraging in the wild, and craft cocktail making, among other activities. Their team also regularly hosts educational walking tours throughout Bay Area parks.
1473 Oak Street, San Francisco, CA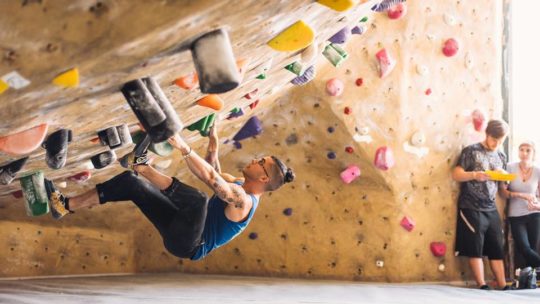 Indoor bouldering at Berkeley Ironworks
Fund the Practice: Indoor practice makes perfect once you're in the great outdoors. Sign someone up for a membership at Mission Cliffs, San Francisco's oldest indoor climbing gym, for under $100 and they'll get access to any of eleven participating Touchstone Gyms dotting the map. This includes discounts on gear, a free guest pass for friends each month, unlimited fitness and yoga classes, as well as deals on personal training sessions and climbing camps.
2295 Harrison Street, San Francisco, CA
Sierra Magazine covers trends in outdoor expeditions
Cultivate Exploration: Founded by John Muir in 1892, The Sierra Club is Northern California's hallmark organization for environmental news and activism. Donating $15 or more to Sierra Club will allow you to gift someone a chapter membership and a one-year subscription to Sierra Magazine. Additionally, they'll receive a free field messenger bag, worldwide members-only outdoor trips, and discounts on calendars, books and other merchandise.
2101 Webster Street, Suite 1300, Oakland, CA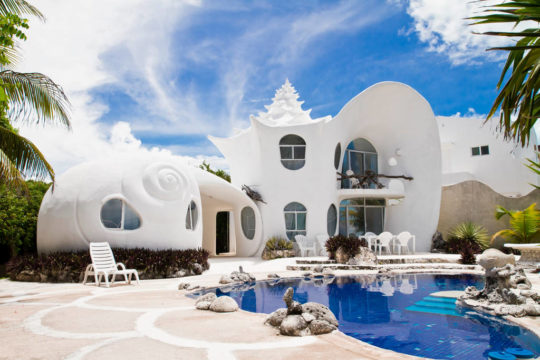 Fund a weekend getaway with non-traditional gift cards
Encourage an Adventure: If you think gift cards are boring then you should probably rethink that notion. Instead of investing in a gift card to one of many businesses that stockpile camping supplies, like REI or Patagonia, why not encourage travel with a more open-ended ticket to adventure? When you're navigating the backwoods, on-the-map hotels don't always suffice. Luckily, Airbnb offers gift cards that can be accessed online and never expire. Let friends and family choose where they want to stay, when they want, and maybe even help fund an unforgettable weekend getaway.
Related articles:
Best Local Boozy Gift Ideas for the Holiday
Give the Gift of Doing: 'Experience' & Activity-Based Gift Ideas