Holiday Guide: 8 SF Experiences That Make for Memorable Gifts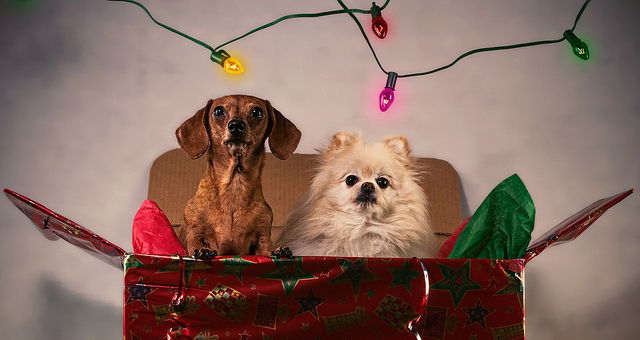 'Gift experiences, not objects' may be a washed-up adage, but it still wins the holidays every time. Along with a boozy gift, a gift certificate, a class or workshop can be the perfect holiday present extending way into next year, awarding the receiver with new skills and memories. Plus you'll walk away with some bonus points for finding a gift that's thoughtful and creative. For even more bonus points, go local, with experiences that are every bit San Francisco. Here's how: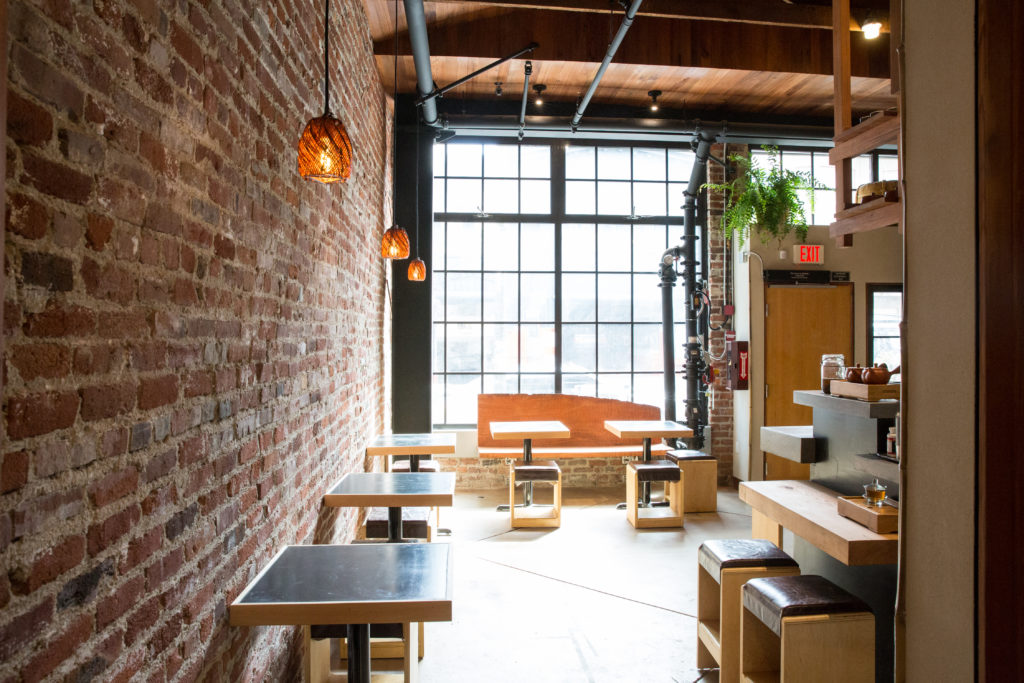 Onsen Spa certificate
Surprise a loved one with a date to this freshly opened, plush spa in the heart of Tenderloin. Offering a traditional Japanese Onsen experience, complete with a communal bath, a steam room, a sauna and a cold plunge shower, Onsen also doubles as a delicious eatery. Soak, splash and take flattering selfies at the monochrome-tiled sauna, then proceed to a unique meal packed with flavor and nuance (the salmon roe noodles are not to be missed, as well at the elegant skewers). A gift card can be purchased here.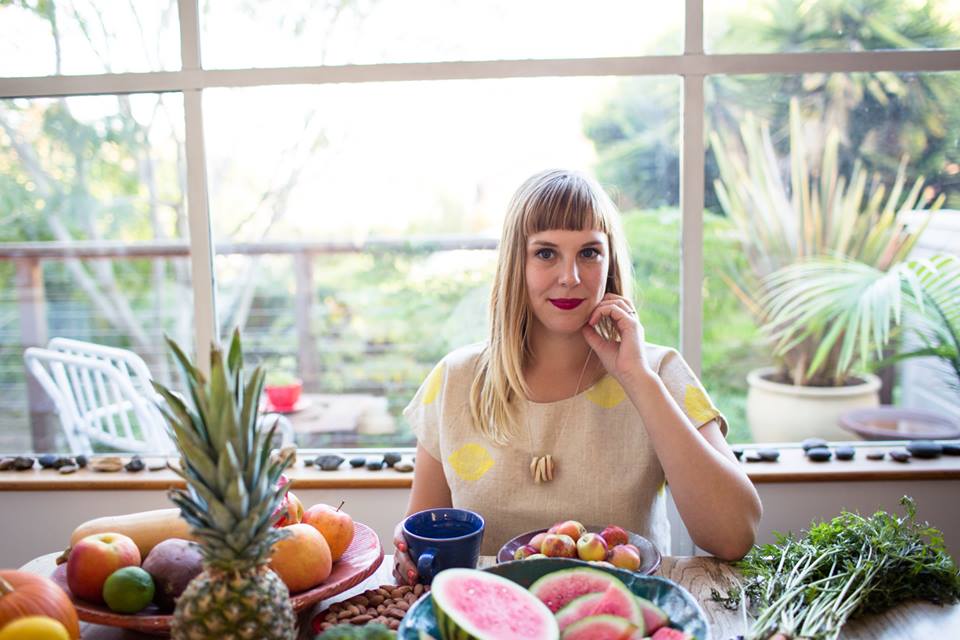 Jenny Lemons workshop
Fun-loving and creative, textile and clothing designer Jennie Lennick can brighten up even the gloomiest winter day. Holding an MFA in Painting from the San Francisco Art Institute, Lennick exudes joy and tranquility when teaching her workshops, held in a small Mission studio. The workshops are an ideal for beginners and hopefuls who listed 'doing more hands-on stuff' on their 2017 resolution lists. Pick from embroidery, macramé and weaving. Stay tuned for additional workshops coming soon.
Museum Hack tour
Anyone can whip up a trip to the museum, but Museum Hack, a nationwide arts organization, gives the whole thing a cool, in-the-know twist. The San Francisco branch focuses on off-the-beaten-path, creative guided walks through the De Young, with tours such as the Un-Highlights, turning the spotlight on overlooked and secretly awesome pieces, or Badass Bitches, highlighting the female artists around the museum. Informative, fun and unexpected, this would be a great gift for a family member or an art-loving friend. Tickets and upcoming tours can be seen here.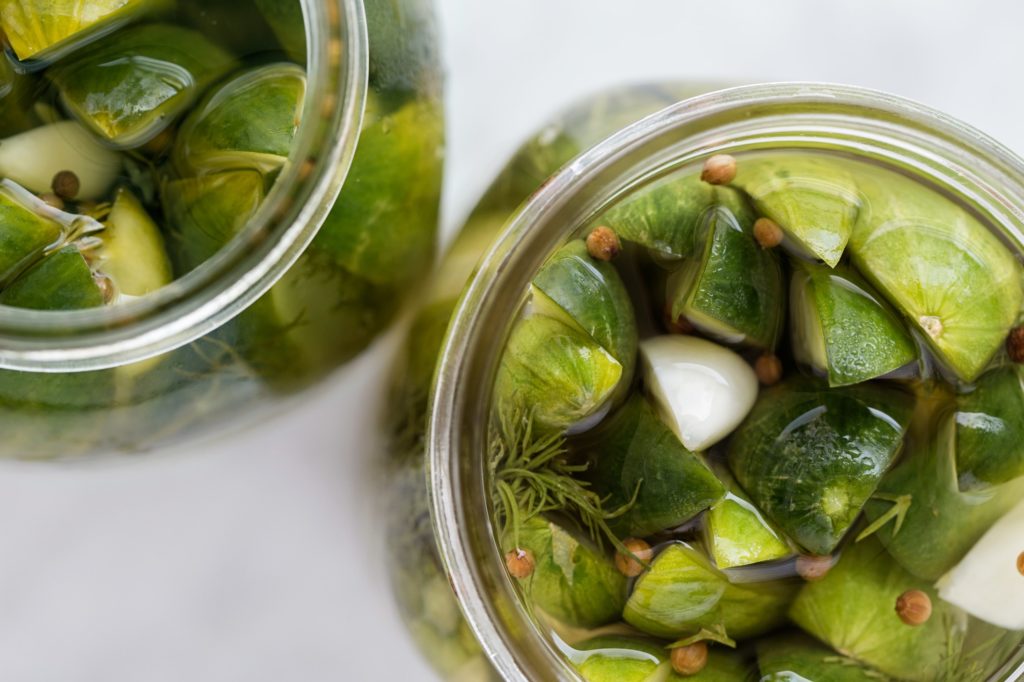 Lunchpad pickling class
A clever take on the more conventional cooking class, a pickling experience is a fun gift for the foodie in your life (or, more likely, a group of foodies). The Lunchpad, Hayes Valley's premium sandwich destination, if offering a designated festive pickling class this month, on Sunday, December 18, from 6-7PM. The lucky recipient of the class will learn pickling history, make a batch of pickled veggies to take home and sample different pickles, including candied jalapeños while sipping drinks. Who would say no to that? Tickets can be purchased here.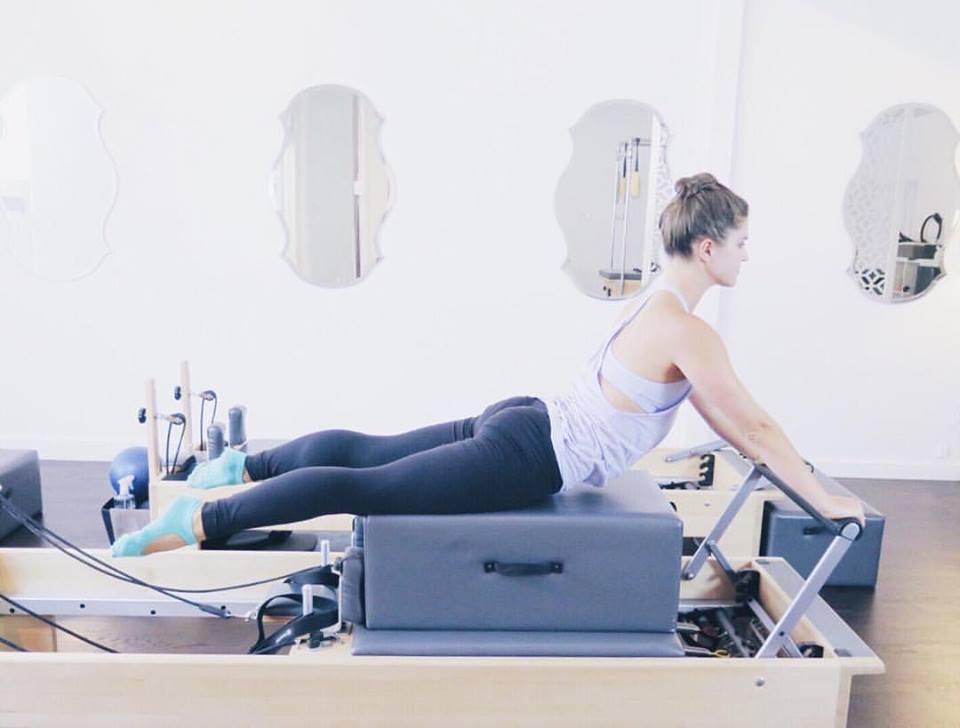 Mint Studios subscription
After all said and done,  a workout-related gift is still at the top of everyone's lists. For a partner or a best friend's gift, go big with a subscription to Mint, one of the newest and most stylish studios in town, located in the SOMA. Yoga, Pilates Reformer and Barre classes are available. Classes can be supplemented with nutrition coaching sessions for the ultimate start-fresh gift package. Prices and offerings are available here.
Other ideas:
San Francisco Bread Making Workshop
Mission District Culinary Tour
Oakland Glass Blowing Class
Do you have other activity-related gift ideas? Feel free to share in the comments section below.