SF Symphony Performs Star Trek, Back To The Future Film Scores Live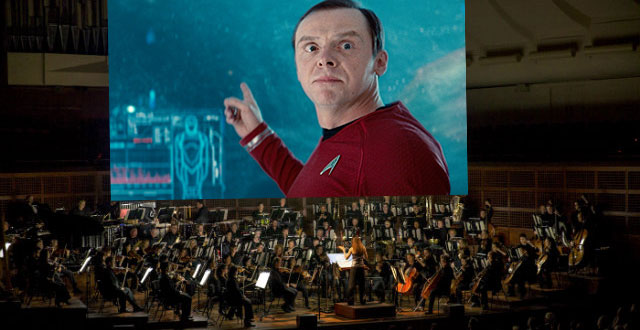 On July 16 – 20 the San Francisco Symphony will be entering the realm of science fiction as they screen both Star Trek (2009) and Back to the Future with full musical accompaniment. The scores from both films will be completely removed while the full orchestra recreates them live for the audience.
Led by conductor Sarah Hicks, the orchestra will hammer home just how integral film scores are to the visuals on screen. Playing to a click-track, Hicks will be following along via headphones and visual cues in her electronic score.
Alan Silvestri, who wrote Back to the Future's famed score, along with other well known scores like Forrest Gump and The Avengers, will be in attendance for  the film's screenings for its 30th anniversary on July 18 and 19.
Star Trek's score was written by Michael Giacchino who won a Grammy for his work. The film will be screening July 16, 17 and 20.
Check out the San Francisco Symphony's website for more info and tickets.
Watch: 7 Things You Didn't Know About Back to the Future