Multimedia Performance Presents Novel Mix of Music and Poetry
Poetry and music have always gotten along great together–from the Greek chorus to the iambic pentameter of Shakespeare supplemented in the Elizabethan theater by interrelated musical entertainment.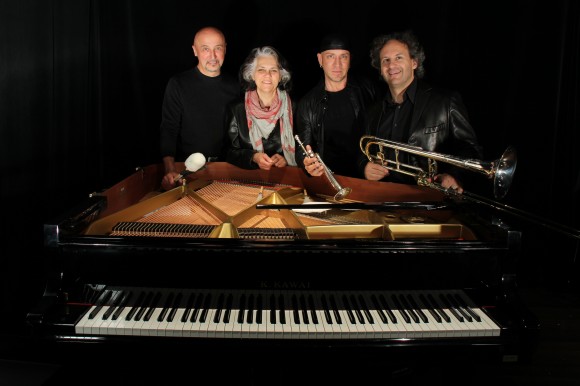 A new multimedia performance, Murderous Little World, coming soon to San Francisco, melds together the epic poetry of Anne Carson and live musical performance with a modern twist–incorporating pre-recorded audio-visual elements while the ensemble meanders about the stage creating another emotional layer to accompany the visual projections.
Taking the disjointed and microcosmic poetry of Anne Carson, which is said to elicit both the feeling of disintegration and collaboration simultaneously, the musicians and actors will treat each poem uniquely, creating dramatic little worlds.
See Murderous Little World Monday, December 3 at the ODC Theater starting at 8 p.m.