Outside Lands 2019 Food and Drink Lineup Packed with NorCal Culture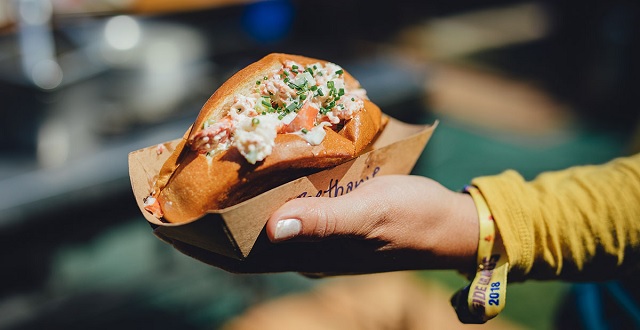 With great fanfare, organizers of Outside Lands unveiled an intriguing food and drink lineup for 2019; featuring more than 200 menu items from 80 restaurants, 46 wineries, 31 breweries, and 6 cocktail bars. Outside Lands' seven distinct food and drink experiences underscore Northern California's culinary culture — A Taste of the Bay Area, Wine Lands, Beer Lands, Cheese Lands, Outside Clams, GastroMagic, and Cocktail Magic — providing festival attendees with plenty of top-notch, local options.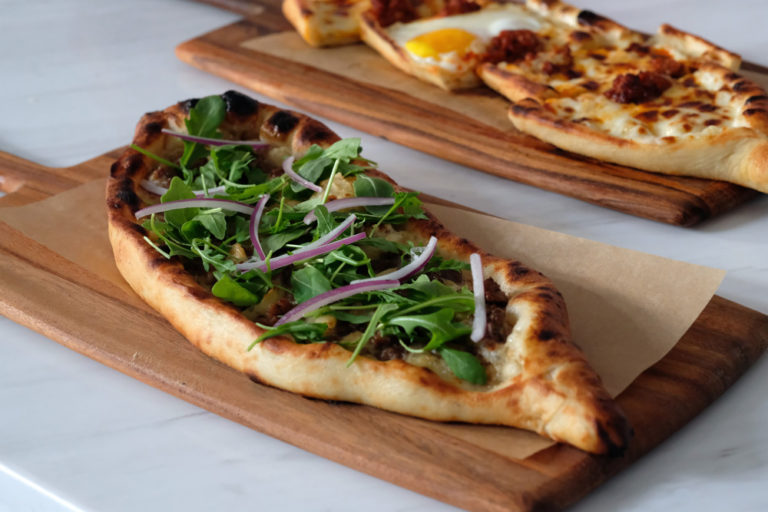 Noosh
Noosh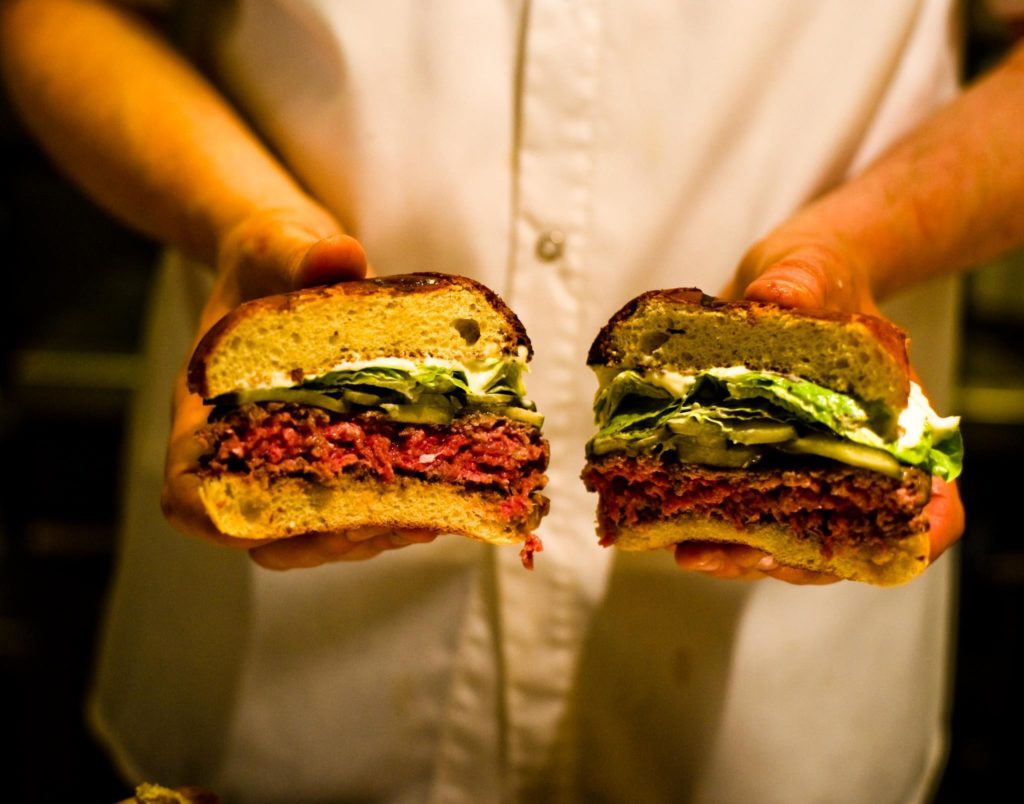 Kronnerburger
Kronnerburger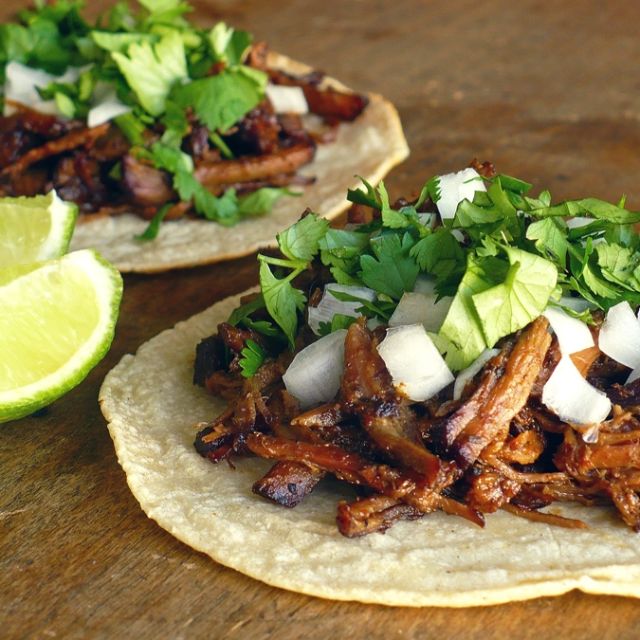 Xolo's
Xolo's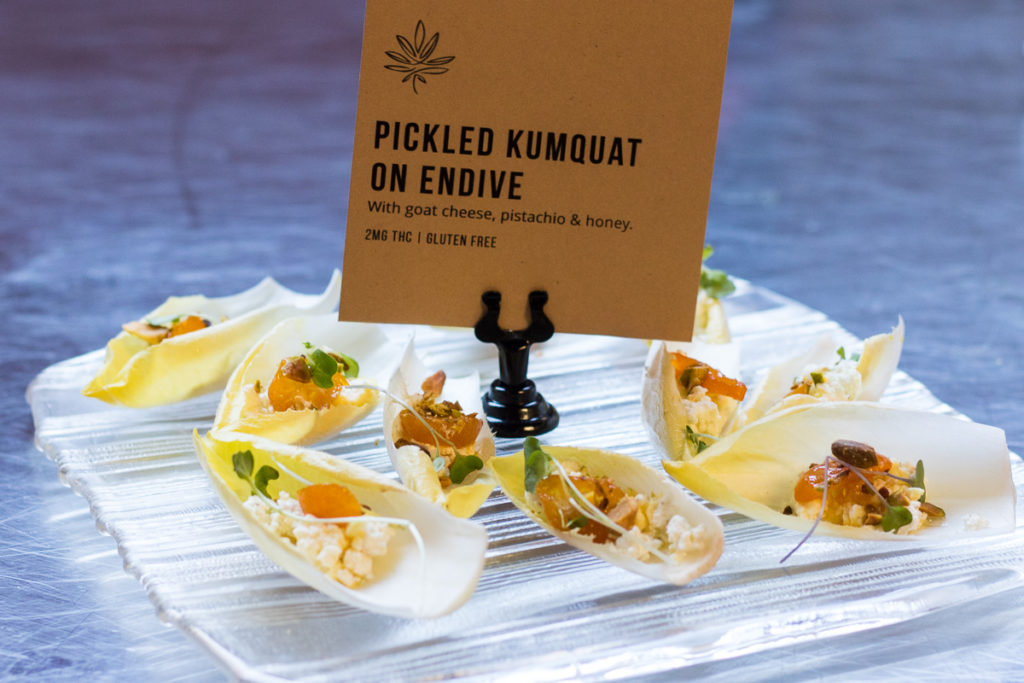 Cannaisseur Series
Cannaisseur Series

~~~~~~~~
HIGHLIGHTS INCLUDE
~~~~~~~~

Taste of the Bay Area: The food lineup is packed with so many great choices like Filipino kitchen Pinoy Heritage, Smelly's Creole and Soul Food from Oakland, and cannabis-infused dining experience Cannaisseur. Additional participants: KronnerBurger revived by Oakland chef Chris Kronner, Xolo's creative Mexican eats (East Bay), smash-style Americana Burgers from Causwells (Marina District), Indian Fare by Rooh (SoMa), and Eastern Mediterranean-inspired bites courtesy of Noosh (Pacific Heights).
~~~~~~~~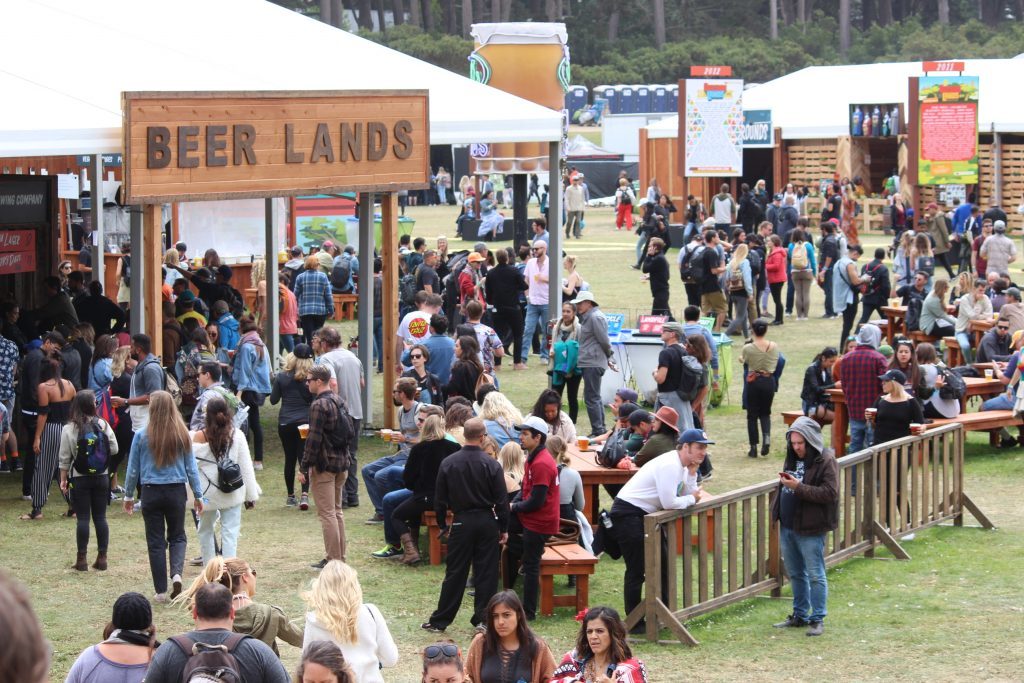 Beer Lands is a tip of the hat to brewers in the Bay Area. Dave McLean of Admiral Maltings curated a mighty long beer list to select the 31 breweries at this year's Outside Lands. First-time participants include Bay Area outfit Woods Beer Co.; along with regulars like Altamont, Alvarado Street, and Lost Coast. Two breweries will make special edition Outside Lands brews and Sierra Nevada returns as the official craft beer partner of Outside Lands.
~~~~~~~~

Grass Lands: Furthering the Outside Lands experience, this little "herb city" is a first for a major American music festival. The Bay Area cannabis community comes together to celebrate marijuana and educate people on how it can be a part of their daily lives. The coolest budtenders will be on hand to help attendees sample various botanical terpenes, snack on fresh-baked treats, and learn about all things cannabis.
~~~~~~~~

Outside Lands 2019
takes place August 9th-11th, 2019 in Golden Gate Park
[ GET TICKETS ]