Northern Nights Allows Open Cannabis Use and Purchase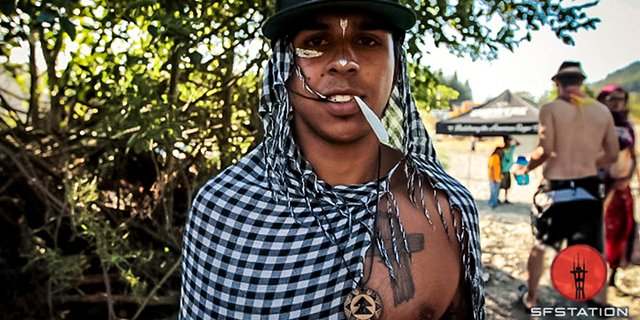 People from all over the West Coast & beyond converge on the forest for 3-days of camping, music, art, food, yoga, and floating the river! The Northern Nights Festival is one of those summer concert events that should be experienced. And now, continuing its push to normalize cannabis at live events, the festival announces the legal sale and consumption of weed. Consumption has never really been an issue at Northern Nights, but the open sale of some of the best weed known to humankind will be killa.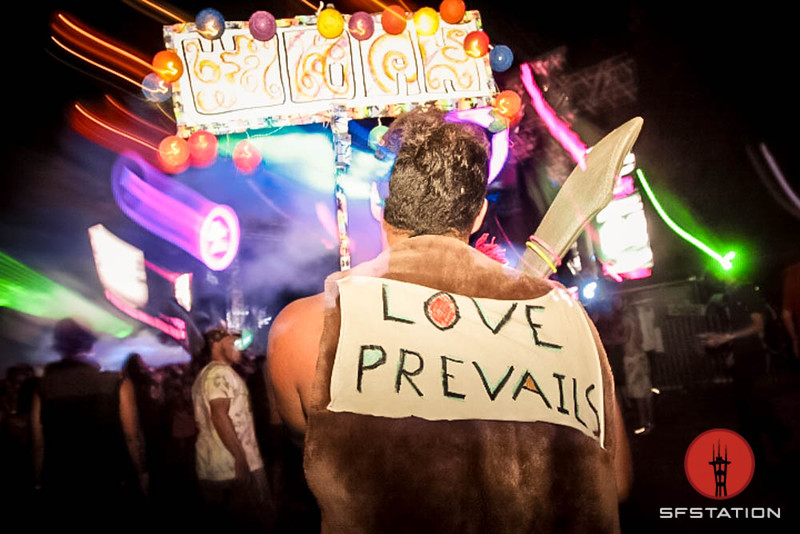 "We are going to have a cannabis retail and consumption area that goes by the name of the Tree Lounge. It is 21 and over area and cannabis sales and consumption are restricted to that area," says Northern Nights co-founder and compliance manager Peter Huson. "Essentially it is an onsite temporary dispensary. It has all the same rules you would have at a dispensary, it's just inside a festival." – from the announcement posted on Billboard.com
This year's lineup includes: Big Wild / Desert Hearts: Mikey Lion, Lee Reynolds, Marbs, RYBO, Lubelski / Alix Perez / CharlestheFirst / Con Brio / Crooked Colours / Noodles / ODIE / PLS&TY / Sacha Robotti / Shades / The Funk Hunters / Xiuhtezcatl / & more.
Grab your tickets, enjoy three days of music, and now, beginning this year, puruse and learn about some of the world's finest ganja from local growers.
Northern Nights
The outdoor event runs Friday, July 19th – Sunday, July 21st at the Cook's Valley Campground, nestled in the Mendocino / Humboldt forest, about 3 1/2 hours north of San Francisco – limited to no cell service.