Call for Artist Submissions to MUTEK SF 2019 Festival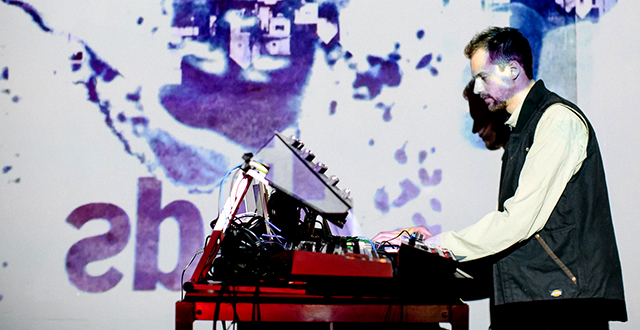 MUTEK San Francisco is gearing up for their second live festival event; which includes audio and visual art pieces from participants all over the U.S. And they're inviting artists to send in their submissions for a chance to be featured at the next Bay Area festival, set for May 2nd – 5th, 2019.
You can find the submission page here or check out their Facebook page. For any additional information or questions, please contact MUTEK directly at [email protected] .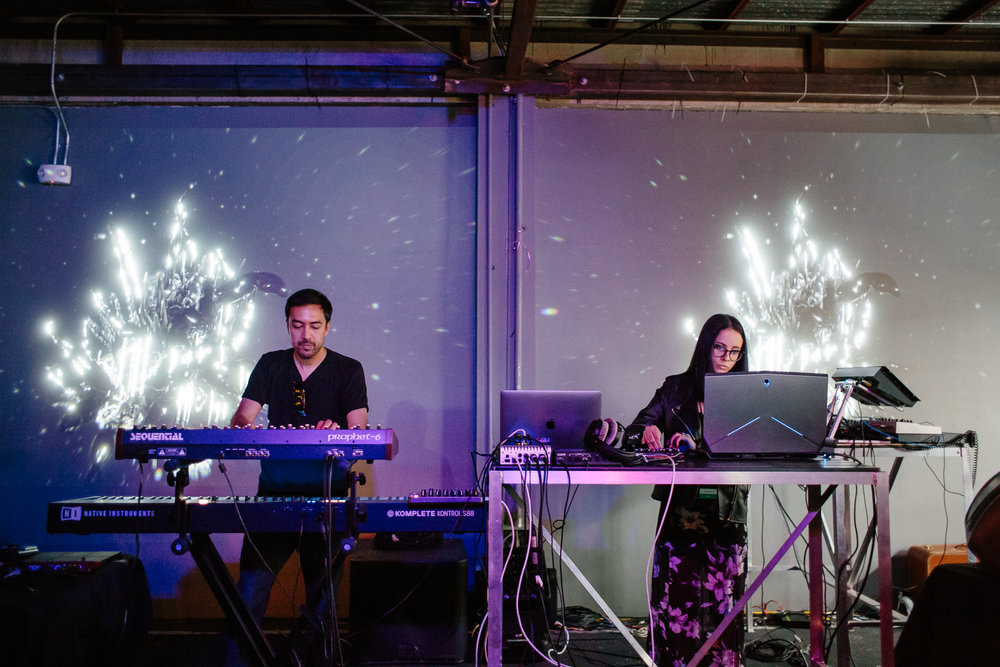 Applicants are urged to include a live video of their work with their submission, since the festival is based around live performance art. The submission deadline is set for January 10th, 2019.
MUTEK searches for individuals at the forefront of new aesthetics in digital and audio arts; At MUTEK San Francisco, the artists selected get to showcase their groundbreaking works of art to the public.
MUTEK.SF
May 2nd – 5th, 2019
Various Venues Throughout SF
Last year MUTEK San Francisco took place at these venues:
San Francisco Mint, Mezzanine, The Midway, Bimbo's 365 Club, Gray Area Grand Theatre, Herbst Theatre, The California Academy of Sciences, and Heron Arts.
Related Articles:
March 8th, 2018: Global Dance Festival MUTEK Makes U.S. Debut in San Francisco
April 12th, 2018: MUTEK SF Unveils Full Lineup for 2018 Debut Festival
Photo Credits: Top Image: Article C / Second Image: Braille & Chelley Sherman