CA Legislators Reject Proposal to Extend Nightlife Hours to 4AM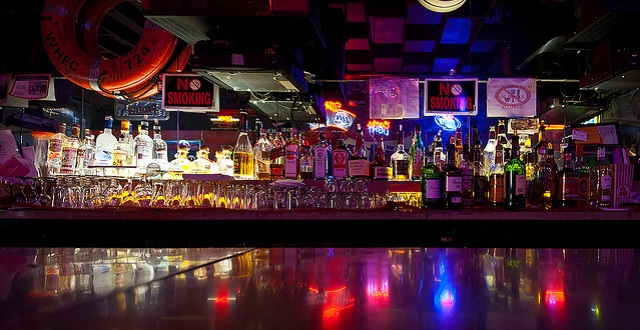 On the Friday before Labor Day weekend, the California Assembly Appropriations Committee dismantled a bill that would allow communities to decide whether bars can serve alcohol past the current 2AM cutoff.
Democratic State Senator Scott Wiener introduced the latest piece of legislation back in February. However, last week the committee decided to hold off for now and create a task force that could better study the implications of allowing bars to stay open later, and how it might relate to DUIs and more alcohol-related incidents and fatalities.
Wiener's bill, Senate Bill 384 and also known as the Let Our Communities Adjust Late-night or Local Act, is almost identical to two previous efforts proposed by Wiener's predecessor, Mark Leno. Since Prohibition, this is at least the third attempt to extend nightlife hours in California. The previous effort happened in 2013, but that bill was withdrawn after failing to get enough support from the committee.
Local Act had more momentum than previous efforts, thanks to new legislators and a larger population of young people in cities like San Francisco who would take advantage of the later hours and increased transportation options, such as Uber and Lyft.
It is unclear when the task force will complete their investigation and what will be the next steps. Stay tuned for more updates and until then, the last call for alcohol in California will remain 2AM per the 80-year-old state law.