Last Call for Alcohol Could Move to 4am, Thanks to New California Nightlife Bill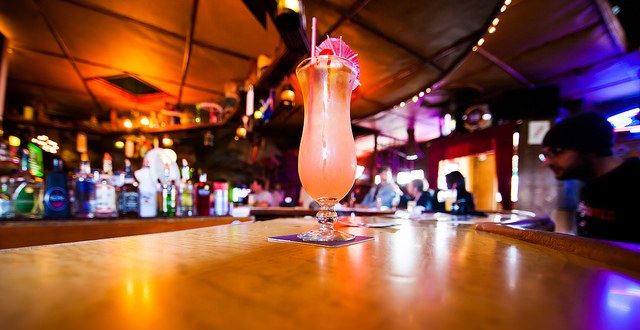 Bars and restaurants across California may soon be allowed to serve alcohol to patrons late into the night, if a new piece of legislation passes.
Update: State Senate has approved the bill and will now move on to the state Assembly, one of the last steps before heading to Governor Jerry Brown's desk.
"Wiener attributes the bipartisan support to several reasons: new legislators, a larger population of young people in cities like San Francisco who would take advantage of the later hours and increased transportation options." – Trisha Thadani, SF Gate
According to SFGate, California State Senator Scott Wiener introduced the new bill, Let Our Communities Adjust Late Night, or LOCAL Act, to allow establishments to serve booze as late as 4am. The bill outlines appropriate permits and requires approval from the California Department of Alcoholic Beverage Control. If the bill passes, each community, particularly residential areas in SF, could choose not to adopt the new cutoff time.
However, for locations like SoMa and the Mission district, it might make more sense to extend the last call to promote business and appeal to tourists.
The current SF law, which has been in place since 1935, says bars and restaurants can stay open until later than 2am but they must stop serving alcohol at that time. Other major U.S. cities, such as Chicago, New York City and Miami Beach, already allow for drinks to flow freely past 2am. A similar bill was proposed back in 2013 but it failed to get enough votes to be put into action. More to come on what happens this time around.