Heading to Eat Drink SF? Don't Miss These Highlights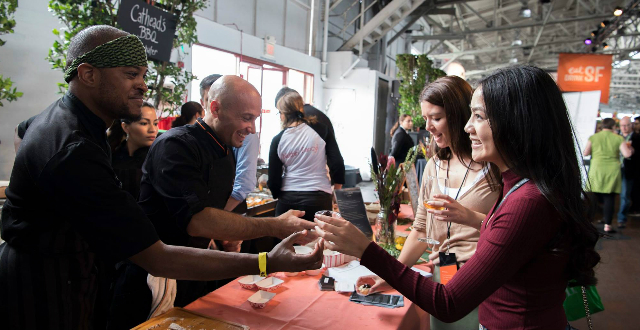 On August 24-27, Eat Drink SF is rolling back into town with its small bites and big gulps of premium alcohol. As always, the festival is shaping up to be a full-on foodie love affair, luring in visitors with endless skewers, dumplings, canapes and drinks.
Gearing up for a weekend of culinary abandon? Make sure to include the following 5 events, speakers and pit stops to your agenda.
Creative tacos by the city's finest
The festival's traditional Taco Knockdown face-off event is bigger than ever this year. Restaurants like Rooh, Crystal Jade, 'āina, Pizzeria Delfina, and even the ice cream purveyor Salt & Straw, will all provide their unique take on the street food favorite. As you vote for the winner, cocktails by this year's sponsor, Milagro Tequila and the Bon Vivants, will do their best to obscure your judgment.  
Taco Knockdown, The Pearl (601 19th Street), August 24, 6:30-9:30pm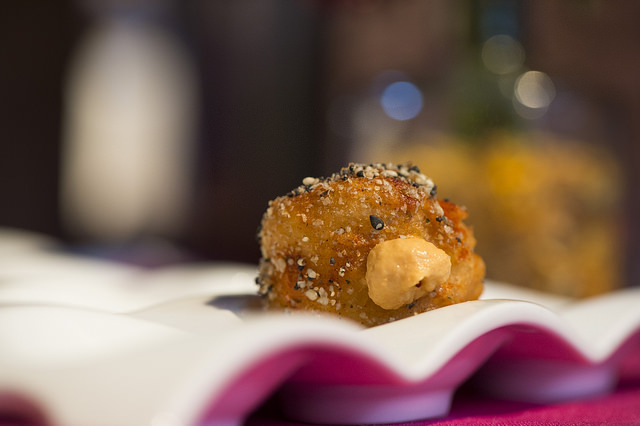 Heavenly sushi by Robin
The newest addition to Hayes Valley and to San Francisco's sushi scene is going to be tightly booked for a very, very long time. Find out what you're missing at their food station during the Friday Evening Grand Tasting. They will be serving up delicious little samplings of fresh fish and roe.
August 25, 6:30-10pm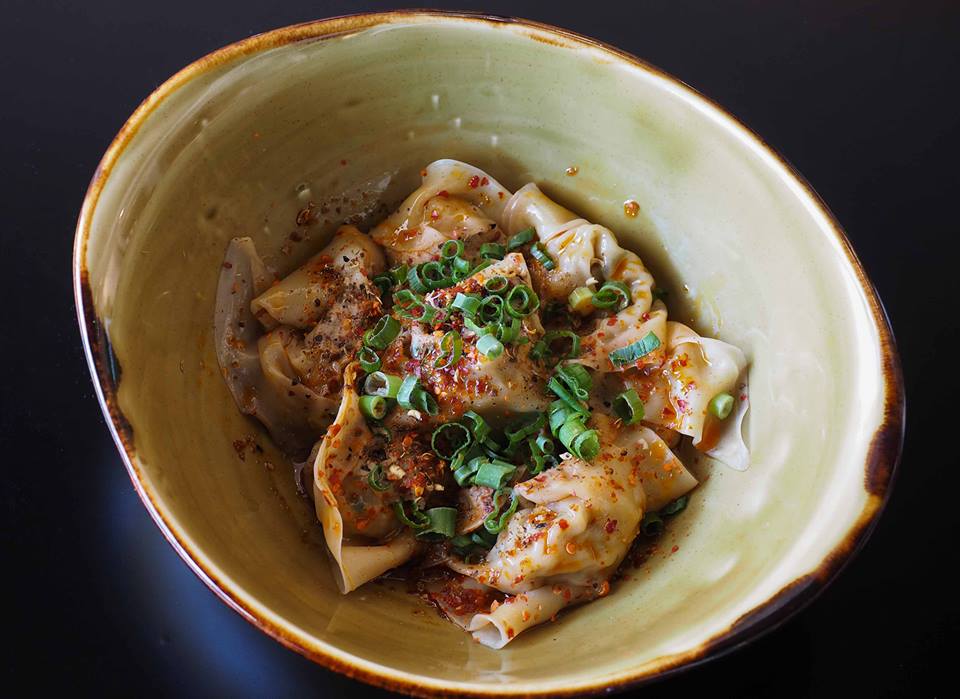 Dumpling folding with China Live
On the festival's main stage, many classes and workshops await. Don't miss the very hands-on dumpling class, with China Live's Executive Chef George Chen. Flour will fly, water will splash, new skills will be gained. Look for different grand tastings and other events happening Friday, Saturday and Sunday.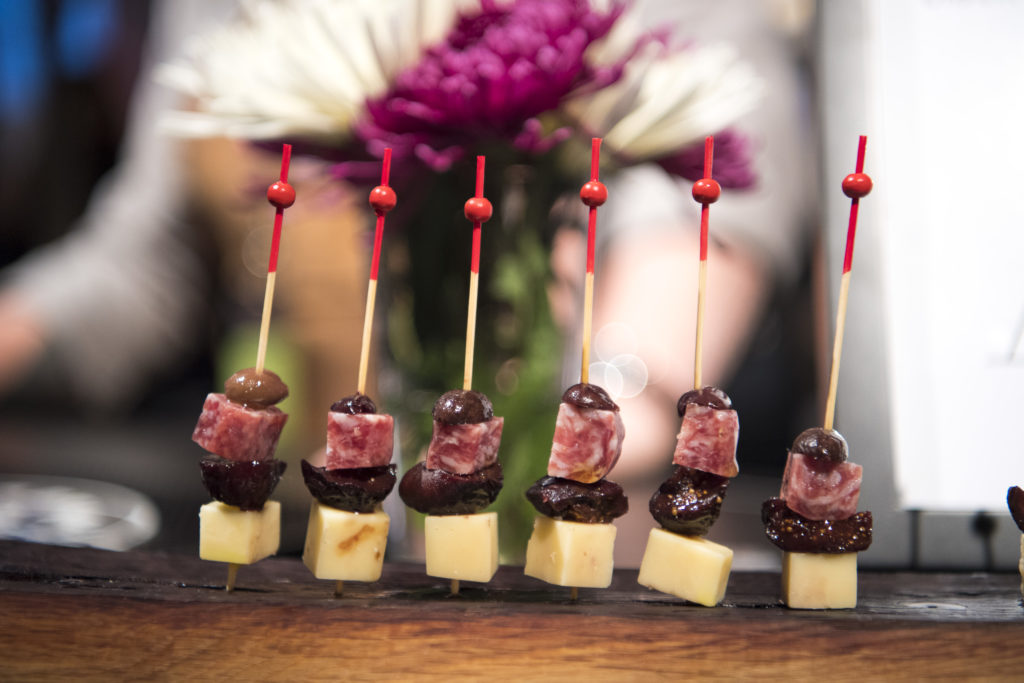 Spanish delights by Barcino
Eat Drink SF is always a great segway into new and exciting restaurants. The freshly opened Barcino, by the Absinthe Restaurant Group, is participating in the festival for the first year, bringing a taste of Spain to Fort Mason. Nosh away, then book a table at the real deal.
Cheese wisdom by the Cheese Twins
If you watched the seventh season of Food Network's Great Food Truck Race, then you know all about the glorious winners, The Cheese Twins. The local food truck, powered by twins Michael and Charlie Kalish, is coming to the festival with a fun cheese and charcuterie pairing class—best enjoyed with a glass of wine in hand.  
Related article: 3 Big Booze Events Happening in San Francisco (Bay Area Brew Fest, Rum Fest & Brewchella)
Related article: How To Navigate the Magical Food Maze That is 'Eat Drink SF' (2016)