Memorial Day Weekend in Full Color: Wu-Tang, Malaa, Carnaval, Free Arcade Play, Thai Food Festival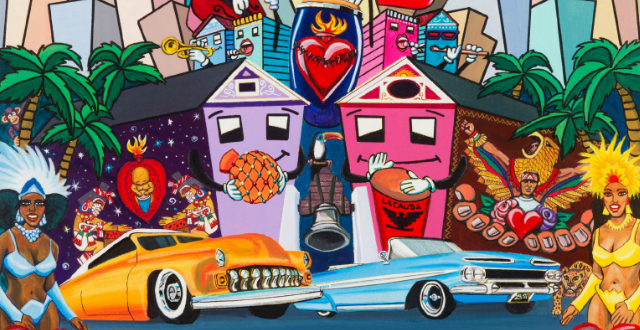 It's Memorial Day Weekend and things are about to get turnt up in the city! If you missed your chance to go camping this weekend, we have a bunch of spots picked out for next time you get the urge to head out into the wild. In the meantime, the Bay Area is going to be filled with its own colorful adventures of riding bass-heavy waves, eating spicy food and treasure hunting. Here are our picks for the weekend!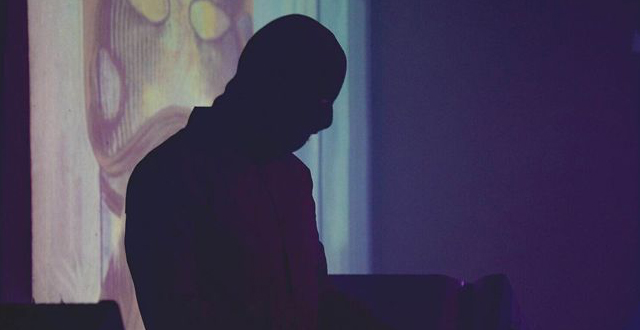 While the exact identity of Malaa, the DJ in the wildly-printed ski mask, remains up to speculation, the anonymous producer is turning heads with undeniably catchy electronic dance tracks. Many guess that Malaa is the side project of DJ Snake and Tchami and it's been confirmed Malaa is not to be confused with dubstep's Mala. Malaa also once tweeted "I am @Skrillex," sending the Twitterverse into a tizzy.
Friday, The Regency Ballroom, $20-$30, Tickets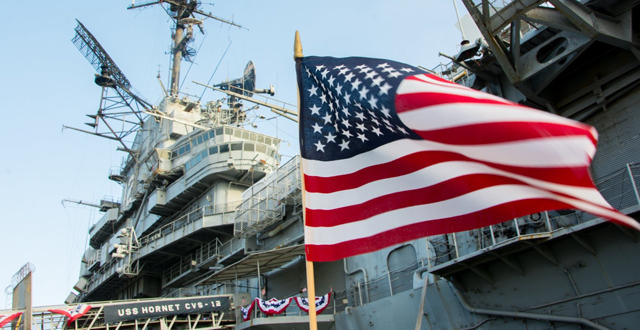 Ship Show Music Fest: Wiz Khalifa, Wu-Tang, DJ Mustard, Lupe Fiasco, Wyclef Jean
Memorial Day Weekend isn't complete without some waterfront action. While a bit of a splurge, this two-day lineup has some killer names you will be hard-pressed to find all in one place again anytime soon. Seize the weekend. YOLO.
Saturday & Sunday, USS Hornet Museum (Alameda), Tickets start at $79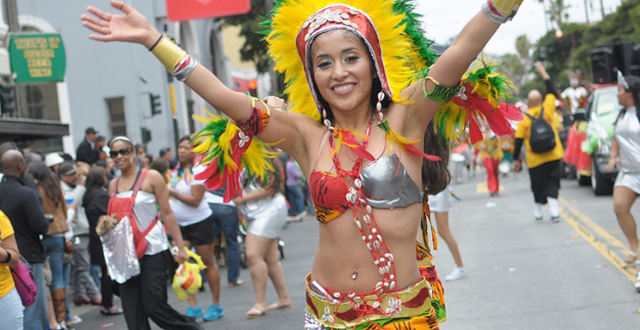 Carnaval San Francisco celebrates the vibrantly diverse Latin American and Caribbean roots of the Mission District and the greater San Francisco Bay Area. This cross-cultural and vibrant celebration will include two days of festivities with the Grand Parade starting early on Sunday.
Saturday and Sunday, Harrison Street between 24th & 16th Street, Free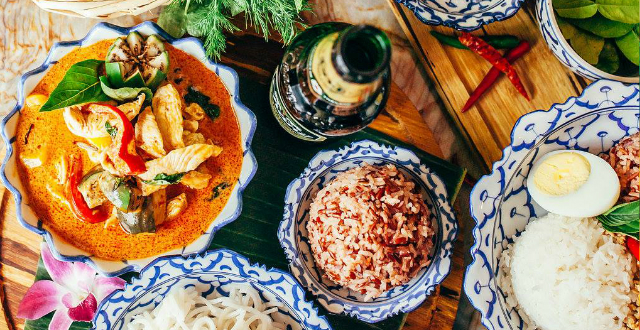 Thai Food, Art & Music Festival, "Chang Sensory Trails"
Chang Beer from Thailand hosts "Chang Sensory Trails," a multi-sensory exploration of iconic Thai food, art, and music at Fort Mason Center. Renowned Thai chefs Bo Songvisava and Dylan Jones (founders of Bo.Lan) have partnered with eight local Thai restaurants for the occasion and will be introducing some new and exciting Thai culinary delights. Maybe even something to break you from the usual pad thai order in the future? Although, I do love some classic pad thai.
Saturday, Fort Mason Center, Free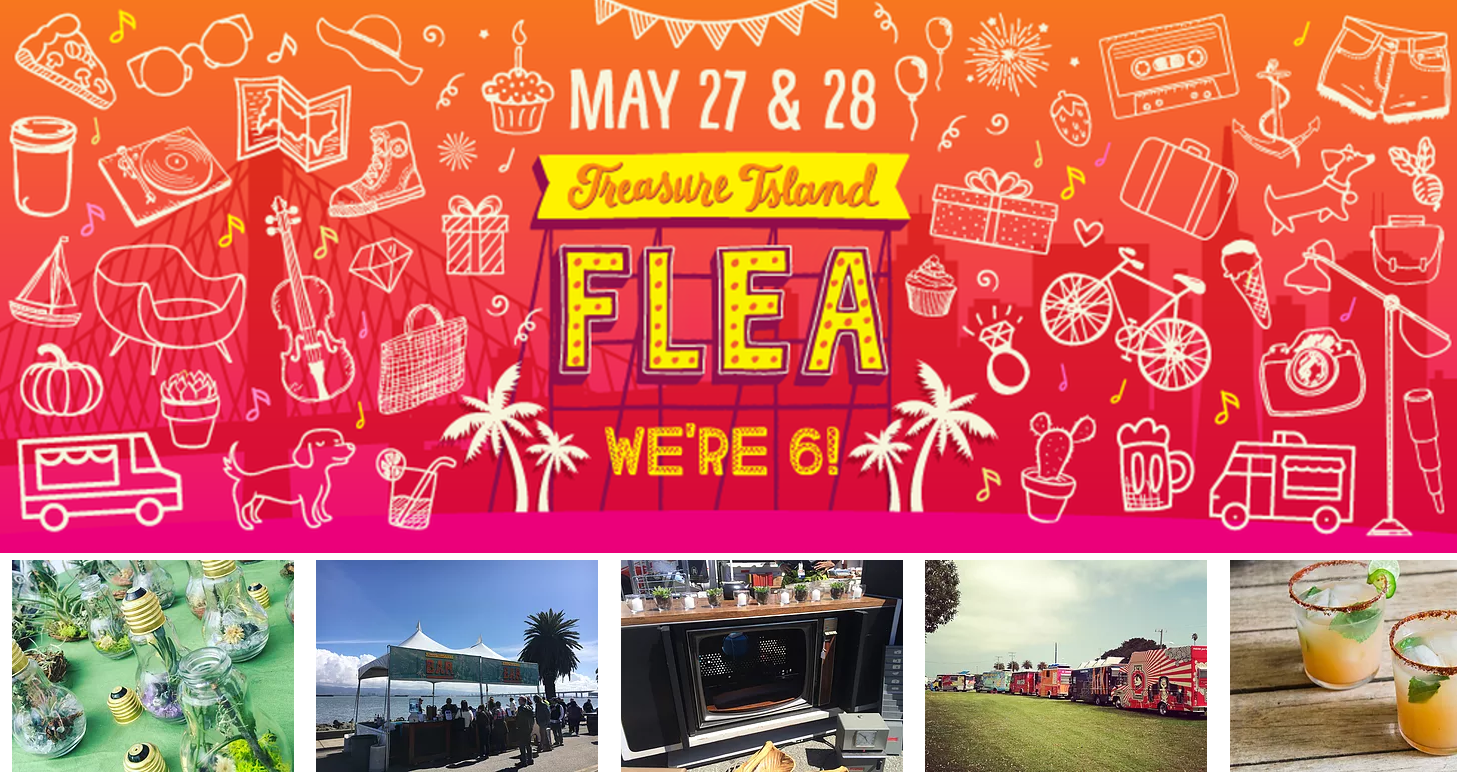 Treasure Island Flea Turns 6! The Birthday Bash
Get down with some modern day treasure hunting at the Treasure Island Flea Market. The flea market is a mix of historic relics to modern furniture and everything in between. Taking place the last full weekend of every month, the event hosts a huge range of vendors, community workshops, carnival games, and over 25 food truck and tent options. Kids under 12 and are free, parking is complimentary and your pup can come along too!
Saturday, Treasure Island, Early Bird Ticket & Drinks Deals $11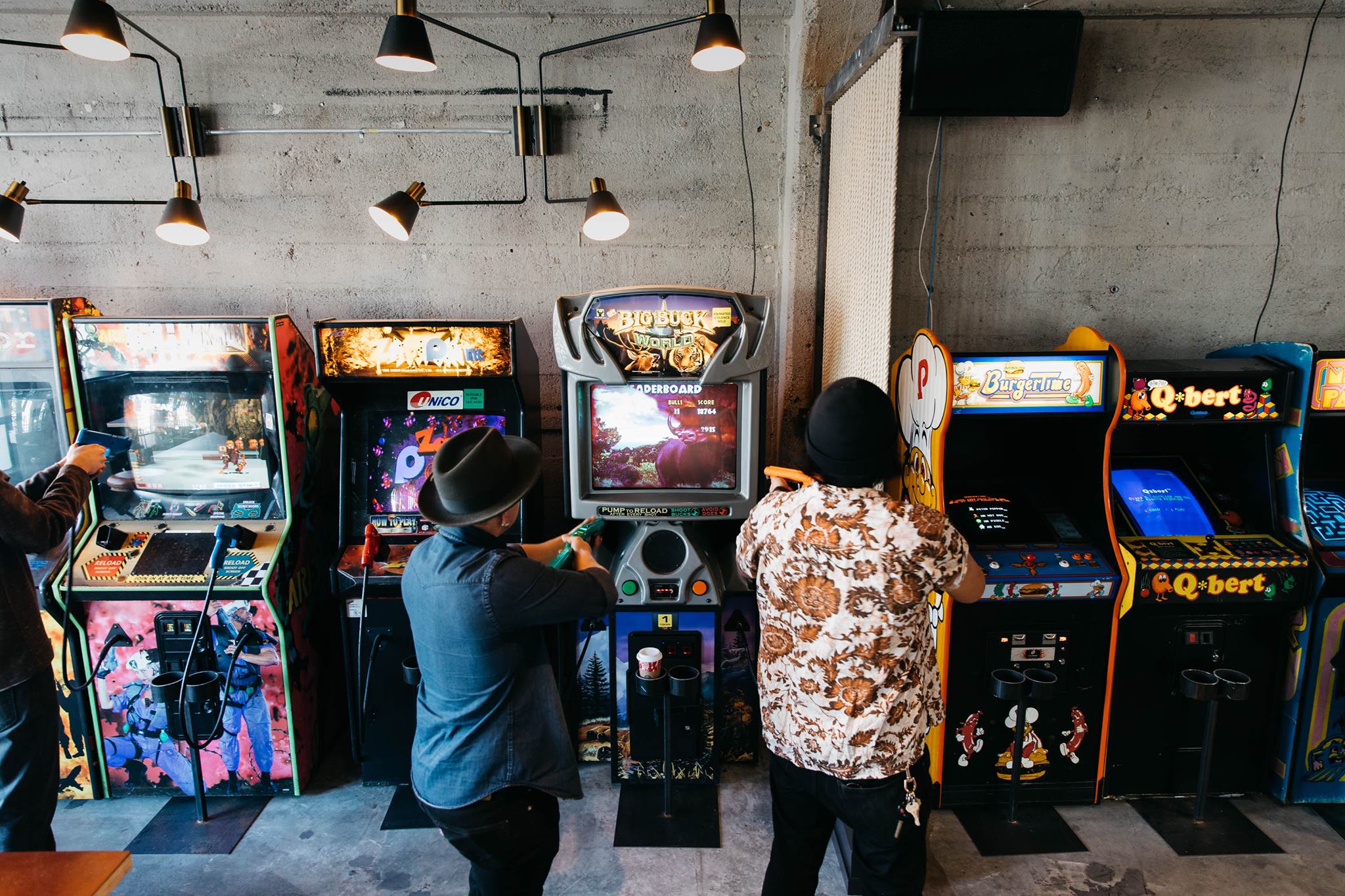 Coin-Op is a two-story bar and arcade with craft cocktails, local microbrews, pinball machines and classic gaming in SoMA. On the last Sunday of each month, they set their games to Free Play. With it being Memorial Day Weekend, maybe this will be the perfect opportunity to drag your sometimes-reclusive video game-loving friend out of their apartment for a beer or two.
Sunday, Coin-Op, Doors open at noon, Free
Want to know what else is going on? Click here for the full calendar of events. Subscribe to the newsletter to stay in the know.