Promoters Behind Public Works & Midway Present First Ever Pismo Beach Camping Festival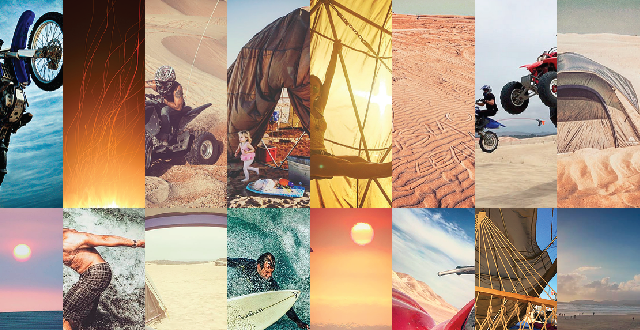 A new three-day camping music festival at Oceano State Dunes, dubbed Pismocean, has been announced by the promoters behind SF venues Public Works and the Midway.
The event, located just south of San Luis Obispo, takes place November 4-6 and will offer 150+ hours of entertainment throughout the weekend. The festival has a heavy emphasis on being entirely environmentally friendly, with organizers providing solar-powered charging stations, biodegradable utensils, and even bio-diesel fuel.
Two music stages, both within walking distance of each other, will showcase music and entertainment by 35+ bands, DJ's, and artists. Noteworthy acts on the inaugural lineup include house and breakbeat DJ Lee Burridge, experimental psychedelic act Gaslamp Killer, Desert Hearts co-founder Lee Reynolds, and Los Angeles deep electro group Gunslinger, among others. See further below for the complete artist lineup.
Besides the music, attendees can enjoy camping on the beach, yoga sessions, workshops, as well as both surfing and beach sports like riding ATVs. Three-day tickets can be purchased now for $135.