With tonight's MLB National League Wild Card game just hours away between the San Francisco Giants and the New York Mets, SF's Anchor Brewing has agreed to a friendly wager with Brewery Ommegang in Cooperstown, New York over the game's outcome.
The winner will send beer and a baseball jersey of the winning team to the losing brewery. The loser, wearing the opponent's uniform, will serve the winning brewery's beer in their tasting room. The losing brewmaster also has to travel to the winning brewery to brew a collaboration beer in honor of the winning team and city. This new beer will be available by Opening Day (April) 2017.
"This game promises to be an epic match-up between two great teams and two great states," says Ommegang President Doug Campbell. "I look forward to seeing pictures of Matt serving our beer to Anchor fans in San Francisco. Here in Cooperstown, our roots run deep in both the national pastime and our home state, and we are exciting to raise our glasses to the Mets' victory tonight."
RELATED: SF Giants-Themed Beer by Anchor Brewing Arrives in Time for Opening Day
"Baseball and San Francisco have gone hand in hand for more than 100 years. With roots that date back to the California Gold Rush, Anchor has been intrinsically tied to the city, enjoyed by Giants fans for decades," says Anchor's President Matt Davenport. "We look forward to sharing our beer with Ommegang fans in Cooperstown, as we send some tasty West Coast [read: Best Coast] brews to be enjoyed in their taproom. It's an even year and we all know what that means."
The Wild Card game will be played tonight at Citi Field in New York City with first pitch at 5:08pm PST. Regardless of the game's outcome of the game, fans of craft beer everywhere will get to taste a new collaboration beer from the two breweries.
For those looking to watch the game tonight in SF, consider visiting one the two options below.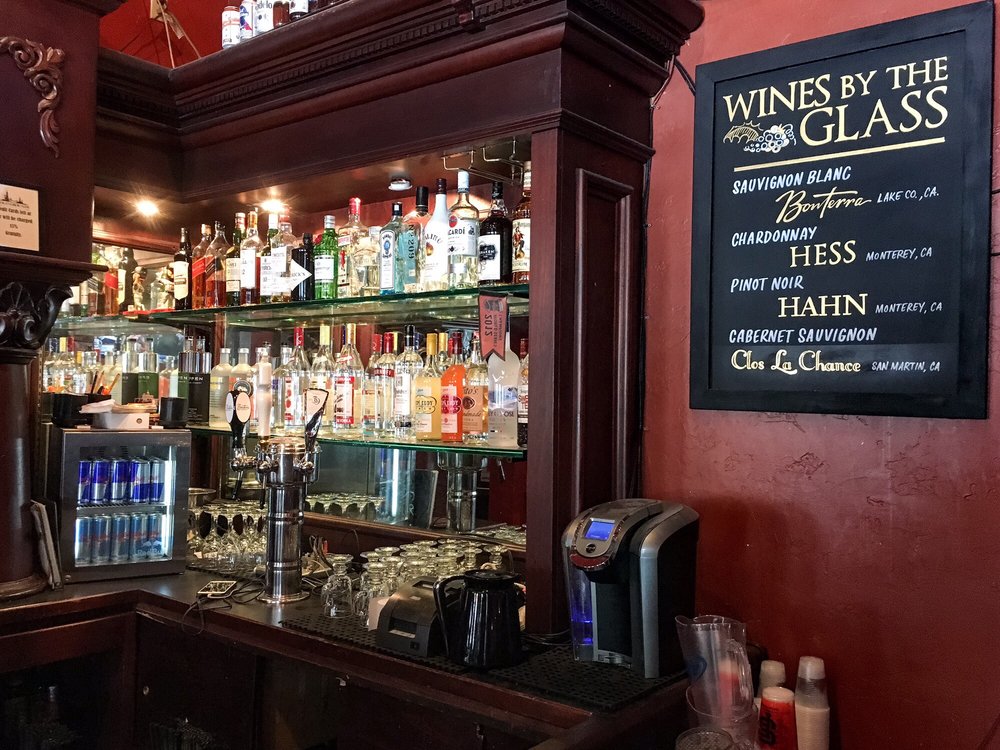 Polo Grounds Pub & Grill
747 3rd St.
This is one of the best places to watch Giants games fans. One of the better spots in SOMA for fun, drinks, and laughs, Polo Grounds has many TVs, standard bar food, and a plenty of tables for seating. There's also a handful of cheap beers on tap and the bar has quick service.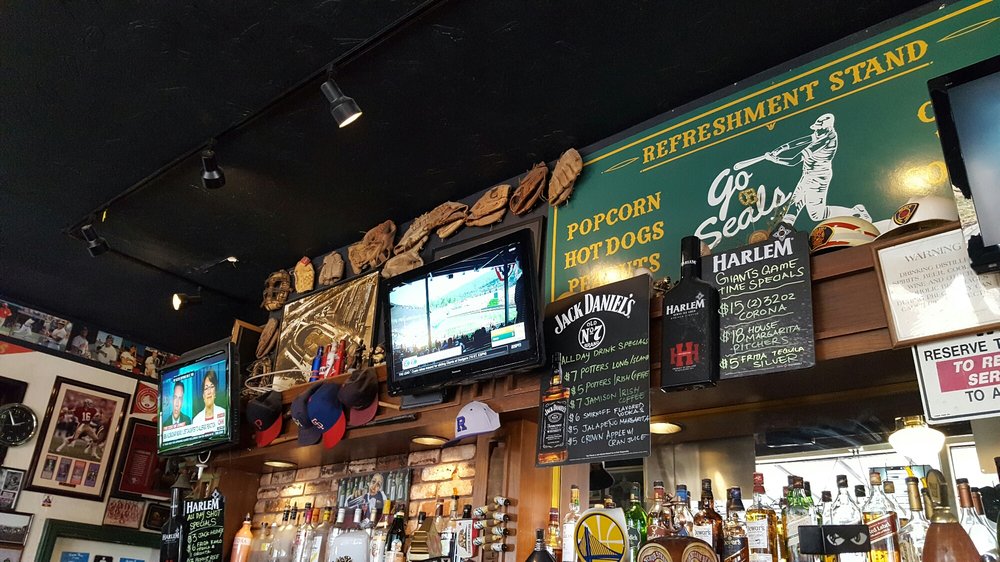 Double Play Bar & Grill
2401 16th St.
Cool spot with a lot of history going back to 1909. This bar, located across the street from the site of the old SF Seals Stadium, has a good beer selection, decent menu, and a great local crowd. There's an awesome mural of the stadium in the pool room and tons of memorabilia on the walls.
Visit today's Events Calendar for more places to watch in San Francisco Bay Area.
RELATED: Photos from SF Giants World Series Celebration 2014