San Francisco is home to so many creative visionaries, the movers and the shakers, the ones who've got it going on. So where do all those cool kids go for a night out on the town? We wanted insight on the quirk, the dive and the generous portions because it's Wednesday night baby and we're alive.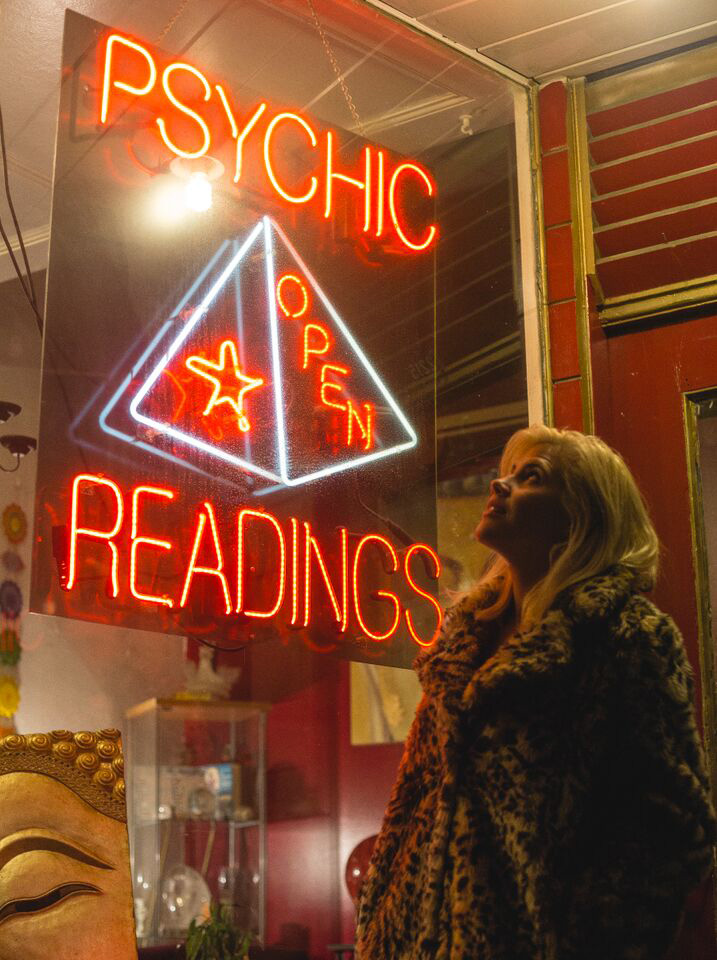 We linked up with Claire George, front woman for San Francisco's very own Heartwatch, just a few weeks shy of their Outside Lands debut.  She took us on a tour of all her favorite local spots, and we chatted a bit about what she loves about her stomping grounds.  
We predict you're in for a good night…

ROUND ONE – The Plough and The Stars (116 Clement St.)
We meet with Claire at her favorite Irish Pub, a quiet place to get our night started. It was a perfect first meeting point and had all the nuances we love about dives- drink specials, darts and terrible 80's ballads. "There's a pool table to keep you company, but most importantly are the Irish Coffees, which are my favorites in the city. The key to a good Irish Coffee is in the cream, and they've got it just right," she reveals. We agree.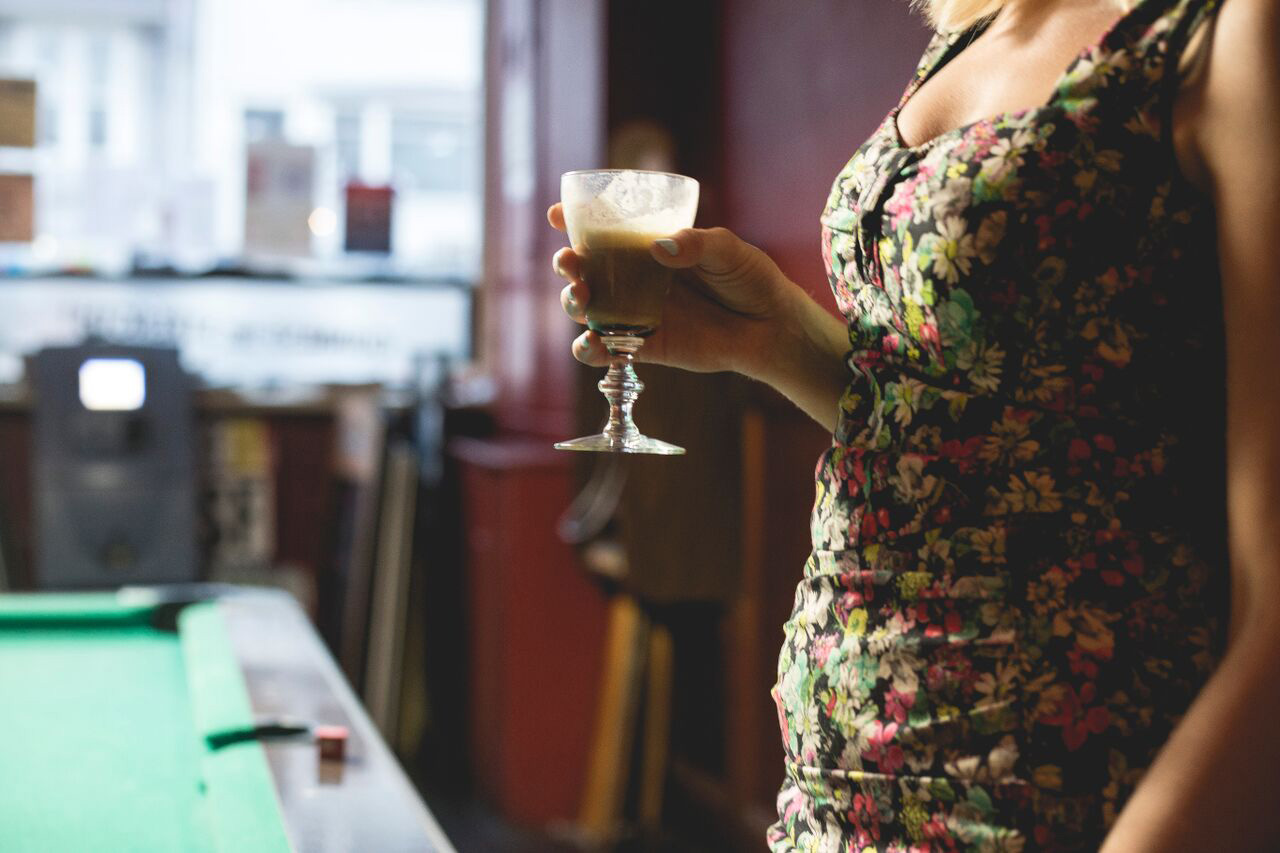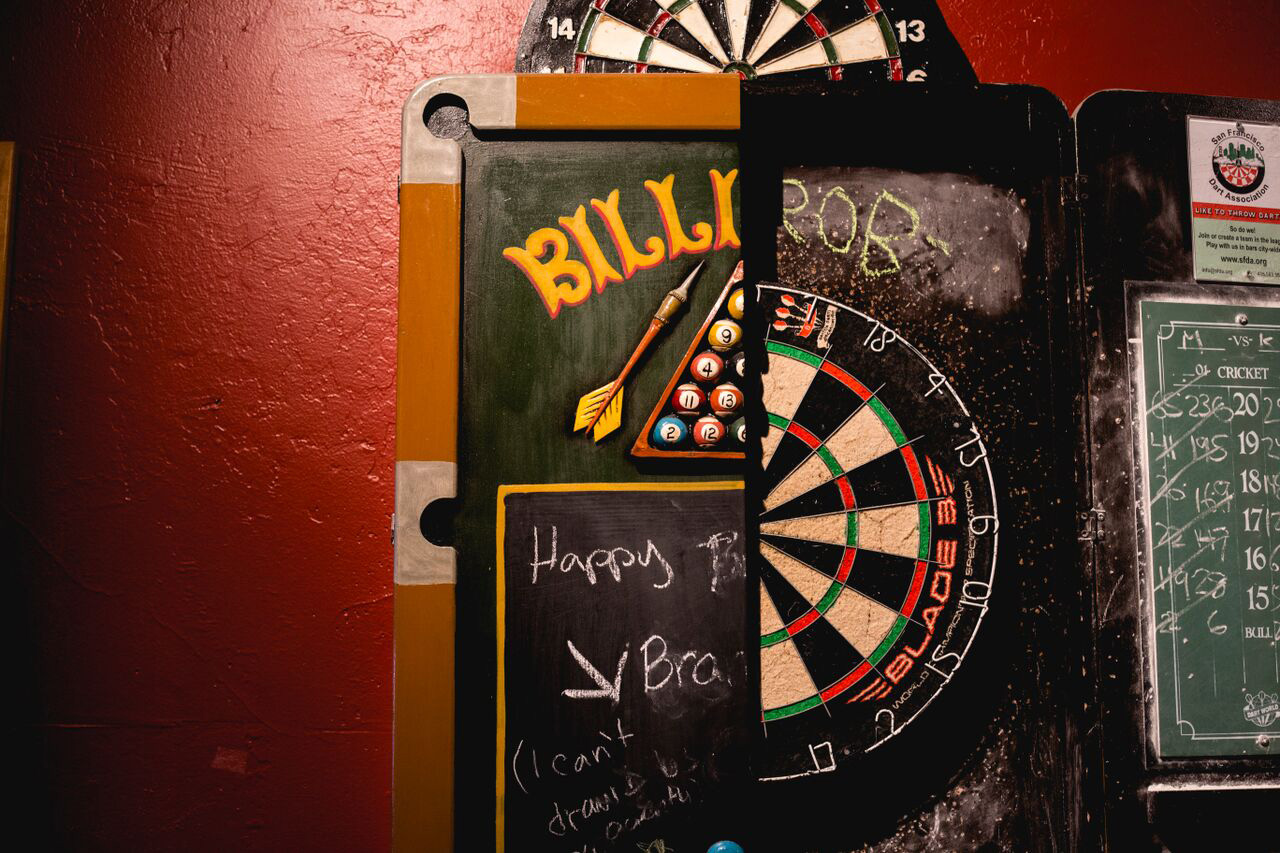 I wanna know what love iiiiiiiissssss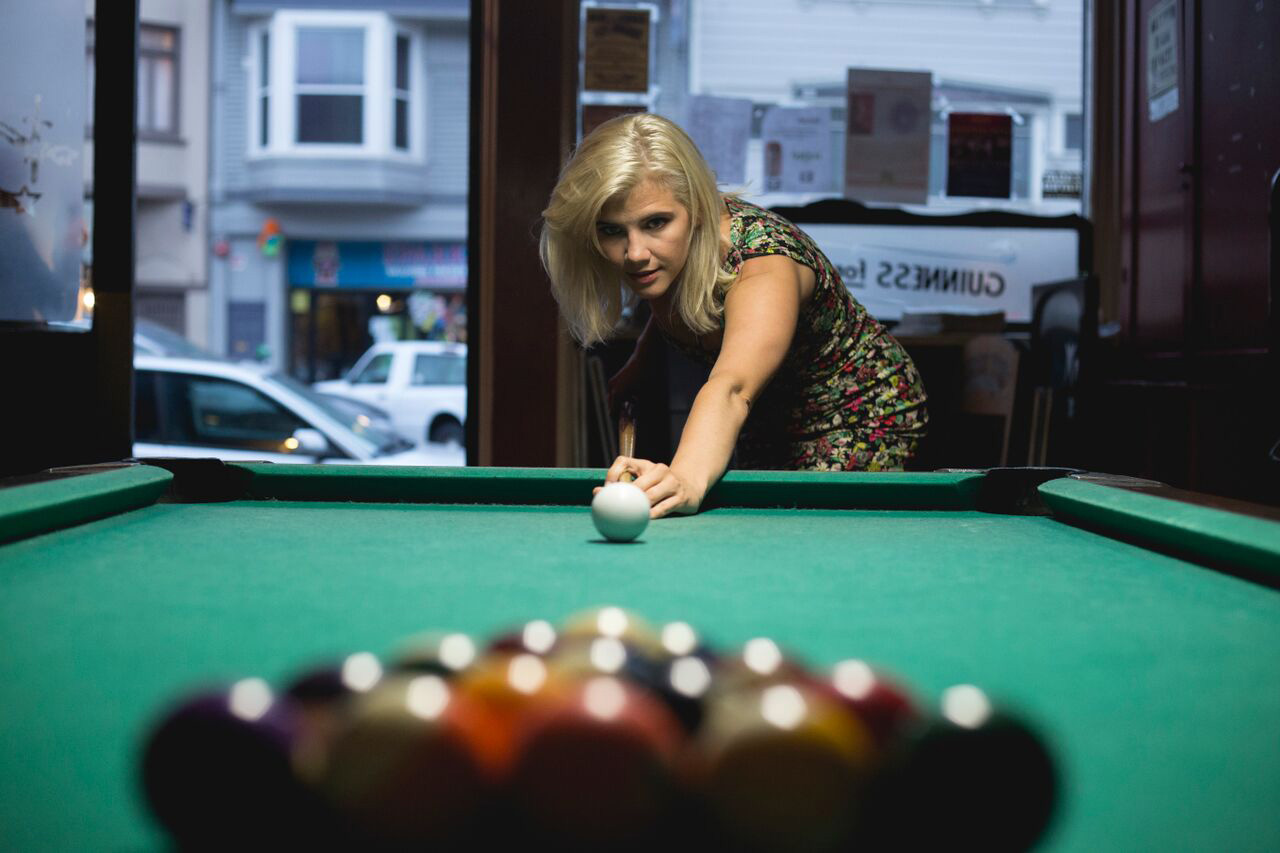 Our bellies rumble, so we move.

ROUND TWO: Tia Margarita (300 19th Ave.)
Tia Margarita is everything a Mexican cantina should be; warm, generous with their portions and margaritas that "go down so fast you forgot you had one." Claire also refers to it as her "little oasis in the middle of the fog desert that is the Richmond District."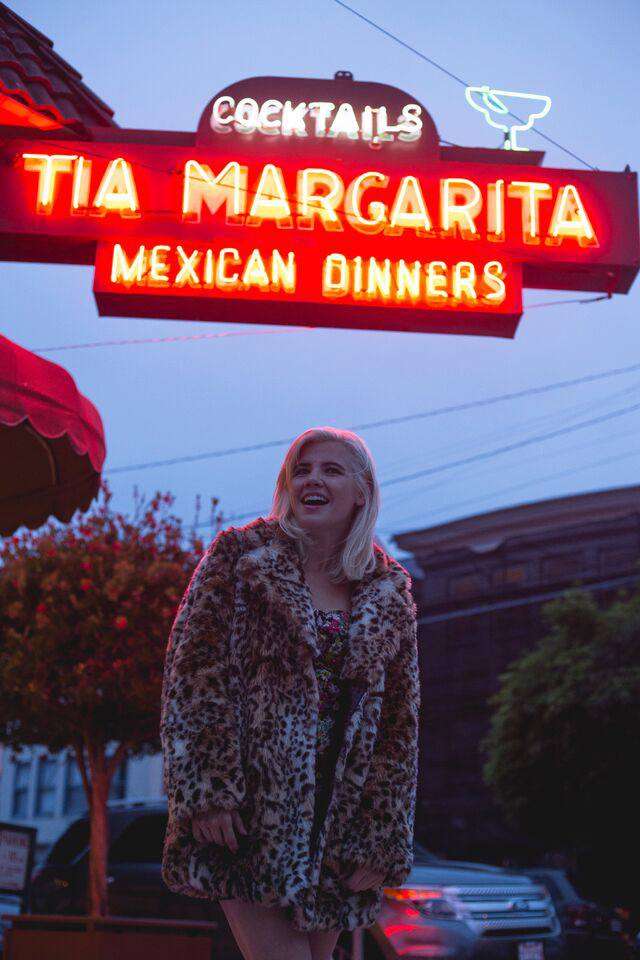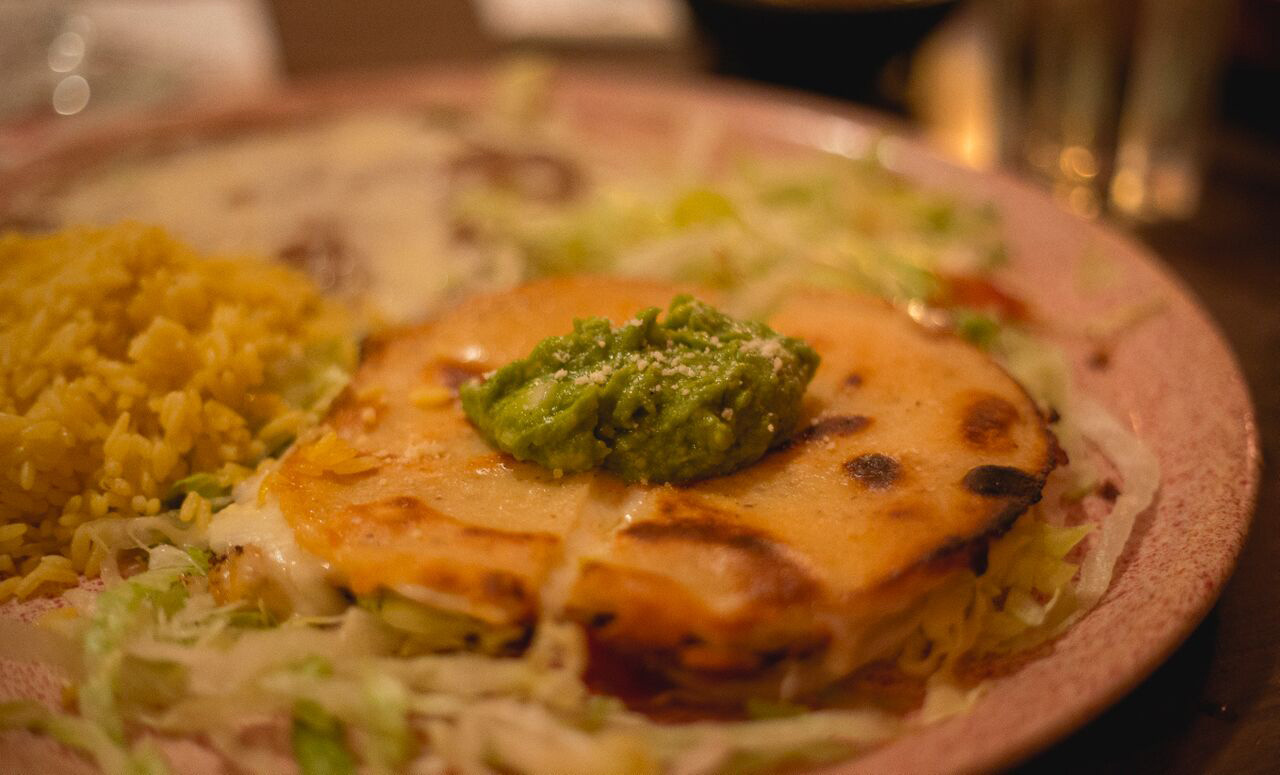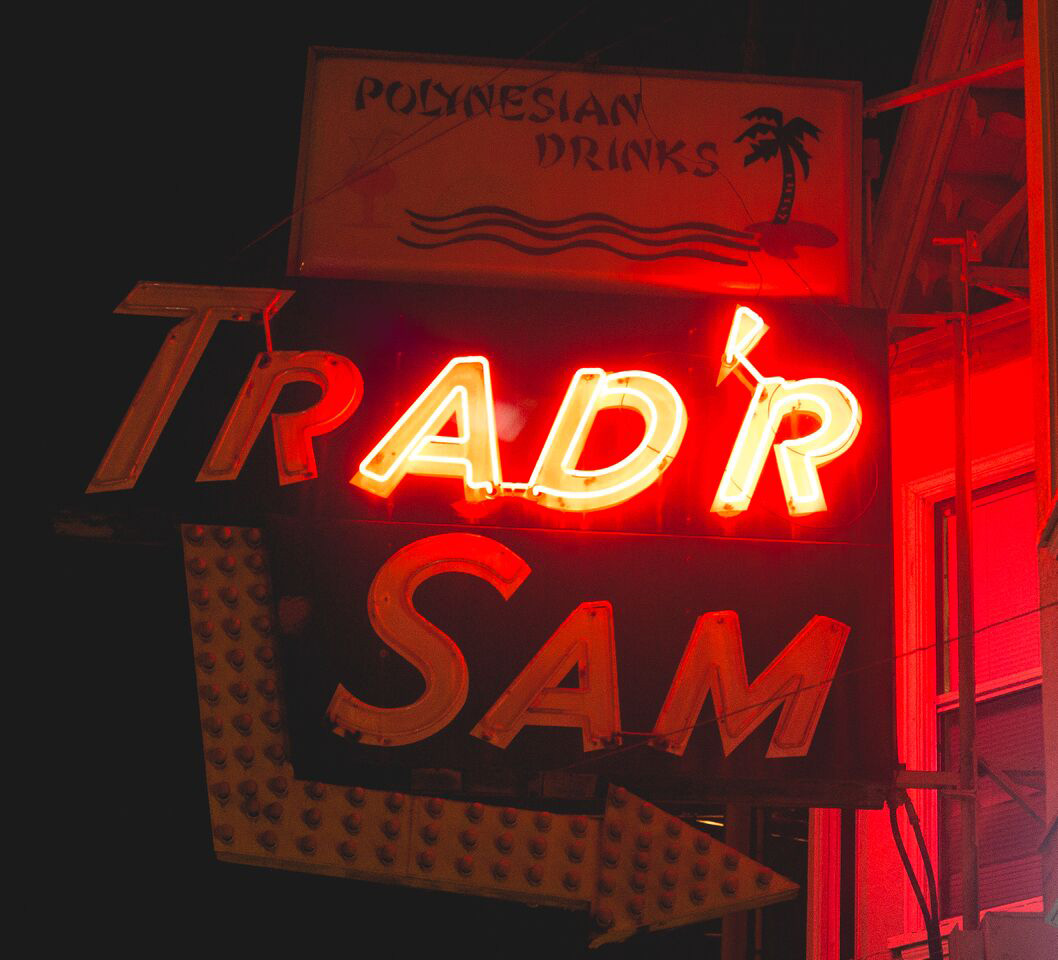 ROUND THREE – Trad'r Sam's (6150 Geary St.)
With tummies full of queso and guac, and many more cocktails ahead of us, we walk a few blocks to Trad'r Sam's for round three. This "perfect divey tiki bar" is pretty inconspicuous on the outside, thanks to a half-lit sign that only slightly illuminates an otherwise dark street corner.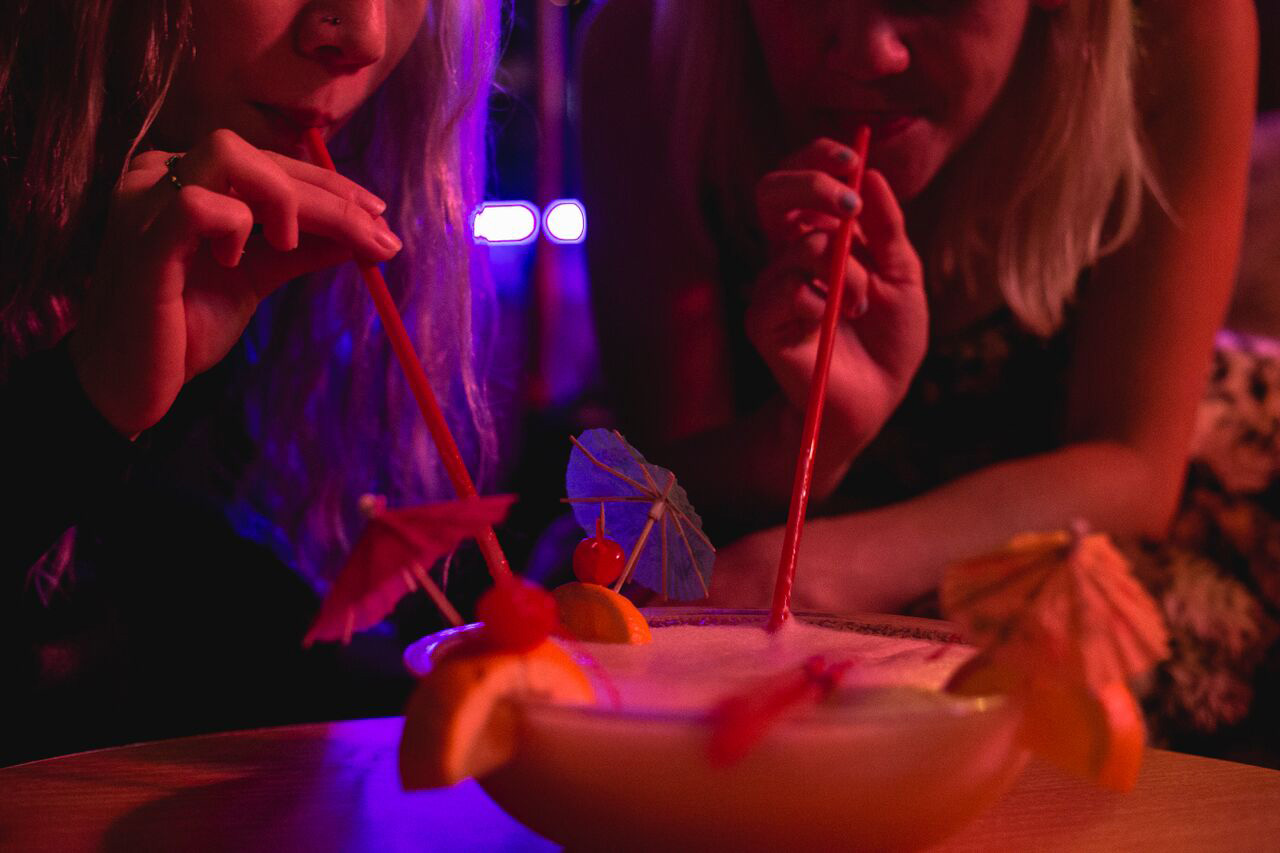 We head inside for their infamous scorpion bowls, or as Claire describes them "basically a giant bowl filled with alcohol." These massive punch bowls don't break the bank either, coming in at $14 a pop and plenty for a group of 4 to share. The bamboo-lined bar is "rough around the edges" yet decorated to kitschy perfection. Thankfully the vibe feels current with Kendrick and 2 Chainz on the "state of the art" jukebox in the corner.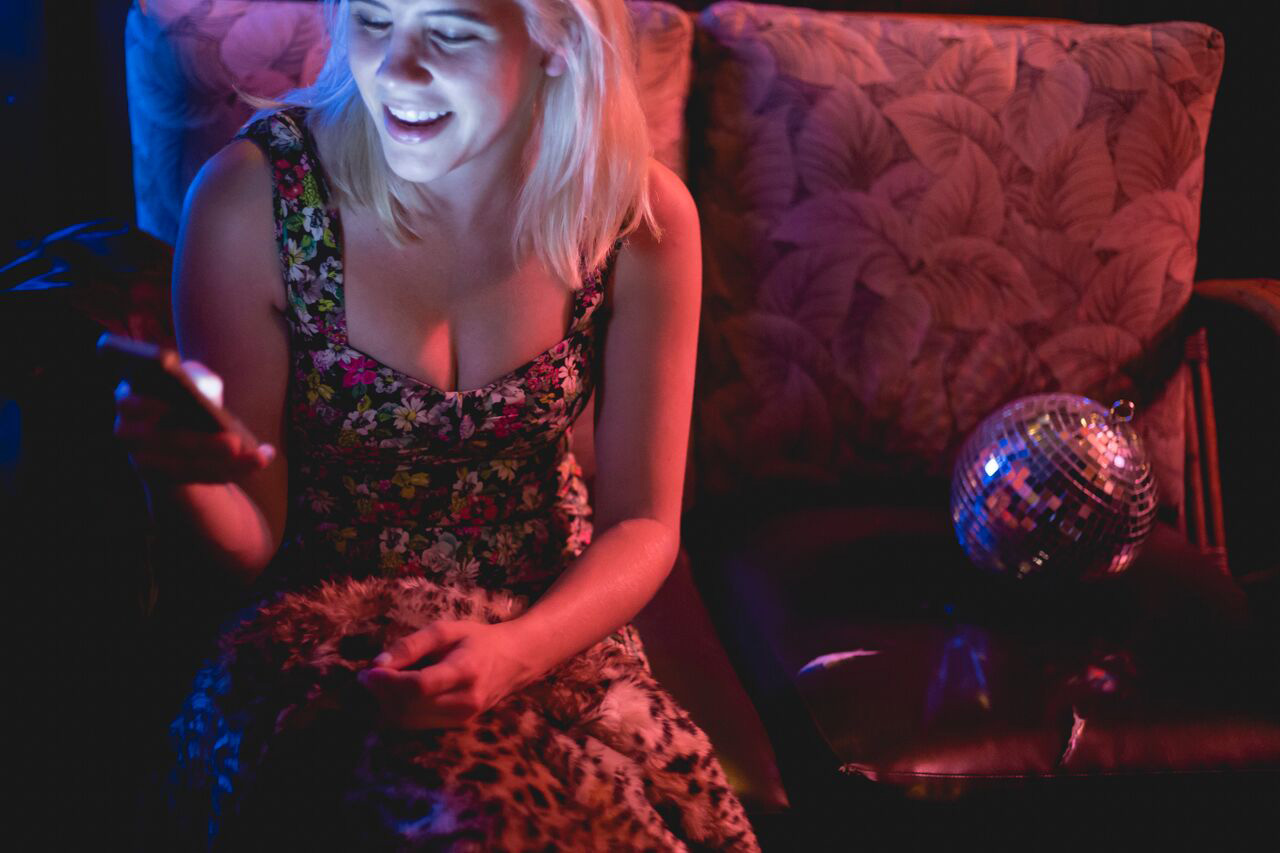 Who doesn't travel with a disco ball?

NEXT STOP: Chinatown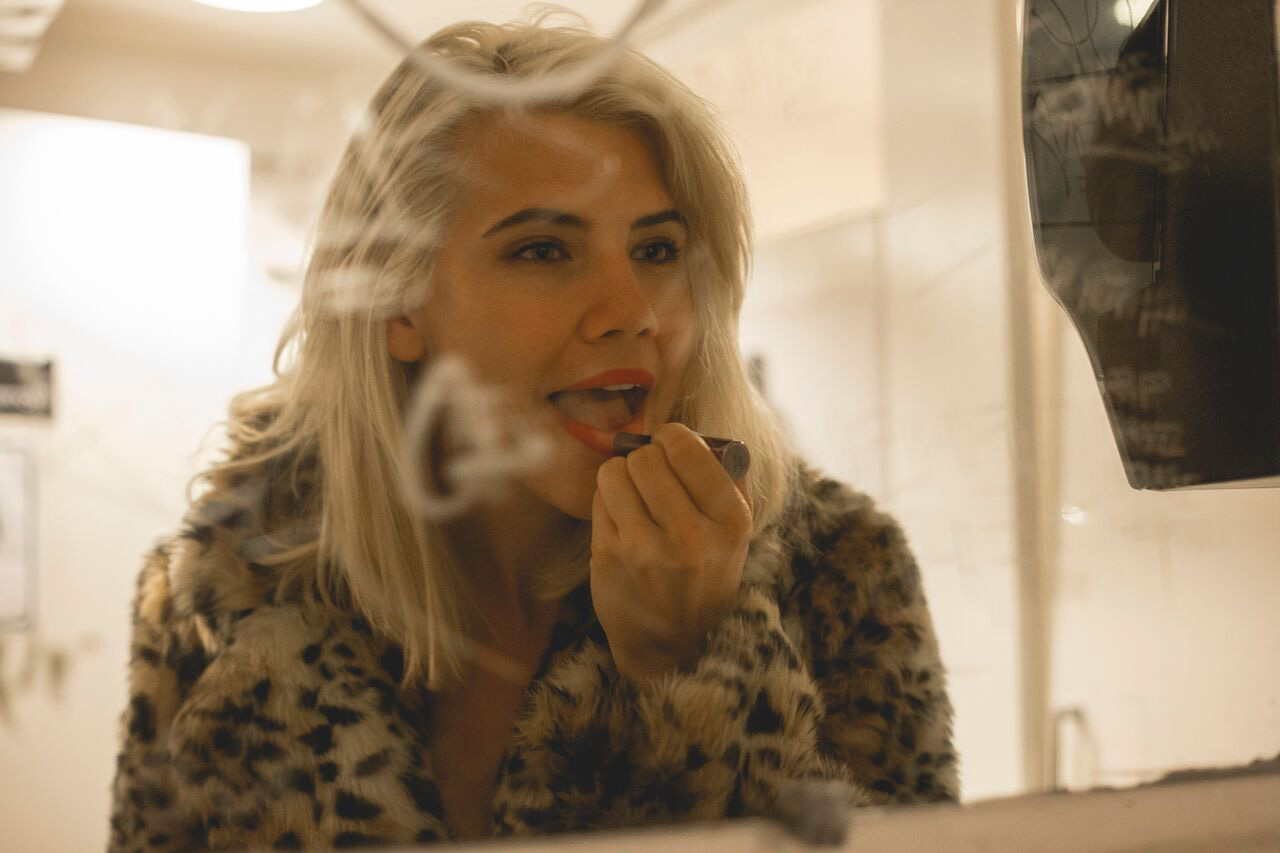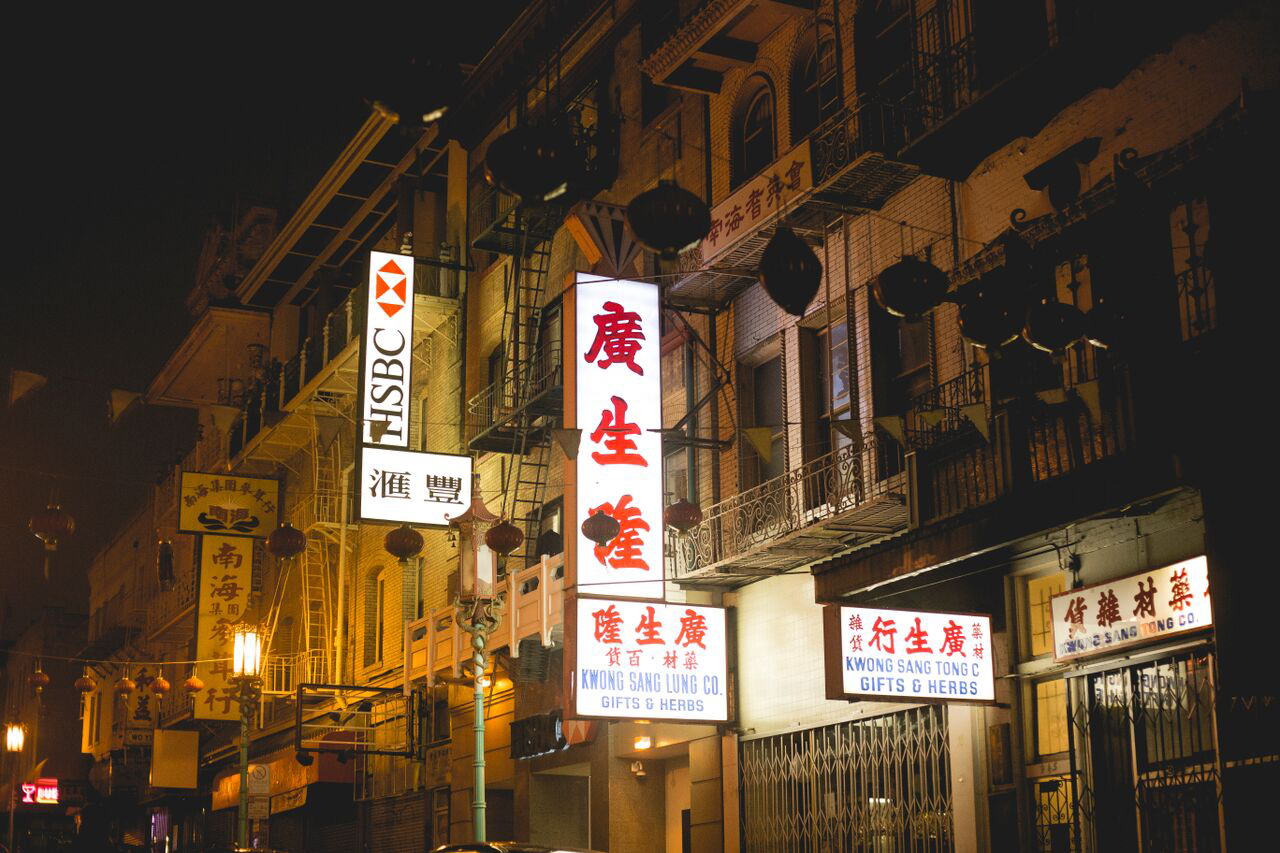 If you've ever hit Chinatown at night, chances are you've made it to LiPo Lounge (916 Grant St.), because mai tais.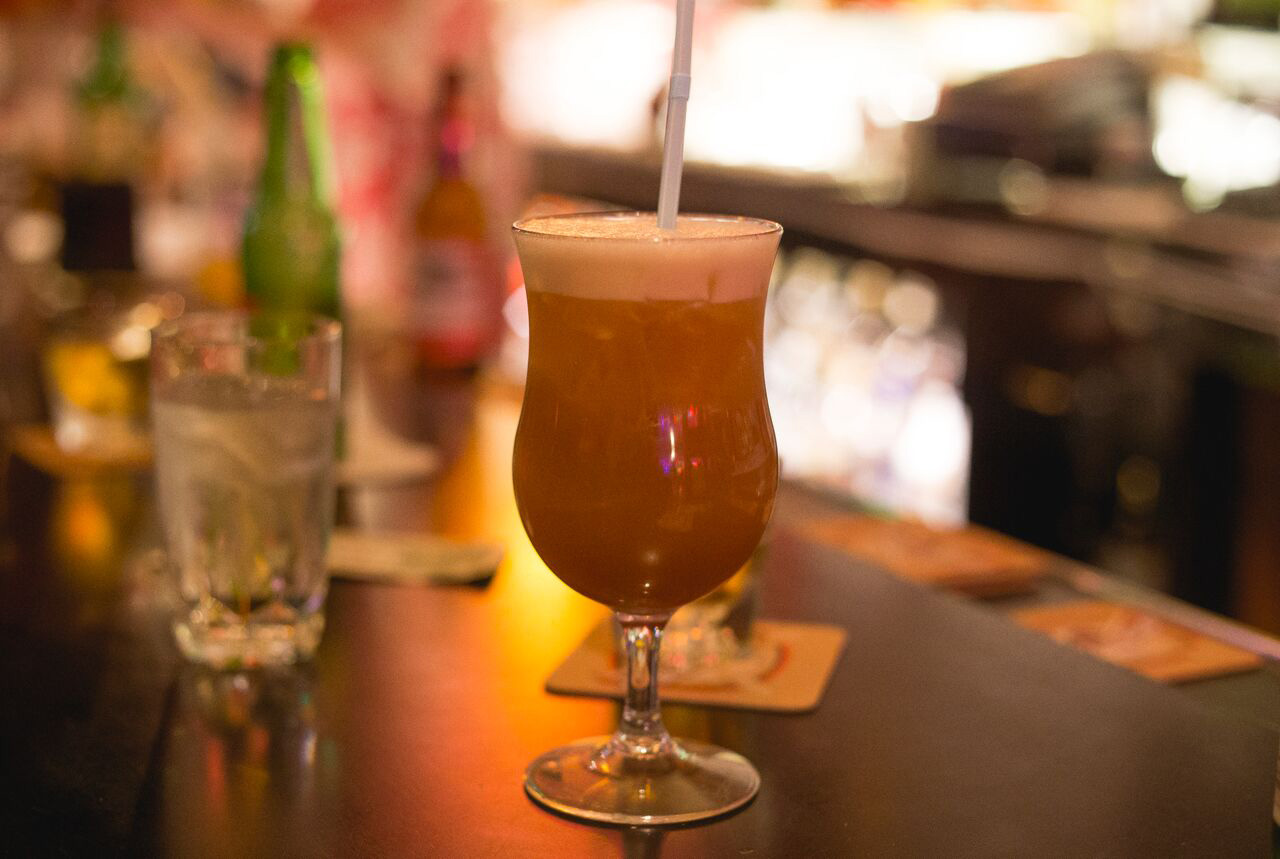 "MY TAIS, MY TIME." – Claire. Same.
"[LiPo] is a great spot in Chinatown to start your night out, aka warm up before you go to Bow Bow to sing karaoke," she confesses. Indeed, two blocks down from LiPo is Bow Bow Cocktail (1155 Grant), the karaoke dive bar of your dreams. We're ready to get a little weird.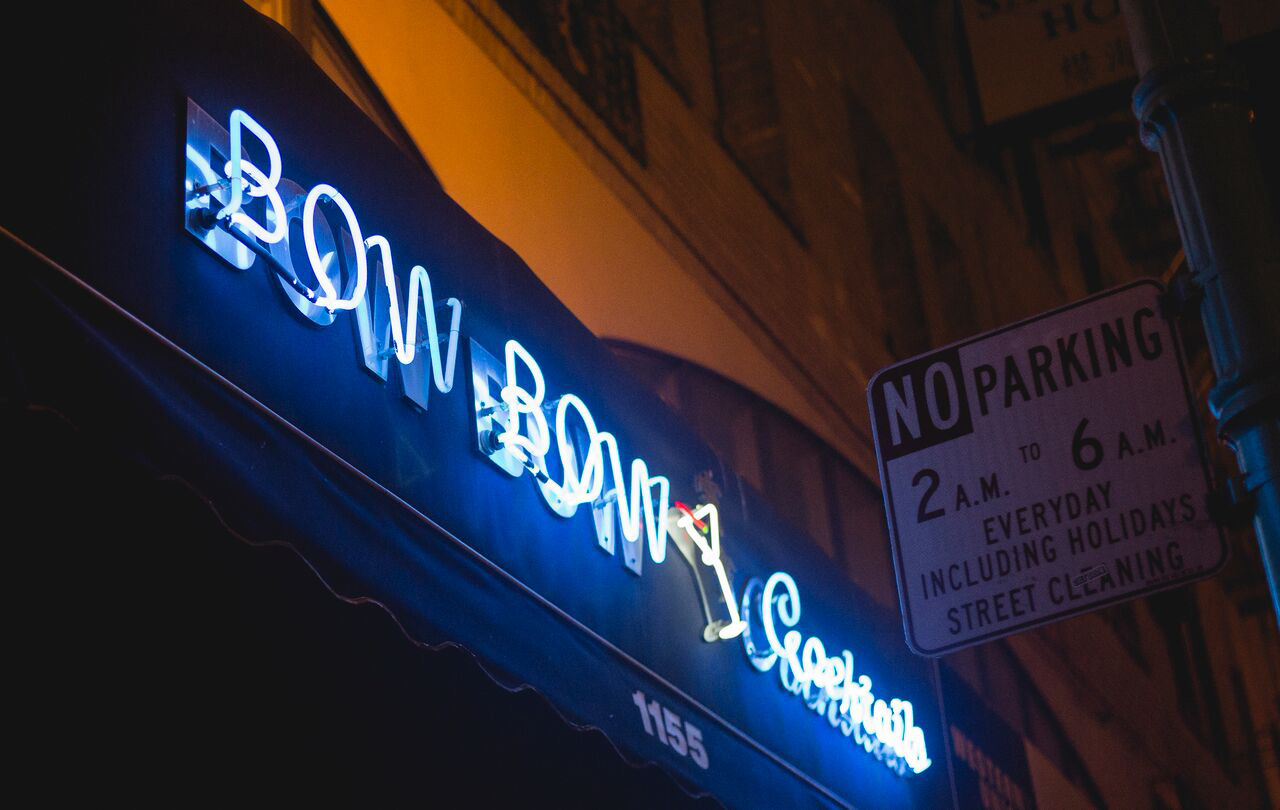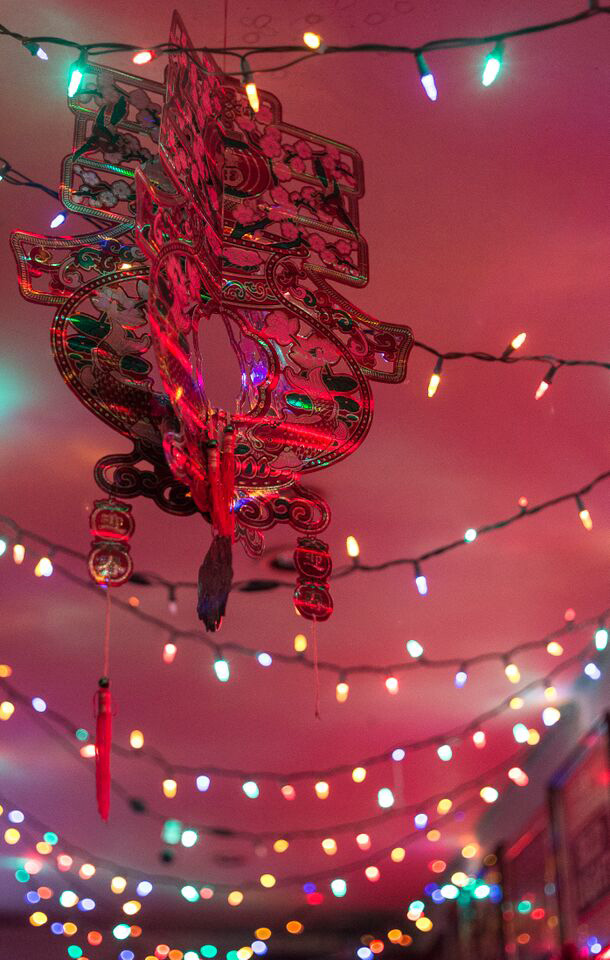 It's Lit.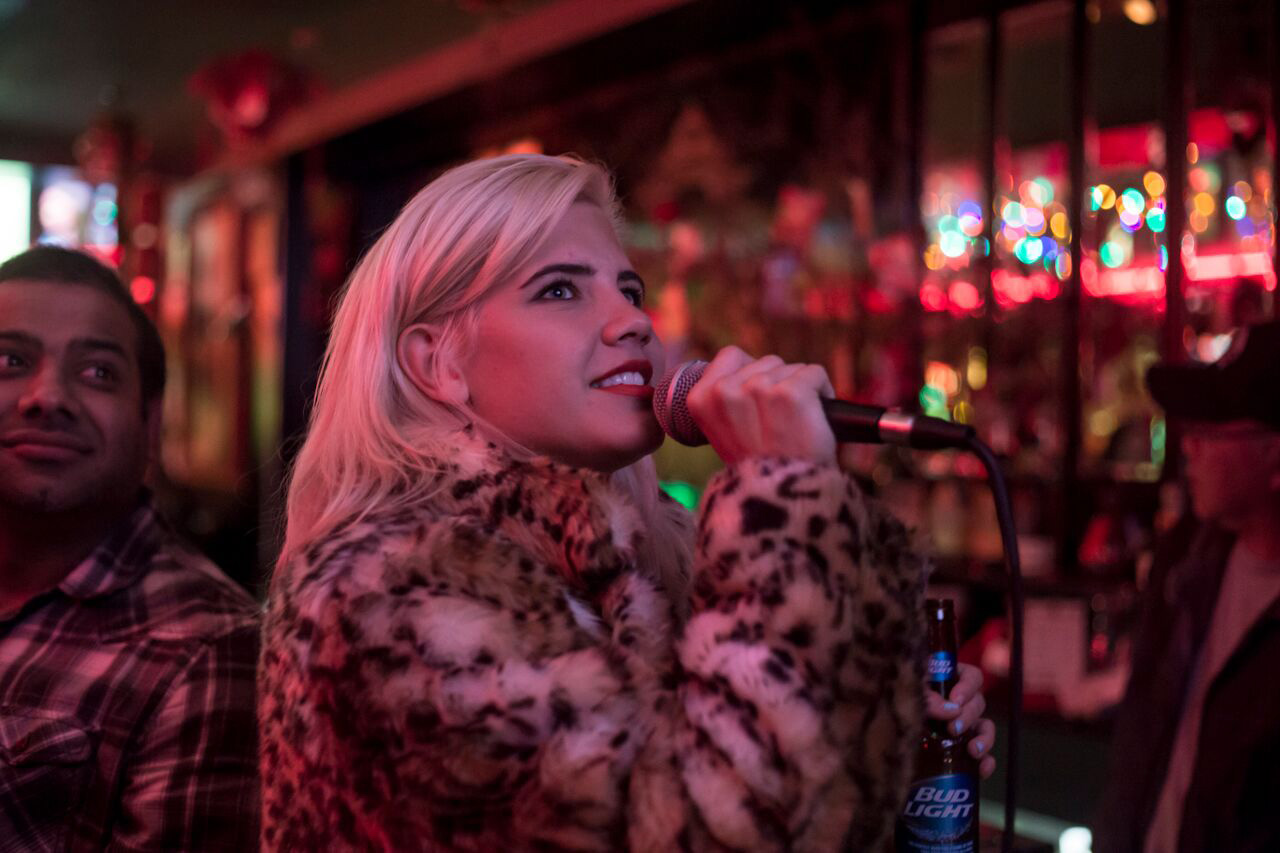 "We saved the best for last. If ever there was a bar that could be called my spirit animal, it is Bow Bow Cocktail Lounge. There is a famous and hilarious bartender named Mama who will always take shots with you, give you a big kiss, and serve you mixed nuts. I love that the karaoke at the end of the bar is almost an afterthought. It takes some of the pressure off and lets people shine when they want to shine. I think perhaps the best part of this place is the clientele – it's always filled with the greatest characters you could imagine, and everyone is ready to join the party no matter how strange the selected song is."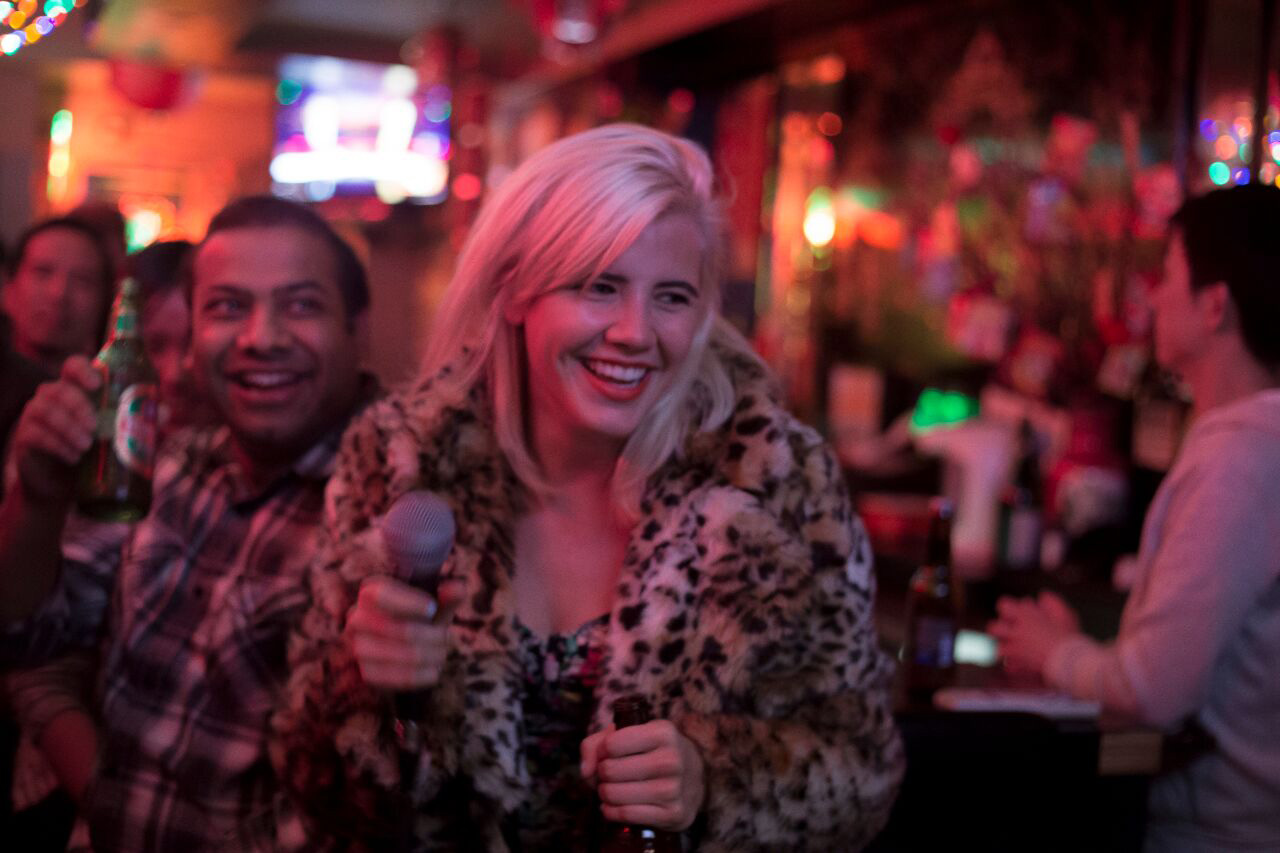 Unfortunately for us, Mama was off that night. But with a badass rockstar in tow, quality entertainment is never far. Claire made no hesitation in getting to top of that song request list, shredding one of the greats: "If It Makes You Happy" by Sheryl Crowe. In that moment, we were all feeling pretty good about ourselves.

———————–

You can find Heartwatch at Outside Lands August 8th, 12pm on the Panhandle stage.
Facebook // facebook.com/heartwatch
Soundcloud // soundcloud.com/heartwatch
Website // heartwatchmusic.com