Dunkin' Donuts Announces Plan for New Bay Area Locations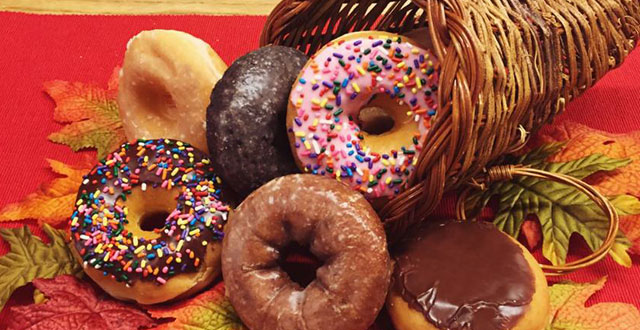 Boston will get a taste of "Kung Fu Panda" action with the recent acquisition of Giants third-base slugger Pablo Sandoval, and now the Bay Area will get a taste of East Coast staple Dunkin' Donuts after the announcement of more than 200 new locations of the franchise in 2014.
The Boston Red Sox sponsor and popular East Coast and Midwest doughnut and coffee chain recently signed agreements to develop more than 250 Dunkin' Donuts restaurants across California, with 26 of them set to open in the Bay Area in 2016.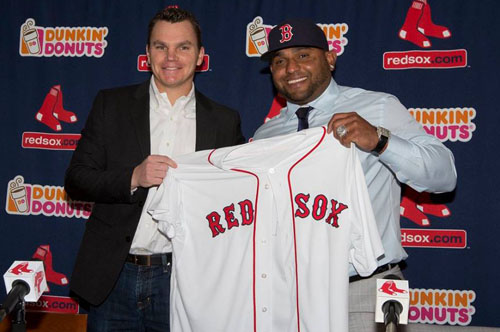 Several locations have already opened in Southern California, drawing early-morning crowds with free swag and promises of a year's worth of free coffee to the first customer in line on opening day.
ALSO READ: SF Actors Go Viral With Beyonce 'Dunkin Love' Parody
While Dunkin's is known for its donuts, coffee sales are essential to the California expansion plan. The senior director of Dunkin's U.S. franchise told the San Jose Mercury News, "The Northern California market has a lot of big coffee drinkers. Coffee holds a special place in the way that people plan their day."
East Coasters swear by Dunkin's coffee and sugary confections, but many of us on the West Coast remain skeptical. What is it about Dunkin' Donuts that can draw a 5am crowd for the same caliber of watery Styrofoam cups of coffee that's offered free in any credit union lobby?
But if there's one thing Dunkin' Donuts franchise owners in SF can count on its that there are very few food lines we won't stand in. Dunkin's new "Croissant Donut," or cronut, and coffee-shake "Coolata" can be expected to draw unreasonable amounts of attention from San Francisco's community of food lovers and professional line waiters.