SF Actors Go Viral With Beyonce 'Dunkin Love' Parody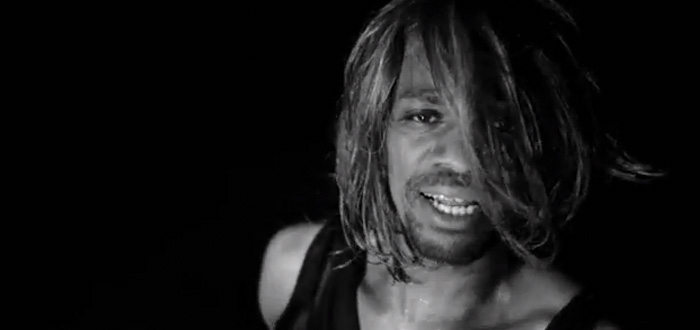 San Francisco actors Reggie White and Adrian Anchondo tackle Beyonce's surprise hit "Drunk in Love" with "Dunkin Love," an ode to doughnut chain Dunkin Donuts, which seems to be everywhere in the U.S. except the West Coast.
While it's nowhere close to the 97 million views of Beyonce's original video, "Dunkin Love" is generating worldwide buzz with the spoof. "I want you on the West Coast, Dunkin, right now."
White (appearing in the black gown) hits the stage next in San Francisco for "folk-rock odyssey" Hundred Days at Z Space in the Mission, March 1 to April 6.
Here's the original: