Photos: RHCP, A-Trak, Hall & Oates and Kurt Vile at Outside Lands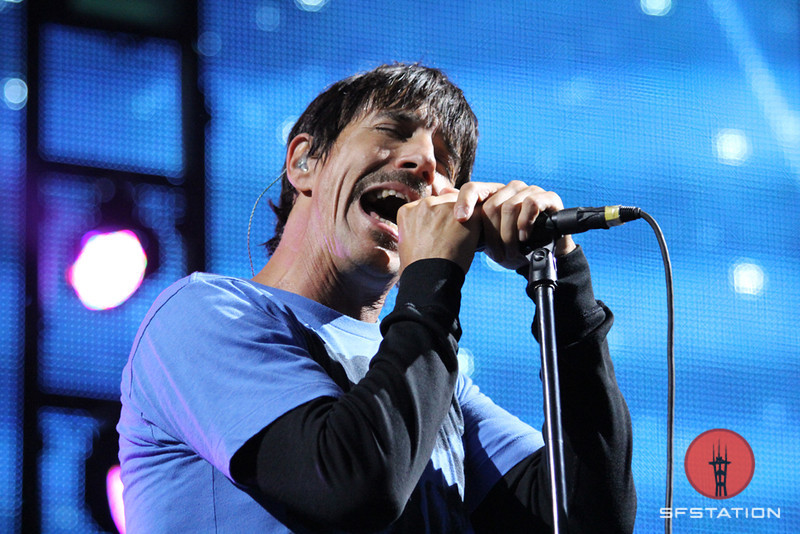 Highlights from the final day of Outside Lands 2013 included a funky set with Ivan Neville's Dumpstaphunk to start the day, foggy downtempo rock from Kurt Vile and the Violators, a dance party with A-Trak, classic Hall & Oates and an energetic set from the Red Hot Chili Peppers.
Photos by Thibault Palomares and Matt Crawford.
View the complete Outside Lands Sunday gallery and photos from Friday and Saturday.