Noise Pop Festival Announces 2024 Lineup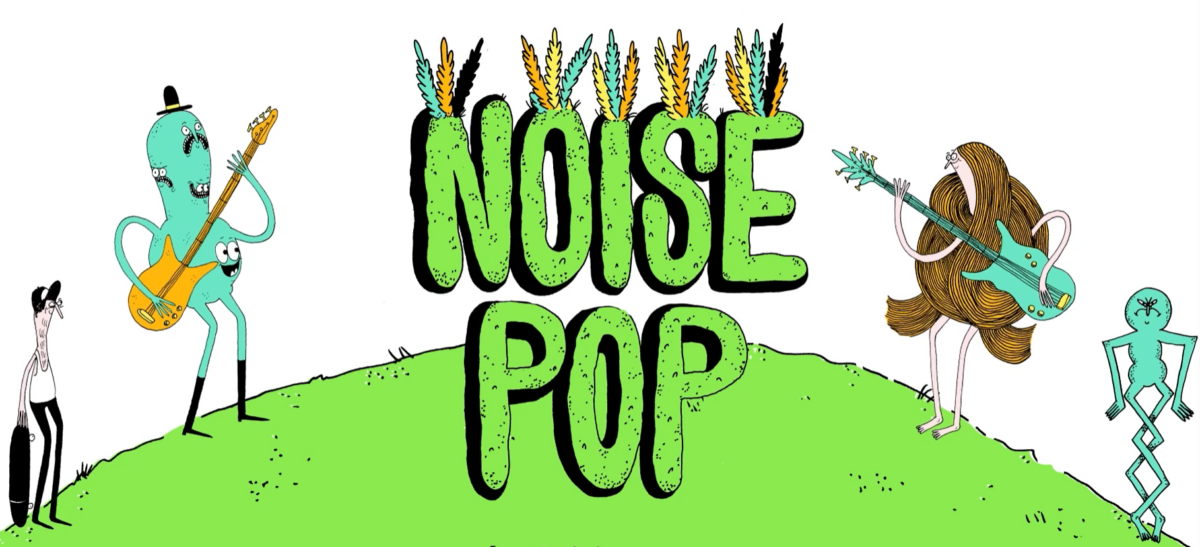 Multi-venue indie music festival, Noise Pop Festival, announced its Phase I lineup of performers for the 31st addition on February 22 to March 3, 2024. Over 100 acts will be performing at the 2024 festival, so expect two or three more announcements. Phase II will be released in December, so we'll update this page when that's announced. Stay tuned.
This initial list of participants features indie rock group Snail Mail, a solo acoustic set by folk rock band The Mountain Goats, rock trio Cherry Glazerr, and singer/songwriter/pianist Reverend Kristin Michael Hayter, Ethiopian keyboardist Hailu Mergia, Peruvian DJ Sofia Kourtesis, and European electronic virtuosos Actress, Italian electronic music producer Alessandro Cortini, Texas-based metal act Narrow Head, along with more than a dozen acts from across California. The full lineup can be found below.
Badges and concert tickets are available at NoisePopFest.com.
Phase One Lineup:
Snail Mail
The Mountain Goats (Solo)
Cherry Glazerr
Reverend Kristin Michael Hayter
Hailu Mergia
Sofia Kourtesis
Actress (Live A/V)
Alessandro Cortini
Narrow Head
Thee Sinseers
Militarie Gun
Ultra Q
Shay Lia
Kendra Morris
Pool Kids
Spiritual Cramp
Raue
Cola
Greg Mendez
chokecherry
The Reds, Pinks & Purples
Stephen Steinbrink
The Softies
Wombo
Roman Candle