More Concerts Coming to Golden Gate Park and Downtown in 2024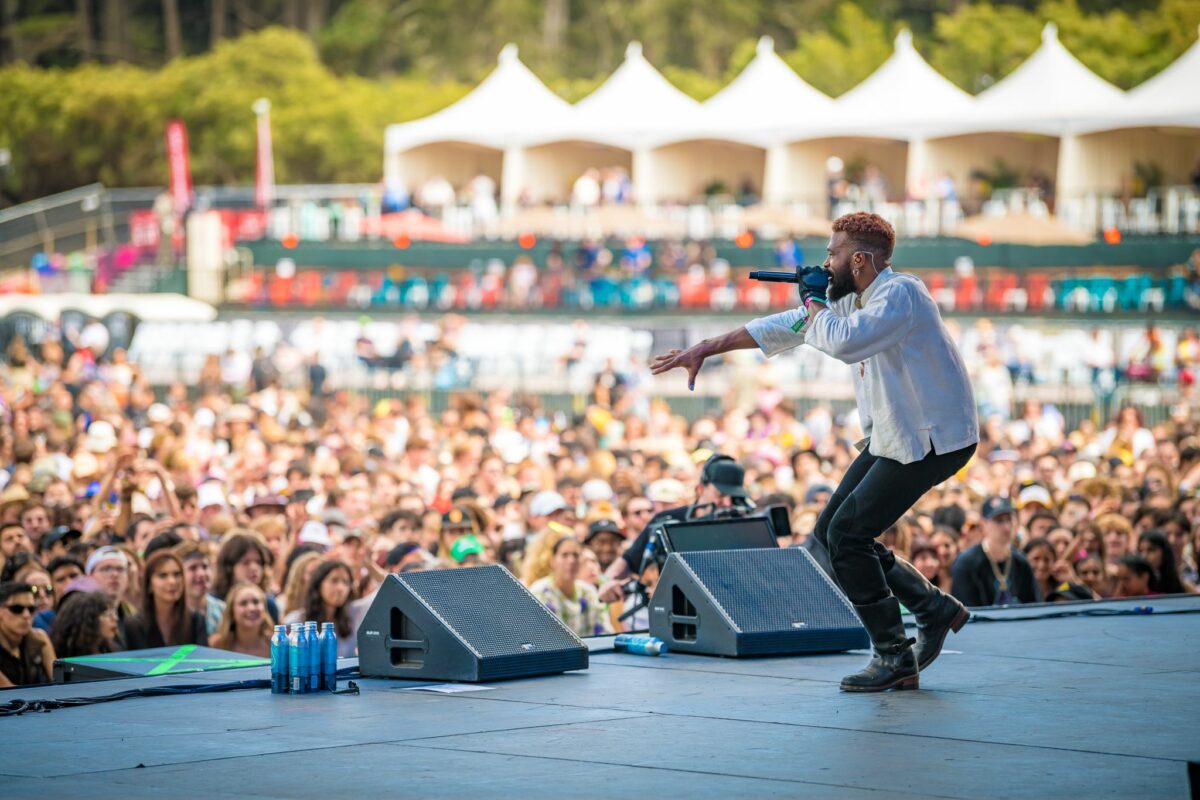 The San Francisco Board of Supervisors has approved plans for two-day or three-day concerts in Golden Gate Park the weekend following Outside Lands Festival, as well as additional free shows at Civic Center Plaza, Union Square, and Embarcadero.
For the next three years starting in 2024, Outside Lands organizer Another Planet Entertainment (APE) can hold a two or three-day event in the Polo Fields at Golden Gate Park. (Stay tuned for more details about these shows.) The concerts at the Polo Fields will be headliner-focused events, but they'll be about a third the size of Outside Lands to minimize their impact on the park. On top of the concerts, Another Planet will help ticket holders with free Muni rides to and from the Polo Field.
Additionally, APE will increase its contribution to the Community Benefit Fund for neighborhood-specific projects and programs in the Sunset and Richmond District. Another Planet currently provides $25,000 annually to both District 1 and District 4, and that will increase by $10,000 per neighborhood.