Meet Up with Friends During Shelter in Place, San Francisco Mayor Releases New Guidelines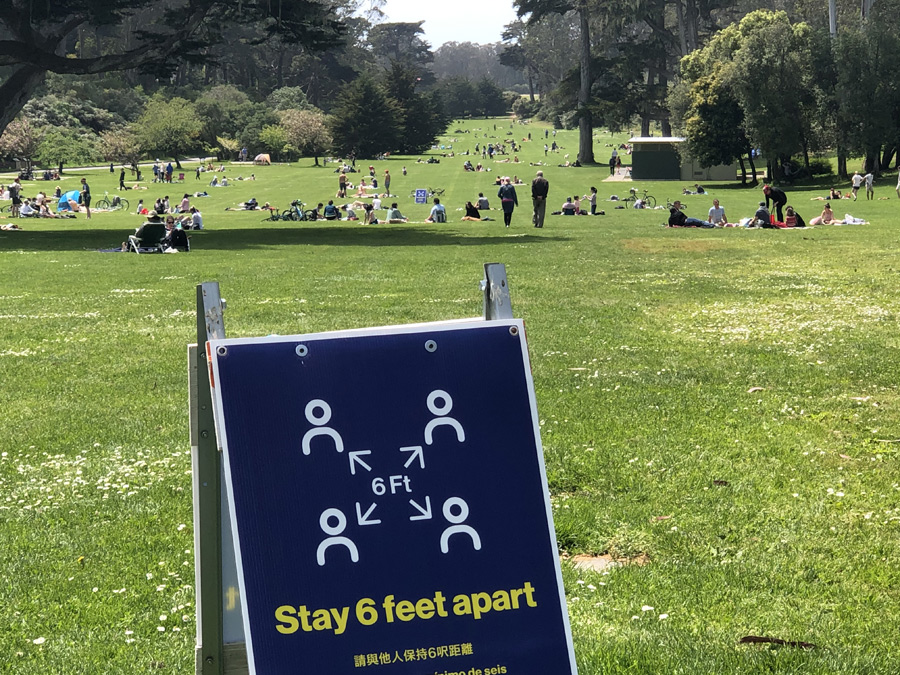 "Seeing friends can be important for your mental health."
Mayor London Breed released guidelines for residents that want to meet up with others outside of their home. The new flexible stance on San Francisco's stay at home order comes after thousands have gathered together outside to protest. Some of the new guidelines include:
Make a plan
Hang out with as few people as possible
Try to only spend time with the same people
Try not to share food, drinks, or utensils. Each person should have their own, if possible.
Avoid singing, chanting, or shouting
If you're outside

Stay 6 feet apart
Wear face coverings

If you're inside

Wear a face covering
Be in a room with good ventilation
Don't touch surfaces
Wipe down surfaces often
Avoid using other people's bathrooms, if possible
Read more about what to do after you meet up if you develop new symptoms: https://sf.gov/information/guidance-safer-social-interactions-during-pandemic
Tell us what you think in the comments below, will you be meeting up with friends or continue to shelter in place?