SantaCon SF is Back for 2019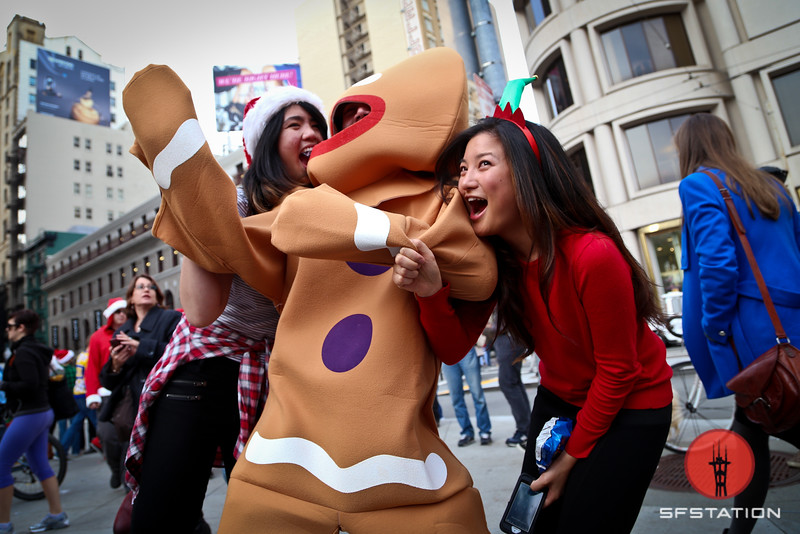 Organizers of the popular yearly gathering of Santas have announced they will return to Union Square in celebration of their 25th anniversary. For those who wish to join in on the citywide party and toy drive all you need is good cheer and holiday-themed costume to participate.
It all started back in 1994 when several dozen Cheap Suit Santas paid a visit to downtown San Francisco for a night of Kringle Kaos. Things have reached Critical Xmas and Santarchy is now a global phenomenon.
SantaCon San Francisco is Saturday December 7th from noon til…