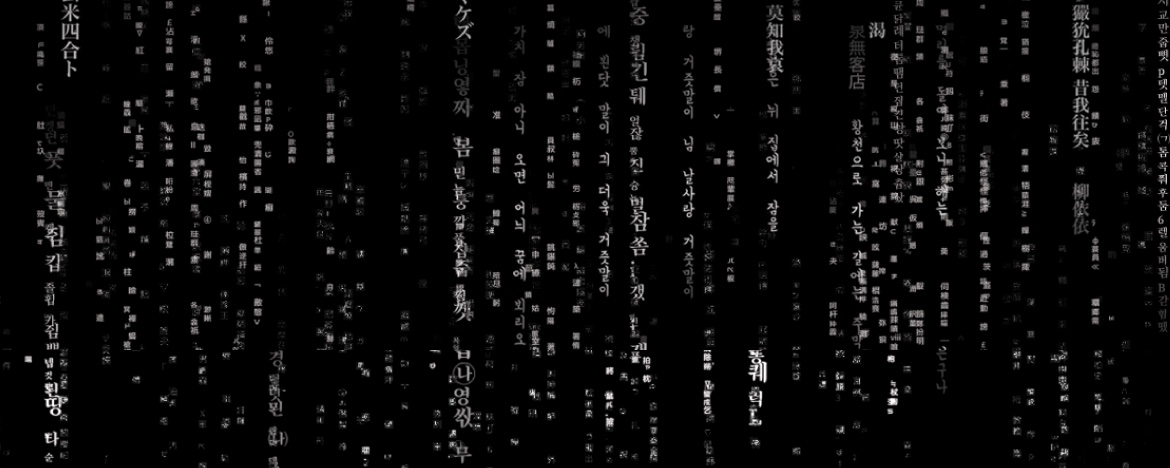 Electronic Music Pioneer Morton Subotnick Performing "Silver Apples of the Moon" at Recombinant 2019
For the fourth year in a row, the mixed reality art and music festival Recombinant is returning to Gray Area at the historic Grand Theater in the Mission. The event will feature performances by electronic music pioneer Morton Subotnick, Swans guitarist Norman Westberg, and a bevy of experimental and electronic musicians.
Morton Subotnick will be performing his 1967 piece "Silver Apples of the Moon," considered the first electronic work commissioned by a record company, live on a Buchla synthesizer. In a separate performance, Subotnick will also present the live U.S. premiere of "As I Live and Breathe" along with visuals provided by long-running collaborator Lillevan, a San Francisco-based animation, video, and media artist.
The first night of the festival will kick off with the west coast premiere of "Where Does A Body End?", a new documentary about the experimental rock band Swans. With its name taken from the band's album "The Great Annihilator," the film features archival footage and interviews with both current and former band members as well as peers in the music industry, including Devendra Banhardt, JG Thirlwell, and Amanda Palmer. Following the screening, Swans guitarist Norman Westberg will perform special solo material live and participate in a Q&A panel with director Marco Porsia.
In addition, Recombinant will feature performances by electronic and experimental musicians 33EMYBW, Crank Sturgeon, Cyrnai, Gooooose, Kyoka, and Shao, plus multimedia visuals by Lillevan and Wang Meng.
~~~~~~~~
Recombinant Festival 2019
Thursday, November 14th – Saturday, November 16th
at Gray Area, 2665 Mission Street, San Francisco
November 14 – Swans Documentary Premiere: "Where Does A Body End?"
November 15 – Morton Subotnick: "As I Live and Breathe"
November 15 – LIVE A/V: 33EMYBW, Kyoka, Shao, Gooooose, and Wang Meng
November 16 – Morton Subotnick performs "Silver Apples of the Moon Revisited," plus Cyrnai, Crank Sturgeon, and Shao (DJ set)