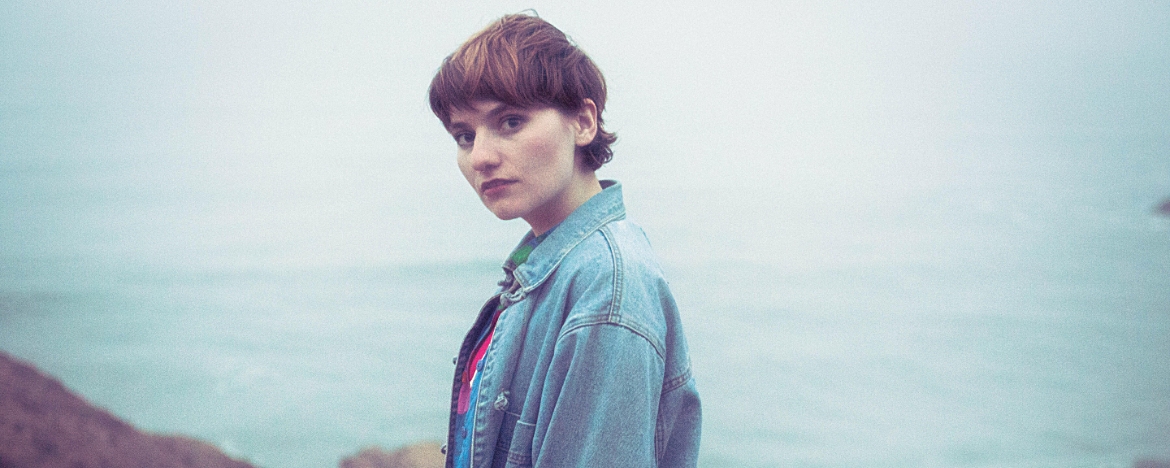 Previewing Zelma Stone's October Shows in SF and Upcoming EP
Early this year, Zelma Stone released their first EP, Layla, on Honey House Records. Tracks like "River" and "Light Bulb Boy" are strong and beautiful psych rock tunes led by Chloe Studebaker's unique and powerful vocals. Think Jefferson Airplane meets Kate Bush meets a dreamy modern day rockin' rolla.
The band is set to release another EP later this year and we are all ears; telling us that most of the record was recorded at Tiny Telephone in San Francisco, primarily with Maryam Qudus. There's a tune called "Dreamland" that was produced by Carly Bond and Rob Shelton (of the beloved Meerna) that stirs up some happy mystical feelings with those rolling rat-a-tattin' drums.
Although the EP release date is still not set in stone, fans can hear most of the songs live if they attend an upcoming show – two are scheduled in October. Of course, we also got a sneak peak of some tracks and they've got some of that signature "ooo yes" that we'd hope for. They're warm, with celestial peaks, sad little valleys, and some growing moments of synth-infused power that doesn't distract from the band's core sonic feeling. Thank God, they only enhance Studebaker's vocals.
We wanted to know what kind of leaps the new EP takes, what new directions. Front lady Chloe Studebaker tells us that there's a lot more synth going on than the previous EP, and that, "…This EP is the fullest realization of my vision for Zelma Stone to date. I was fortunate to work with great friends and exciting new collaborators on these songs, and can't wait to share what we've made with everyone."
~~~~~~~~

Upcoming Shows for Zelma Stone
Back-to-back nights: October 17th they're playing The Great American Music Hall, opening for Spooky Mansion (hot tip, song "Real Jerk" is real good). Then they play Neck of the Woods (solo set) on October 18th.