Who Gets to See Madonna When She Plays Golden Gate Theatre?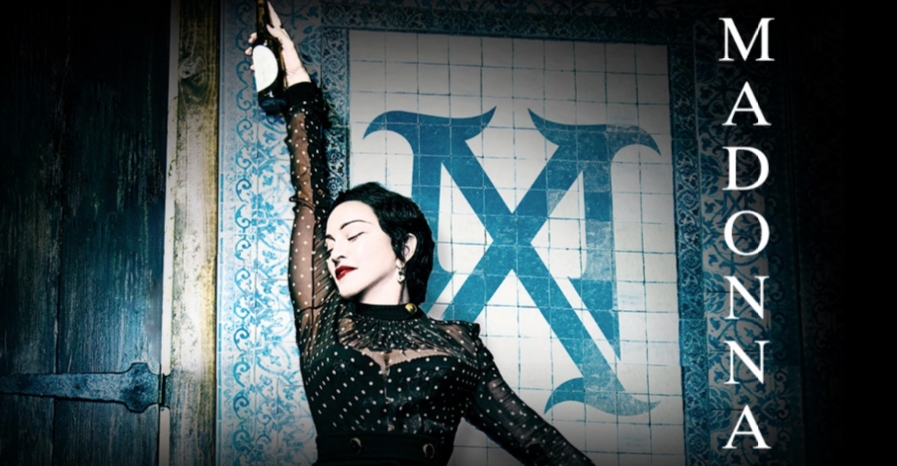 It's awesome that Live Nation is bringing Madonna and the "Madame X" Tour to the Golden Gate Theatre for three performances – October 31st (Halloween), November 2nd and 4th. San Francisco is one of only a handful of cities that Madonna's tour will visit. The only negative is that the theater holds less than 2,500 people; and since CitiBank account holders and members of Madonna's fan club get first dibs on tickets (for three full days), there will likely be tons of "regular" fans unable to get a ticket. (Tickets for for the general public go on sale, Friday, September 13th at 10am.)
One notable item that stood out when the show was announced is the phone policy. Although it's not clear if you'll be required to keep your phone in a Yondr-type pouch or not, it is clear that if you pull out your phone in an undesignated area, you'll probably be asked to leave.
"Use of cellphones, smart watches, smart accessories, cameras or recording devices will not be permitted in the performance space. You need to make note of your seat location prior to entering the building – you will be unable to access your mobile tickets after they are scanned. Anyone seen using a cellphone during the performance will be escorted out of the venue."
Personally, it's even a welcome change. And for true fans, those who are lucky enough to get tickets, the chance to see Madonna, like Prince or Michael Jackson in their day, is paramount. It's simply a can't miss event. And while her more recent music, in my opinion, doesn't compare with some of her older songs, the ability to blend hit after hit in (she has a staggeringly obscene 35 No. 1 Billboard hits to her name) with songs from her recent album… talk about a nice fall-back. When in doubt, cue up "Borderline" and the world is good for about six minutes fifty-seven seconds.
All kidding aside, no matter what The Queen of Pop / Material Girl plays, from the more intimate venue, to the pageantry her Madonna-ness brings, these three shows will be a "happening" in every sense of the word.
~~~~~~~~

MADONNA: MADAME X TOUR
Three Shows: Thursday, October 31st / Saturday, November 2nd / Monday, November 4th
at The Golden Gate Theatre, 1 Taylor Street at Market & 6th Street, in San Francisco