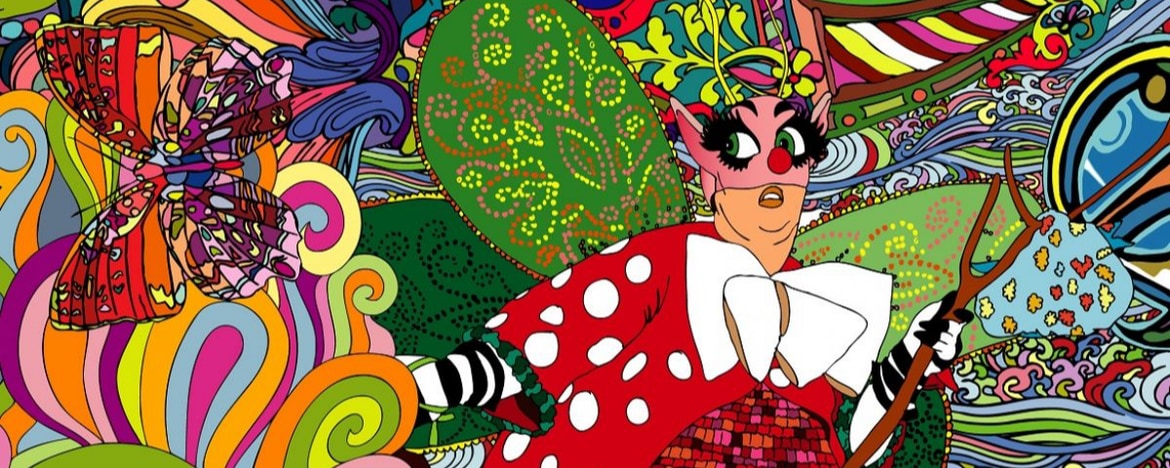 Art Blends with Skating and Music at Fort Mason
A pop-up art installation / roller rink in Fort Mason is set to be like nothing you've ever seen before; blending psychedelia, color fields, and the gender-queer imagery of San Francisco's legendary performance troupe, The Cockettes. It's aptly named Actions Vent Ascending Frequencies and blends music & art with roller skating. San Franciscan's, long-accustomed to interesting art proejcts, should find artist Eli Sudbrack and assume vivid astro focus' (avaf) approach to be inspirational.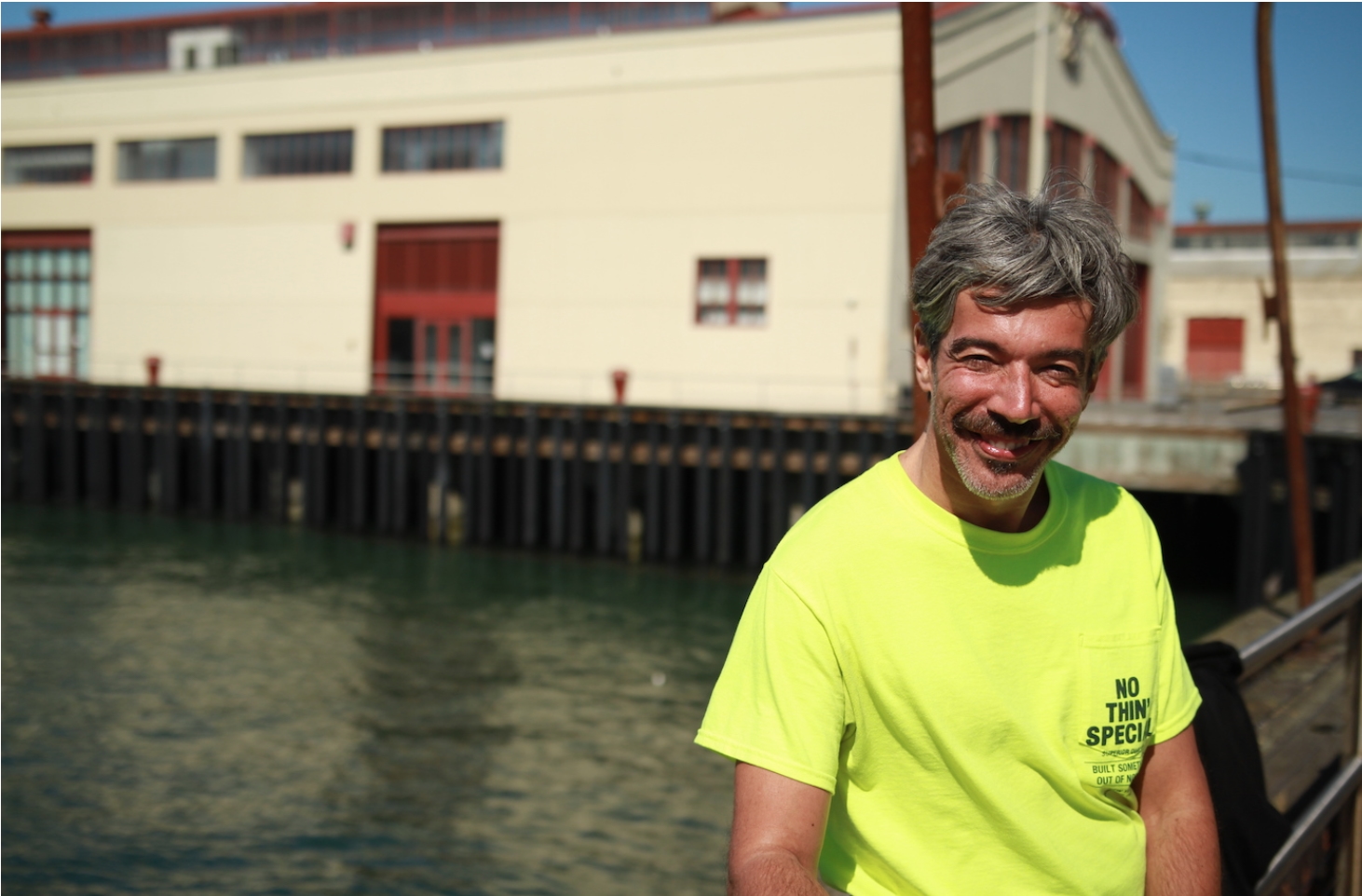 The Church of 8 Wheels and Bay Area Derby will operate the roller skating rink. So, if you're looking to either skate, weekday skate times are still available, or just want to check out the amazing art and listen to music, either way, it's free – skate rentals are $5.
~~~~~~~~

Actions Vent Ascending Frequencies
Friday, September 13th – Sunday, October 6th
* Wed, Thu & Sat 12noon – 8pm
* Fri 12noon – 10pm
* Sun 10am – 6pm
at Fort Mason Center in San Francisco