San Francisco Cliff House and Land's End Lookout Cafe Seeks New Tenant for 20-Year Lease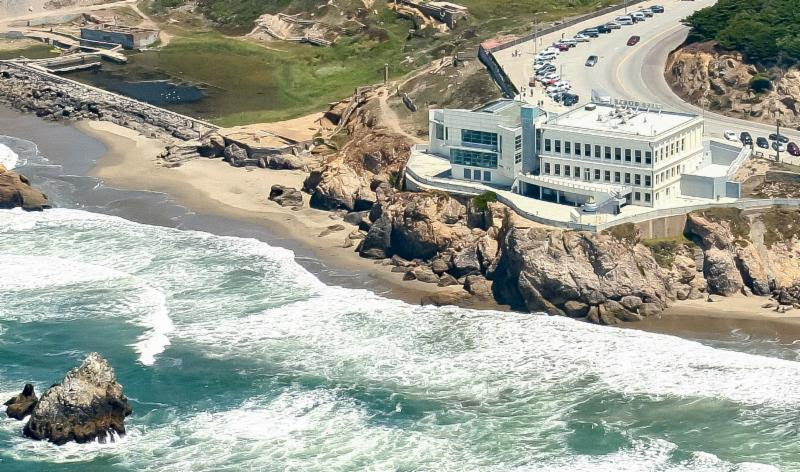 These historic buildings perched above the Pacific Ocean and next to the Sutro Bath ruins will be the new home for a lucky tenant possibly by fall 2020. The National Park Service acquired the properties in 1977 and have announced today that they're looking to find a new food and beverage tenant.
"This lease will also help the park meet its goals of providing diverse menu items and price ranges; made with healthy ingredients, in an environmentally sustainable way, to San Francisco neighbors and international visitors alike."
– General Superintendent Laura E. Joss
Interested parties can submit a request for qualifications here.
Which local SF Bay Area restaurant would you want to see at this location?
Top Photo: NPS/Frank Schmidt photo