The 50th Anniversary of the First Moon Landing at Chabot Space Center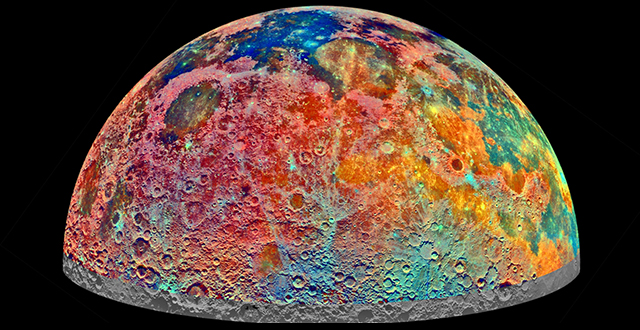 As the 50th Anniversary of the Apollo 11 moon landing nears, the Chabot Space and Science Center is putting on July is Moon Month, a series of lunar-related events and activities.
The Luminous Moon exhibit features more than 50 stunning high-resolution images and lunar artifacts; transporting visitors through views of the Moon that still pave the way for future space exploration.
"What is fascinating about the Moon is that something so seemingly familiar to us provides exciting new scientific insights and opportunities for exploration, while continually surprising, amazing and delighting us with its extraordinary beauty," said Chabot's Executive Director, Adam Tobin.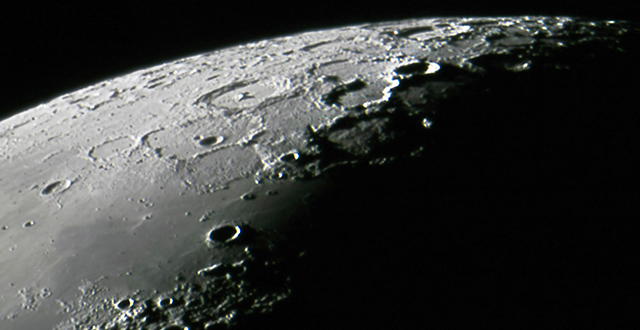 ~~~~~~~~

Special Events Associated with July is Moon Month
Adult Full Moon Night Hike & Sip
Friday, July 19th, 6pm – 9pm
This hike's theme is Magical Moon! The journey begins at sunset from the Center into the beautiful surrounding redwood forest. The 4-5 mile hike will be lit by the full moon. Along the way, you'll learn about the local history and ecology of the forest and hear interesting stories and facts about the moon. The evening will be capped off by stargazing and planet hunting on our observation deck. Each hiker will receive two complementary glasses of wine or beer along with small bites.
Apollo 50th Anniversary Celebration
Saturday, July 20th, 10am – 5pm
During the 1960s and '70s, NASA sent nine missions to the moon. Six of them landed astronauts safely on the surface. This is the only time humans have visited another world. July 20, 2019 marks the 50th anniversary of the first humans landing on the Moon as part of NASA's Apollo 11 lunar mission.
After Hours Celebration of the First Moonwalk
Saturday, July 20th, 6pm – 10pm, 21+
Grab a moon cocktail, show off your stellar moves on the dance floor, and sing your heart out at space karaoke. Enjoy live performances by Blue Eternity in our Planetarium and experience a simulated mission to the moon in our Challenger Spacecraft.
https://www.youtube.com/watch?v=E96EPhqT-ds
~~~~~~~~

Luminous Moon
Through September 8th is open Wednesday – Sunday, 10am – 5pm
Chabot Space & Science Center, 10000 Skyline Blvd., Oakland