Photographic Creativity: 100 Years of Bauhaus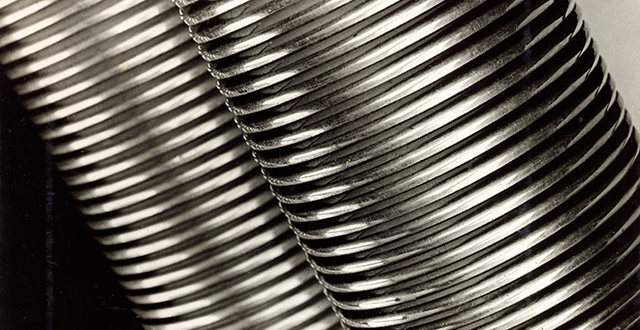 In celebration of the 100-year anniversary of the Bauhaus movement in Germany, American Institute of Architects, San Francisco (AIASF) and the Museum of Craft and Design (MCD) present bauhaus.photo, a catalogue of life at the Bauhaus, portrait, architectural, and product photography.
The exhibition charts the various ways the Bauhaus helped lead the development of contemporary avant-garde photography; from Surrealism and Dadaism to the New Vision and New Objectivity.
At the Museum of Craft and Design, 30 photographs will be featured, focusing on design objects, weaving workshops, and product photography. While at AIASF, the majority of the photographs use dynamic diagonals, extreme perspectives, and refined tricks to visualize the experimental and professional approach to photography.
~~~~~~~~

bauhaus.photo
Thursday, October 10th – Friday, November 8th
at Museum of Craft and Design, 2569 Third Street & AIA San Francisco, 130 Sutter Street, Suite 600
Opening reception: October 10th, 6pm – 8pm at AIA San Francisco
Panel discussion: October 11th at the Museum of Craft and Design