Daytime Events to Celebrate the Fourth of July in the Bay Area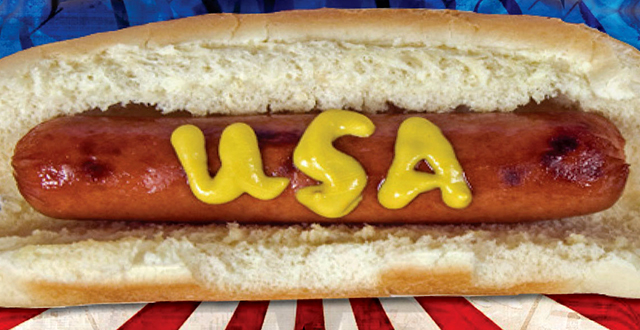 Fourth of July falls on a Thursday this year which means a long weekend for some — and a very caffeine-fueled work day on Friday for many others. Either way, there are plenty of options to celebrate. Here's our list of Fourth of July a bit more interesting, and more about friends, family, and fun—less about spending a shit ton of money.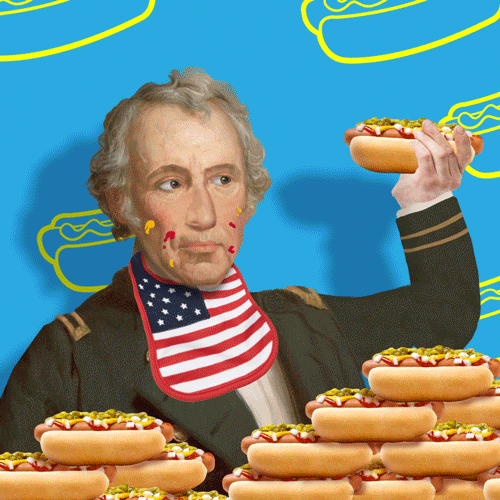 San Francisco Fourth of July Pub Crawl & Hot Dog Eating Contest
If you have a problem with events that perpetuate stereotypes about Americans being over-indulgent gluttons, you might want to skip this one. For everyone else, put on your red, white, and blue best and head down to Polk Street to get down with their pub crawl and hot dog eating contest.
Queer As Fourth: A Radical Resistance Queer Dance Party at El Rio
The annual fundraiser is back, loud and proud! There's also a deeper mission focused on bringing attention to marginalized groups and the importance of showing up in togetherness. The event doubles as a way to fundraise for MyRem, a local nonprofit whose mission is to assist in precluding eviction and foreclosure for individuals, families, and small businesses. DJs Deity, Micahtron, and Krissy Marchante.
Marin County Fair is celebrating 4th of July with fireworks every night from July 3 through July 7 at 9:30pm. Music lineup: Dwight Yoakam, July 3, 7:30pm – The Distractions, July 4, 3pm – ABBA The Concert, July 4, 7:30pm – Steel Pulse, July 5, 7:30pm – Joan Jett and the Blackhearts, July 6th, 7:30pm – Mariachi Divas, July 7th, 3pm – Cheap Trick, July 7th, 7:30pm. Carnival rides, arts and crafts, farmers market, farm animals, horse shows, a petting zoo, science exhibits, and music. The fair is open from 11am-11pm.
OMNOM (Dirtybird) Independence Day Party at The Midway
The party features DJs Andrew Phelan, Late Eighties, Elz, Jazzyuk, Funky Teknomics, David Paul & d.Santis.
After Dark: Boom at the Exploratorium
Adults ages 18 and up can discover the science behind fireworks and learn how implosions are different from explosions. The Exploratorium's After Dark: Boom celebrates Independence day with rumbling, roaring and spectacular supernovas, sonic booms, earthquakes, and even Brazilian drumming. 6pm – 10pm.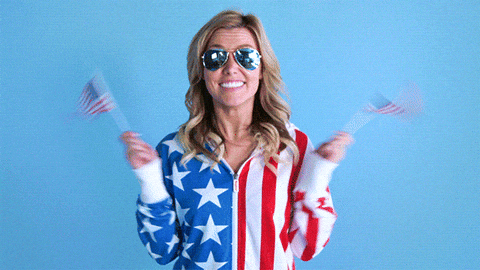 The county fair is a downright American staple. Grab some cotton candy, head to the petting zoo, and ride some good ol' fashioned rides. On July 4th, the fair is open from 11am to 8pm, gates close at 4pm. 
Oakland is holding their family-oriented festivities at Jack London Square with two children's zones featuring activities for kids. In addition, dozens of local community organizations across theatre, music, and more will be featured at the event. 11am – 6pm.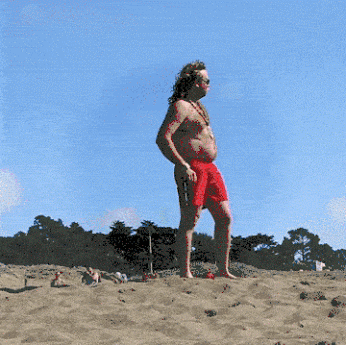 Half Moon Bay's Ol' Fashioned 4th of July
Looking for an old-timey relaxed day? Head to Half Moon Bay for the parade down their historic Main Street and at noon. This classic event features entertaining and whimsical floats, marching bands, community service groups, classically cool cars, decorated trikes and bikes, "Pooches on Parade," and a petting zoo. Stay for some barbeque and an adult beverage, and then head on home for just about the most relaxing 4th of July you could ask for. (Free event)
Serve Meals to the Homeless on Independence Day!
Looking for a way to volunteer on the 4th? If you are over 15 years of age, just sign-up.
~~~~~~~~

Find more Fourth of July events, visit SF Station's events calendar.