Other Minds Presents Two Evenings of Musical Discovery at Yerba Buena Center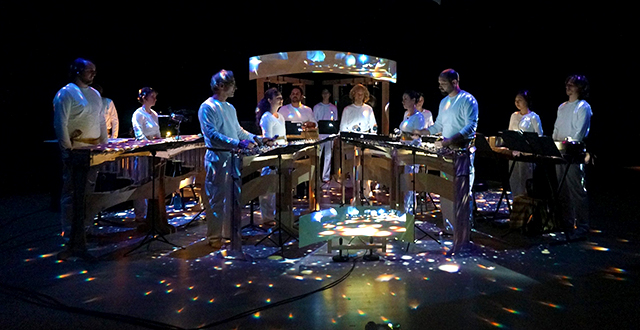 Other Minds Festival 24 champions some of the most original, eccentric, and underrepresented creative voices in music; with an emphasis on composers of the American experimental tradition. It first began in 1993, with the very first festival, featuring 11 "maverick" composers; a group that included Robert Ashley, Philip Glass, Meredith Monk, Conlon Nancarrow, Trimpin and Julia Wolfe, among others. And so now, curated by Artistic Director Charles Amirkhanianhese and his staff, the festival continues highlighting amazing experimental music.
2019's festival at Yerba Buena Center for the Arts begins on June 15th, with a newly composed work by the California based composer Brain Baumbusch. Performed with The Lightbulb Ensemble, The Pressure, is a gothic horror story told in music. Then, on June 16th, Other Minds presents the first ever American retrospective of Ivan Wyschnegradsky (1893-1979), with Music for Four Pianos in Quartertones. Wyschnegradsky was a founding father of microtonal composition and theory; single-minded and visionary, yet he was mostly ignored by contemporary music. The musicians performaning these works are Martine Joste, Vicki Ray, Steven Vanhauwaert, Hocket Enbemble, and Donald Crockett.
"There have been few advocates of exploratory new music as committed and dedicated as Charles Amirkhanian and his Other Minds organization." – Henry Brant, Composer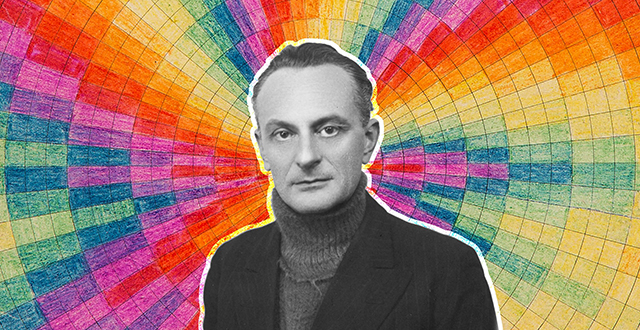 ~~~~~~~~

Other Minds Festival 24 – Pitch Perfect
Saturday, June 15th at 8pm & Sunday, June 16th at 7pm
at Yerba Buena Center for the Arts, 701 Mission Street, San Francisco