41 Awesome Burning Man Instagram Photos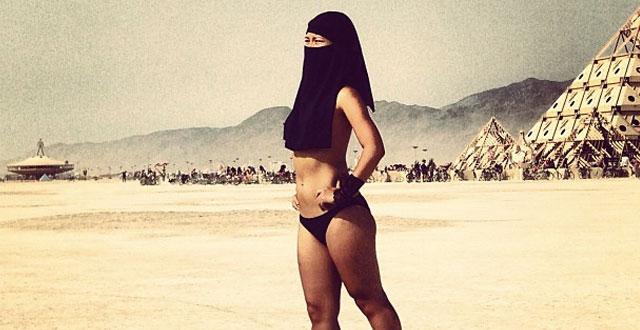 Burning Man 2013 reached capacity (60,000+) just hours before the 'burn' on Saturday night which left nearly 200 cars outside the Playa entrance to wait patiently for a chance to enter. Those who did make it in captured some incredible moments – we selected a few of the best out of the thousands of photos taken at the now vanishing Black Rock City in Nevada.
Lead image, image #1, #12, #13 by http://instagram.com/shadinyc All other photos credited to the bottom left of each photo, please get in touch if you would like to include a link or more information regarding your photo.