SVN West Opens Rooftop for Dance Party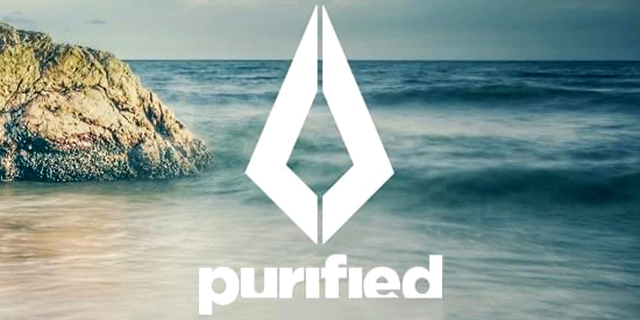 A new party has been announced at SVN West. The lineup is yet TBA, but from the details released so far, we know that it will be a 21+, daytime roof party, in a truly unique setting – the rooftop of SVN West. If past Purified parties serve as a guide, it will be six hours of dancing, in the sun (hopefully) with house music thumping. This parties is presented by Nora En Pure, All Day All Night, Second Self, and DJ Dials.
Presale tickets go on sale Thursday, March 21st. General admission tickets go on sale Friday, the 22nd.
More about the venue: SVN West is like no other venue in Northern California; there's a lot of history there. The building dates back to the late 1920s when El Patio Ballroom opened there, hosting swing and big band musicians. At some point, it became the Carousel Ballroom which operated up until 1968 when Bill Graham took it over. After about six months, he changed the name to Fillmore West. Most recently, we all remember that it was a Honda dealership.
Purified San Francisco will be Saturday, July 27th from 3pm – 9pm, at SVN West, located at the corner of Market and Van Ness.