A Taste of Tunisia is Coming to the Marina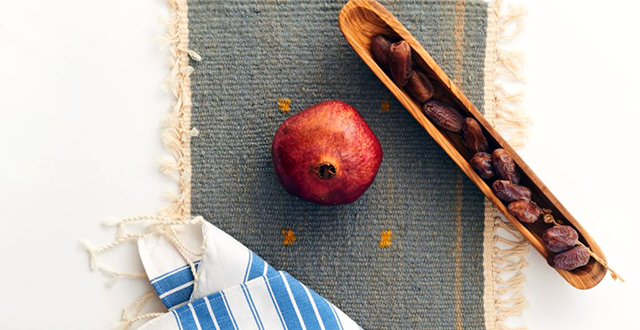 San Francisco is frequented by all sorts of pop-ups, but rarely does the invite include the word "Tunisia" in it. Soukra, a San Francisco-based online store for all things Tunisian, is going brick-and-mortar for one week, March 18th – 24th; giving shoppers a taste of the faraway, intriguing North African, Mediterranean country.
Besides offering Tunisian goods, the pop-up will also have activities throughout the week; such as a floral arranging workshop with Jacci Devins of Poppy Cart Floral Design, an all-day food and wine offering from La Marsa and Wines of Tunisia, and custom embroidery on traditional fouta towels and dengri jackets.
As far as the artisans go, expect products you couldn't otherwise find in the Bay Area; Soukra owner Pauline Eveillard has curated clothing by New York-based Tunisian designer Anissa Aida, hand-blown glassware from Akam, a brand dedicated to reviving Tunisian artisan traditions, food items from Les Moulins Mahjoub and more.
Soukra Pop-Up – RSVP Here
March 18th – 24th at 1832 Union Street in San Francisco