Full Lineup for New Festival 'Second Sky' in Oakland, Curated by Porter Robinson and Goldenvoice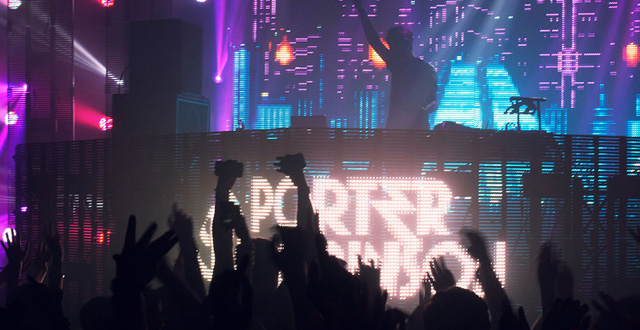 The electronic artist Porter Robinson announced a partnership with Goldenvoice to create a new Bay Area music festival dubbed 'Second Sky'. The name was originally 'Multiverse' (perhaps Flash called in to ask for the change). So easy enough, the promoters changed the name and moved on. The hardest thing has been waiting for the full lineup. Day by day, a new artist was announced on Porter's Twitter.
The lineup includes: Madeon, Cashmere Cat, G Jones, Kero Kero Bonito, Chrome Sparks, Anamanaguchi, Wednesday Campanella, Nina Las Vegas, and of course Porter Robinson (playing my only worlds live set for the year).
Update: 2nd date to be added due to demand…
"hey — so there's like 5 times as many people trying to buy tickets as we thought! currently trying to scramble to add another day to the festival with the same lineup (minus G Jones, who has another show that day). we didn't have plans to add another day, but due to the fact that there's tons of people who weren't able to get tickets, we want to add one more day and go from there. – porter"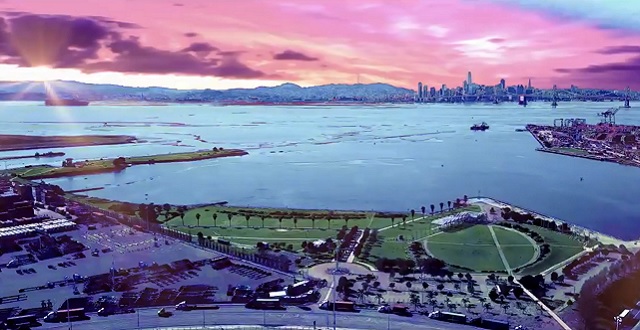 'Second Sky' promises to be an amazing day of dance and electronic music; with the bay, the cranes from the Port of Oakland, and the San Francisco skyline serving as the backdrop.
Tickets go on sale March 15th. Pre-sales begin Wednesday, March 13th at 10am.
Second Sky
Saturday, June 15th
at Middle Harbor Shoreline Park, Oakland
Doors at 12noon, 18+